In 2017, the crypto currency world experienced a bullish period. People invested in projects that were small in number at the time. At that time, small investors even invested in projects they didn't know what they were doing. Because of the small number of projects, people have made great gains from these investments and the increase in bitcoin prices. The ongoing decline in altcoin projects since November 2017 is now continuing. Most of the money of many small investors melted and cursed the crypto market and withdrew from it.
Meanwhile, many unnecessary projects were released. These projects received investment with great expectations and promises. Later, these project owners disappeared. Investors asking what their investments are, they said they should wait.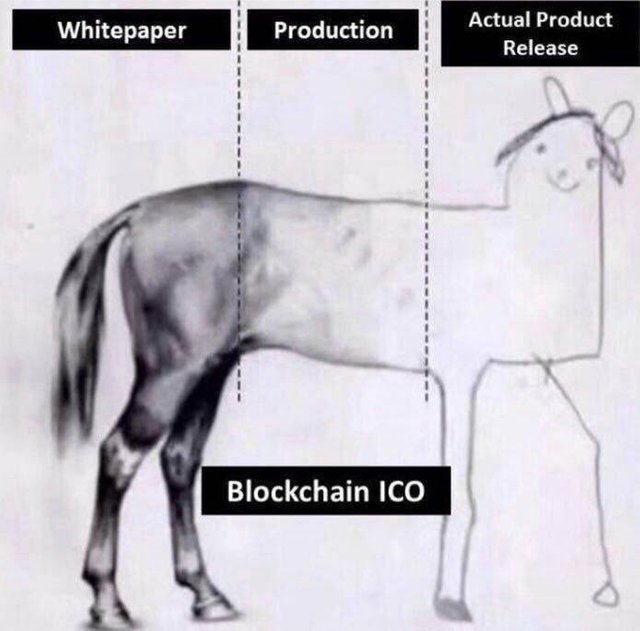 Investors are now awake
During this almost two-year period, people experienced irreversible experiences. After this period, people no longer started to invest in non-promising projects. For this reason, many projects do not even have volume. Whoever buys what from what stock exchange projects in their hands.
Time has changed
The Harmony team was launched to find solutions to the expectations of investors over time. Harmony project, which stands out from over 4,000 active projects in the crypto market and has the chance to make ieo on Binance Stock Exchange, has created different usage areas for investors and advertisers.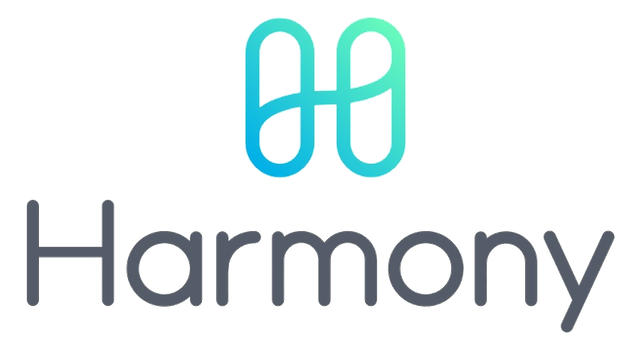 Project Recognition
Initially, the Harmony team wanted to address different types of users and focused on a model that everyone could contribute to the project. In this model, users with a certain amount of tokens turned to a new generation of mining, called Social Mining. In this model, which sees advertisers as a part of the community and endeavors to rank users, a fair and community-centered system was implemented. On the one hand, the progress of the project can be more efficient because the token of these advertisers decreases the supply in circulation.

Increasing Volume
Many projects do not go into stock exchanges in order not to pay money to stock exchanges. This leads to a reduction in volume and a lack of recognition of the project. In addition, some stock exchanges such as Binance do not accept the project to the stock exchanges even if the project pays the required stock exchange entry fee. The reasons for this are only to list quality projects and not to damage the image of the stock exchanges.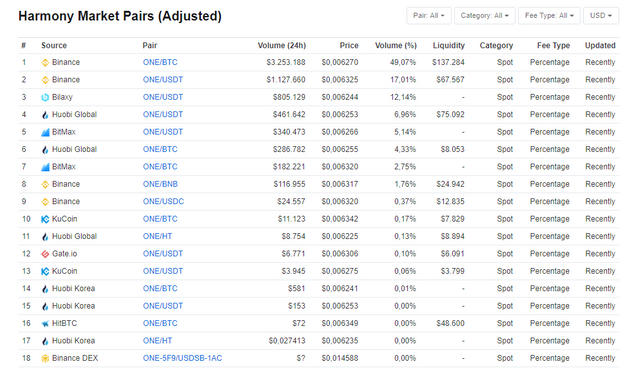 Sustainable Ecosystem
Harmony vps, which brings a different perspective to mining as well as contributing to the project, uses the node system that works in environments such as servers. In this system, users can contribute to the Harmony system without the need for expensive mining equipment. In addition, transfer rates increase with increasing number of nodes. As a result, the project is more applicable in terms of security.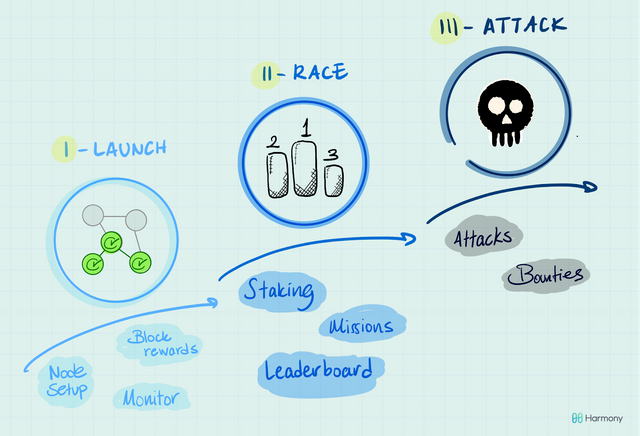 No Loss of Value
Many projects that have entered the crypto market have been dealing with huge losses in value. Many projects just drop from the moment they are opened. Users who buy this project during the fall also suffer losses within the project and sell them directly in the event of a rise. This situation causes the projects not to reach their value. As a result of this situation, it is inevitable to experience a loss of value. Harmony Binance has served on ieo. Even now its investors are 100% profitable. In this case, the project team also has a great effort. The high amount of locked tokens and the fact that team tokens are not sold prevents the project's depreciation.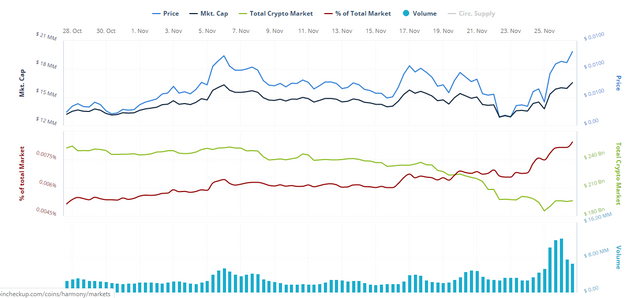 Source : https://coincheckup.com/coins/harmony/charts
Professionalism
The Harmony system has telegram channels in different languages ​​to reach local users. Here people can ask questions in their own language. In addition, the social media channels are constantly active. There are members of crypto money experts, who have worked in big companies such as google and facebook. This team, trying to do their job in the best way, acted in accordance with the road map at the beginning and completed each process on time.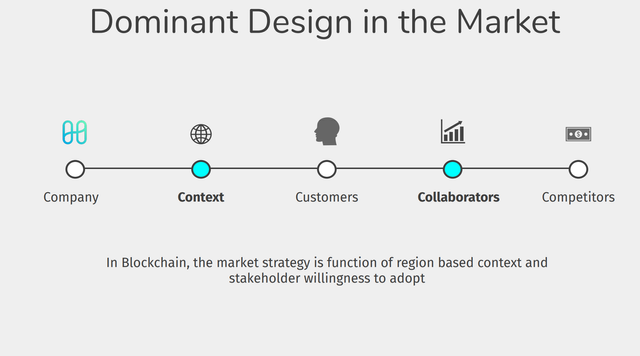 Detailed Information About Harmony
Web : https://harmony.one/
Medium: https://medium.com/harmony-one
Discord: https://harmony.one/discord
Instagram: https://www.instagram.com/harmonyoneprotocol/
Twitter: https://twitter.com/harmonyprotocol
Telegram: https://t.me/harmony_one
Linkedin: https://www.linkedin.com/company/harmony-protocol/
White Paper: https://harmony.one/whitepaper
greatbambino