---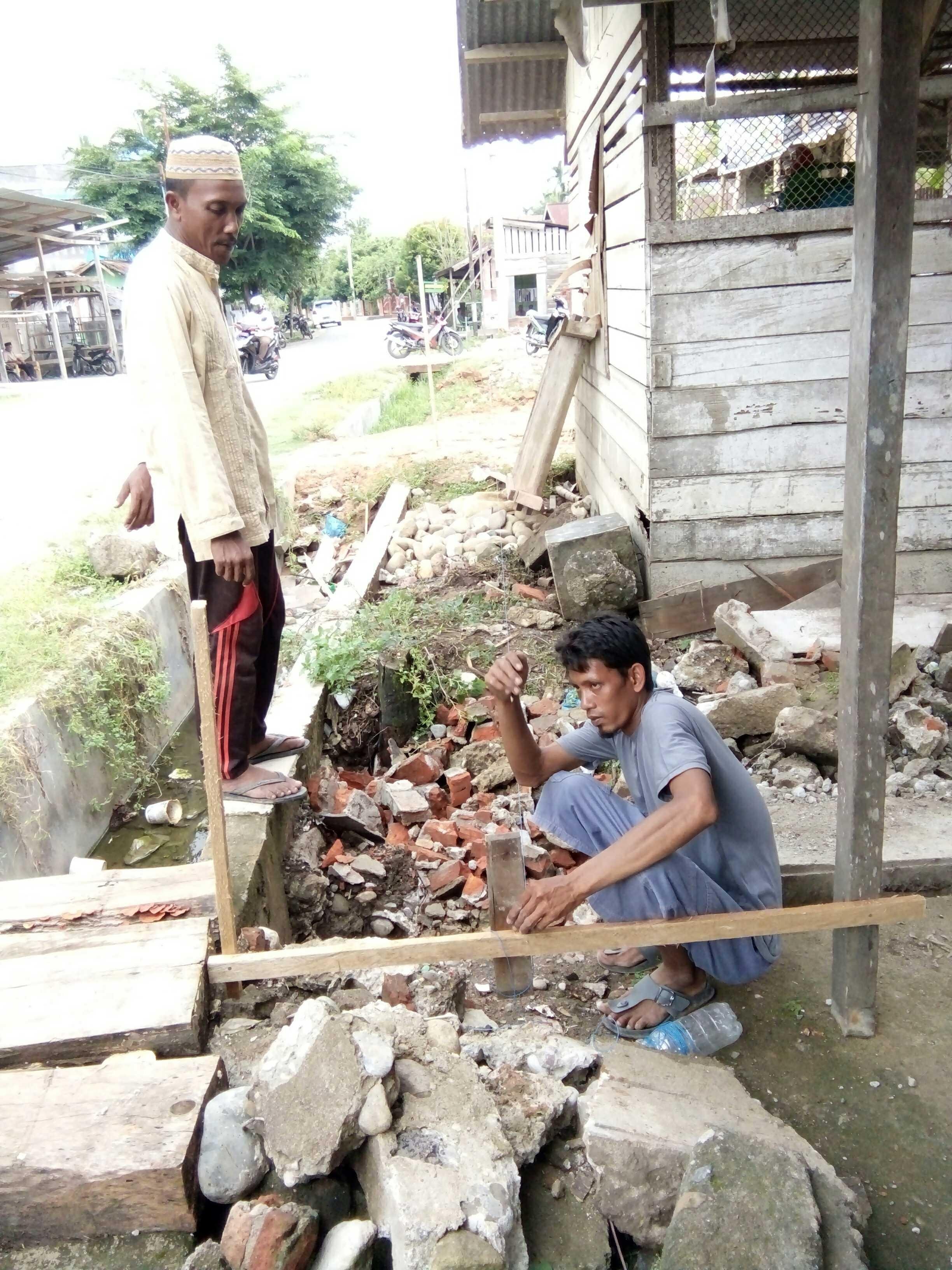 ---
To get a halal result we really need to try hard to get the results we expect to finance our family. With our hard work we can prove that we are focused in trying to find sustenance.
Whatever hard work we have been doing will not mean anything if we do not take the time to rest. You can do a lot of hard work, but never forget a break. Because of our body's health ability when we start to work. When we feel tired, stop immediately. Because with us rest helps you save energy to face challenges in the next day and also the energy when we get the results later.
---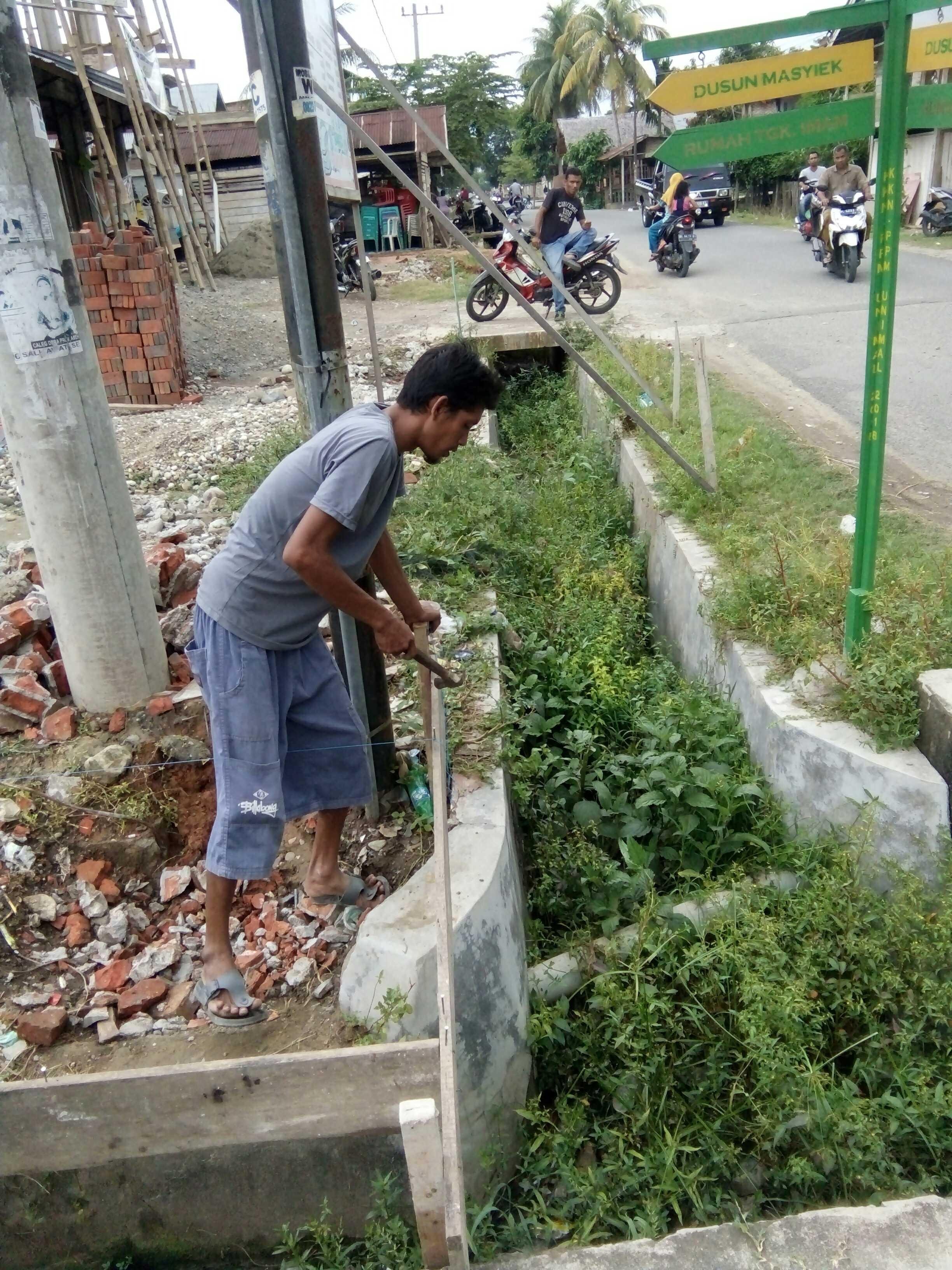 ---
Having a good career is proud. This means that the effort we have been doing has never been in vain. But what it means to have a good career but our social life is bad. Our life is not just a field.
An important factor to work harder is a family that will understand for us. They are the encouragement of our hard work in working. For the sake of their happiness, we are willing to work hard at night let alone bone.
If we talk about family issues the happiness they really want is not the material you give, but the presence of the husband that is far more valuable than everything we give.
---