The world of camera phones without Huawei?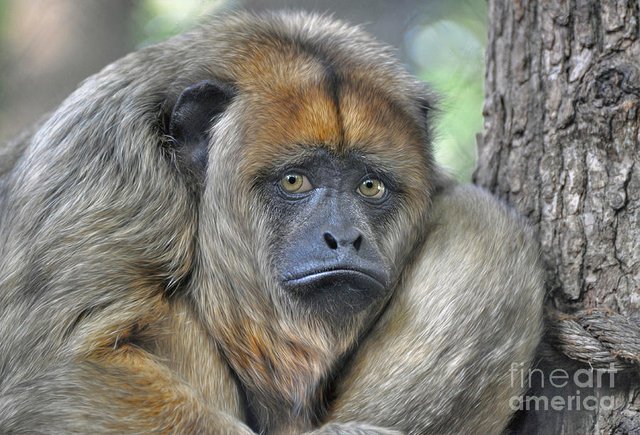 Until recently the most common advice for people looking for the best camera phone was to get the latest Huawei flagship. And if that's over their budget get the latest Huawei flagship they can afford.
And that advice did work until 2020 (with some exceptions for ultra-low budgets like 100€ a little bit more research was needed).
With Huawei's base (non-pro, pro-plus, etc.) flagship models priced at just 500€ soon after release, and with the previous year's models priced usually around 250€ Huawei's flagships were a solid choice for photography enthusiasts.
Unfortunately, that's all history. Huawei P40 is more expensive than it was right after its release. Its successor Huawei Mate 40 was priced at 1000€ rather than 500€ (and is sold out in most stores anyway). And Huawei P50 was delayed indefinitely.
Okay, in that case, let's just take any other previous year's flagship and call it a day. Samsung Galaxy S20 or Xiaomi Mi 10 - best camera phone in 2021, case closed, right?
Not exactly. As you might have noticed last year's flagship phones were not exactly cheap.
Somehow it became acceptable that prices of base models from all major manufacturers (including "budget-oriented" brands like Xiaomi or OnePlus) changed from 500-600€ in 2019 to 1000-1100€ in 2020.
Last year everyone was outraged, now everyone is like "oh they added those 20€ earphones to that 1100€ phone for free! So it's essentially cheaper than last year despite the inflation - what a steal!"
And flagships from 2019 are out of stock everywhere (as nobody would expect to see 2-years old Android phones in stores).
As for used phones - I wouldn't push my luck with them. Maybe someone really did get bored with their Samsung Galaxy S10. But if it's working fine it is more than enough for pretty much any task. Why are so many people getting rid of them? Perhaps those phones are not exactly in 'mint condition.
So the only hope left is in mid-range phones. Unfortunately, there is no single lineup or single brand that would do 'the best' mid-range camera phones.
Redmi Note 9 Pro is one of the best value-for-money camera phones, whereas its nearly identical twin brother Redmi Note 9S is one of the worst.
Realme 8 has a worse camera than Realme 7.
Vivo doesn't know how to count and Vivo Y91 is cheaper and positioned as inferior to Vivo Y72.
To conclude - if you feel like something is not right with manufacturers doubling prices of their flagship phones (and don't feel like spending 500-600€ on last year's flagship - you should consider getting a mid-range phone.
Which one? - that's a tough question. And to answer that will require some research. How to do it? You can read all about it here:
https://steemit.com/hardware/@hwtrendsetter/what-to-look-for-and-what-to-look-out-for-when-shopping-for-camera-phone