Hardik Pandya apologizes for his work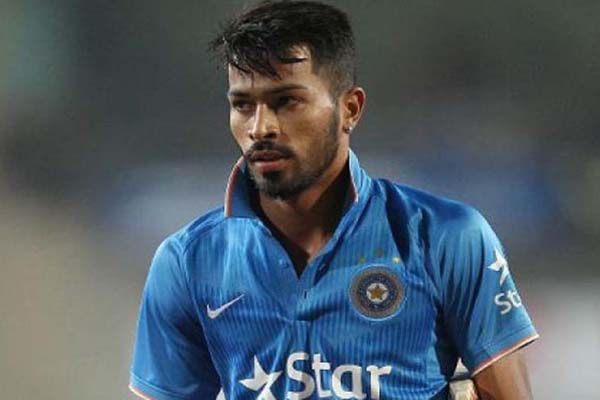 Hardik Pandya apologized for what he had done. On Tuesday, Mumbai Indians and Royal Challengers Bangalore, Pandey's flutter in the match, as a result of serious injuries, teammate Ishan Kishan got injured. The all-rounder apologized to the teammate for this.
While wicketkeeping, Pandya's throttle ball tears down the right eye. The incident happened in the 13th over of RCB innings.The wicketkeeper of the Mumbai Indians, who was forced to leave the field immediately, Aditya Tare, instead of the wicketkeeping gloves.
Mumbai Indians won the match against Virat Kohli.Also, the champions of last year got the first win of the IPL in the IPL. Post the match on Twitter, posting pictures with Kishan apologized and apologized.
Nita Ambani's franchise to buy Kisan at a price of 6.2 million at the eleventh IPL auction. He has scored 412 runs in 20 IPL matches so far. Average of 21.68 The Left-handed wicketkeeper batsman from Jharkhand played the IPL for the Gujarat Lions before the Mumbai Indians.