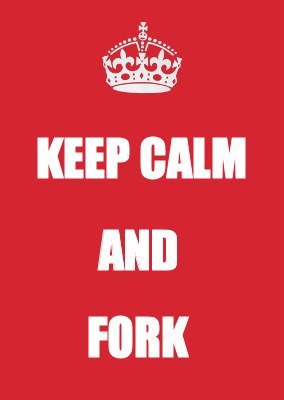 ---
Equihash mining means @taskmanager will be joining the mining race, once I figure out exactly how to set it all up of course. Then figure out a way to put some of these nicehash rentals available to use.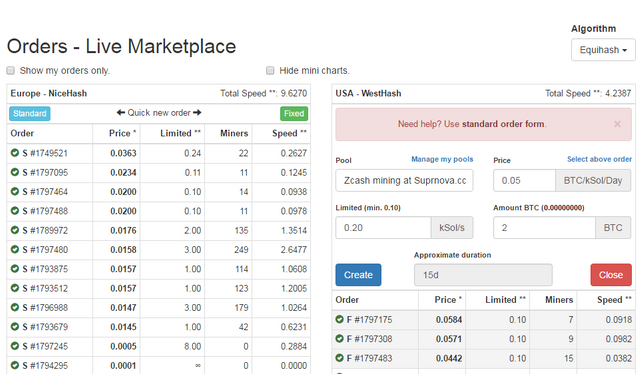 ---
With the changes to Steem Power we can likely expect some market volatility, and I plan to take advantage. Buys will be made and small amounts will be sold during highs, all in the name of furthering the amount of Steem Power in the @taskmanager coffers.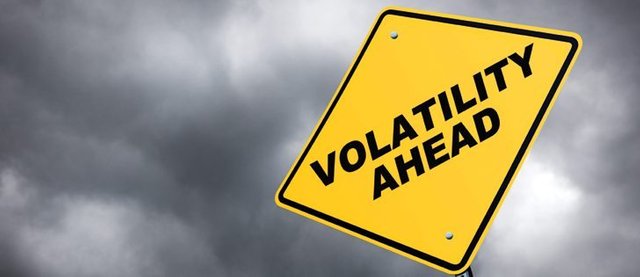 ---
Bitshares users can take advantage in the moving markets between TASKMANAGER, BTS and STEEM to make nice profits.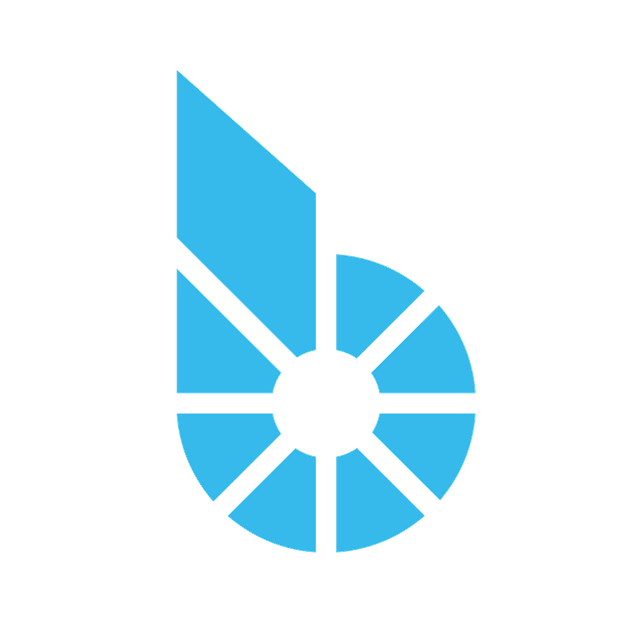 ---
Taskmanager may be making a change in the rewards system soon, giving out TASKMANAGER daily, then rewarding the holders of TASKMANAGER via a buyback with OPEN.STEEM. You can watch the buyback grow in the savings account. Buyback may also come from other sources to help generate funds for @taskmanager. @d3nv3r and I will be doing another joint giveaway for users new and old of the bitshares network.
---