Hello Fellow Steemians ;)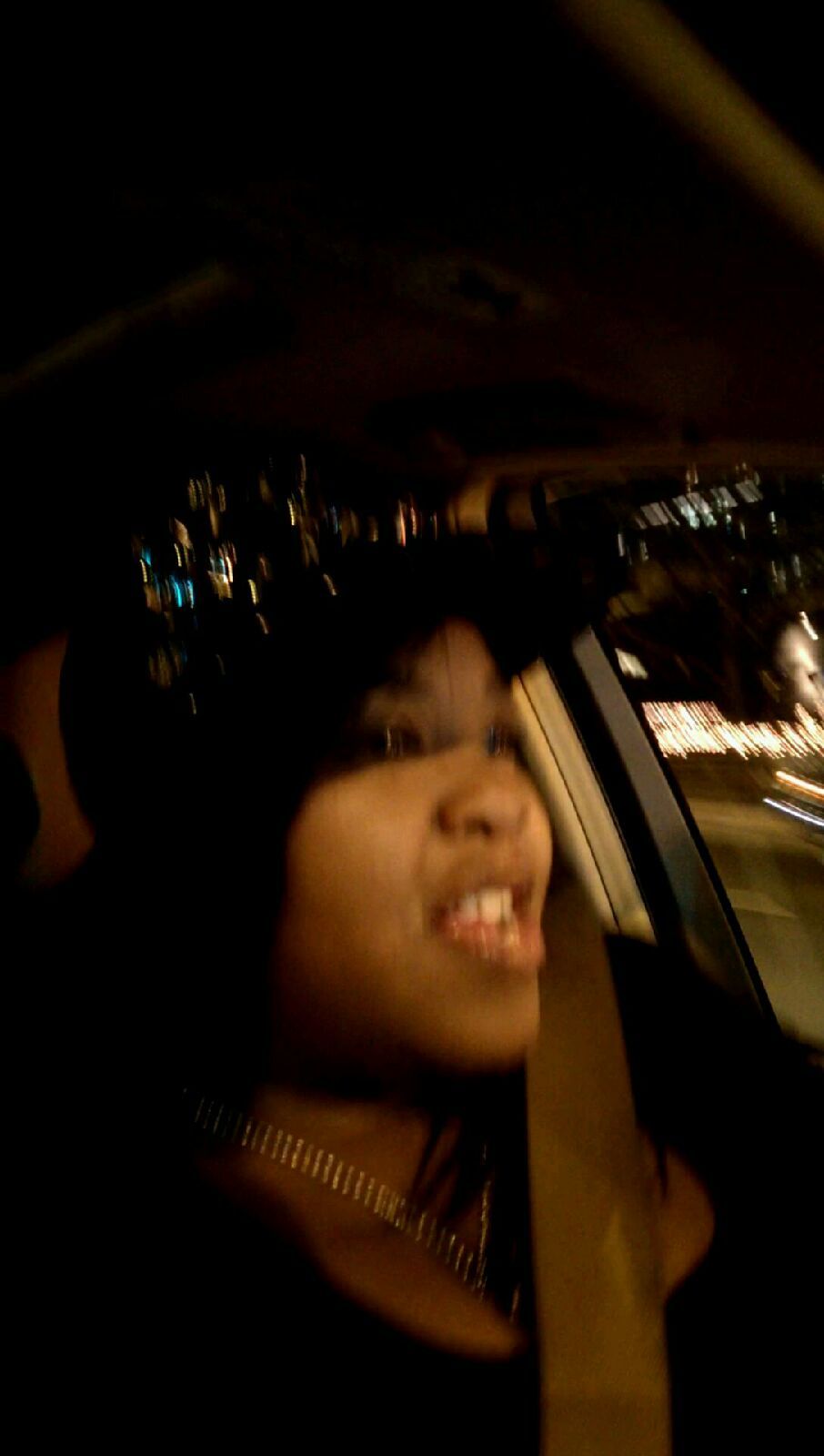 Sometimes life can pass you by so fast that you just have to stop and ask yourself, Where did time go? Often seeming like a blur we might get sidetracked and forget to have fun. Well not tonight, I just got myself dressed, gassed up the truck and hit the town! No specific destination on the navigation screen, I'm out for a stroll! Now even thru the blurred lines Downtown Atlanta is still extremely beautiful.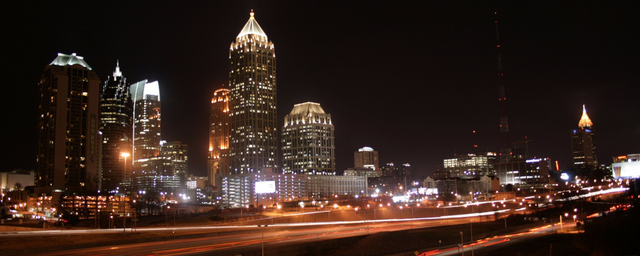 As Beyonce's Drunk In Love plays ever so loudly as I'm bending corners in Atlanta Home Of The Braves, The City That Never Sleeps, Where you can stop by Underground or The Varsity and feel right at home I can't help but think about how time waits for no one. Now even though we've heard time & time again that Time Is Money, we all know that you can get more money but you can never replace lost time! Photo Credit: Wallpapercave.com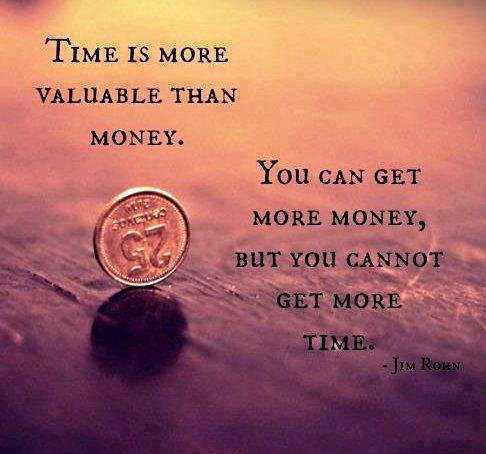 You know being a teacher has its perks, I had to realize that I get to make deposits into the memory banks of little children who then saves those deposits up and later on in life spend what they earned from my educating them back into the universe. How cool huh? Well I put my seat belt on every time I enter the vehicle because the TIME that I choose not to wear it very well may be the TIME that my safety is jeopardized.
All the money in the world won't save me in the event of a tragic accident therefore I make it a habit to use the restraint belts. It would be devastating if I crashed, similar to a lot of the moods in the crypto world as of late. We've seen Bitcoin, Ethereum & several Altcoins on the downtrend and some of us have heard that August 1st another Hardfork is underway. Checkout the video below and maybe you'll get a little more insight of how to move forward during this shaky time of investing. Be Safe! Take Risks! But just remember what ever you do " Don't Forget To Have Fun " because there's nothing like A Night Out On The Town!!!!
Video Credit:
@Cryptonick
Via Youtube
Well I'm going to leave you all with a music video of the song that is blasting thru the speakers at the moment because these are my " Confessions "
Comment / Upvote / Resteem & Have A Great Night Steem Family!