Golos Blockchain Hard Fork 24 Announcement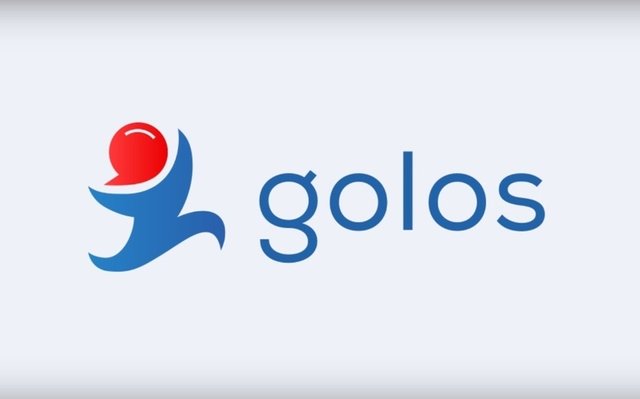 The code for the next protocol update is ready. The hardfork is scheduled for October 25, 20.00 Moscow time. In the meantime, we'll let you know about the changes that it brings about.
Creating your own tokens
The Golos community has been thinking about User Issued Assets (UIA) for several years. Finally, this functionality has been added to the project.
This will allow users to create their own tokens on the Golos blockchain, trade them on the internal exchange, use them for rewards, integrate them into diverse services, bots or games, as well as launch their own gateways or exchanges.
Numerous scenarios are possible. You can find examples of UIA usage on the BitShares blockchain.
Cheques and wallets
In the previous hardfork, the cheque/invite functionality was introduced. Now, the community has some interesting ideas for developing this concept in the blockchain.
The new addition will allow users to transfer tokens (including UIA) through cheque balances without creating an account in the blockchain.
The combination of the private key + public key will become a crypto wallet to a certain extent. By providing their public key data, users will be able to receive transfers directly to their cheque wallet.
---
To get to know more about all the changes please check the code: https://github.com/golos-blockchain/golos/commits/golos-v0.24.0
Bounty for detected bugs
If you find any errors in the hardfork code, please provide us with their description, reproduction methods, and screenshots (if possible). We'll try to objectively evaluate your help and transfer you a bounty reward in GOLOS tokens.
The original post can be found here
https://golos.id/ru--golos/@lex/anons-24-khf-golos-blockchain
---
GOLOS token is currently available on the following exchanges:
LiveCoin, RuDEX (BitShares), Steem Engine.
Website: https://golos.id, https://golos.in, https://golos.today
Twitter: https://twitter.com/goloschain
CoinMarketCap: https://coinmarketcap.com/currencies/golos-blockchain