10 Hours And Counting!!!!! HardFork 20 Here We Come!!!!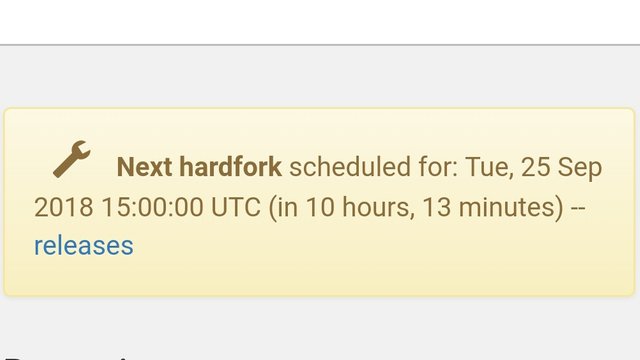 It's official and we have reached the point of no return!!!!!
With 19 of the top 20 witnesses already running the newest versions the Hardfork is locked in to be carried out successfully.
Congratulations to the entire Steemit Inc team and all of the Witnesses running this magnificent place. Of course we must also thank all of the users who make this the greatest crypto community in the internet world.
Join our discord today!!!!!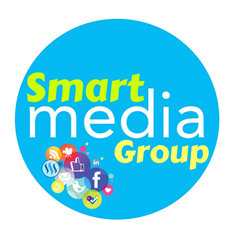 Don't forget to vote for @Block-Buster for Witness!!!
To vote, use the link above, and go to the qbottom of the page, and enter block-buster into the box and click the VOTE button: