Well after being the top finalist of last week contest I am back again to try for this week contest.
This is my first entry to the Photo Fun Contest led by @claudiaz. The theme for week 16 is Harbour/Yacht Club Photography.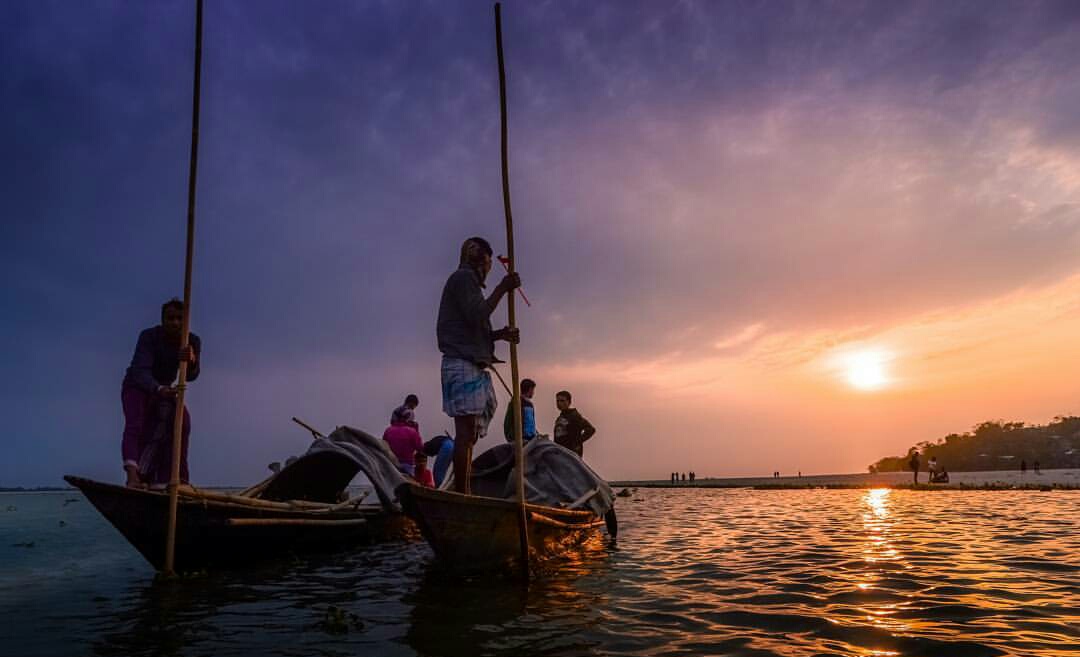 This is the photo clicked in near Jahaj ghat in Tezpur..Well Jahaj is the hindi name of ships in Hindi..Though it is a boat and there is no harbour here in Tezpur I have posted this photo for this contest.
CAMERA- NIKON 5200
Place-Tezpur,Assam,India