WE DID IT!!!!! - @harveyrelieffund donated $1000 USD to GHCF Hurricane Harvey Relief Fund
On August 29, 2017 the @harveyrelieffund was born at the Austin Steemit Meetup. If you remember on
the first post, we said that the plan is to take the liquid funds raised from this initial 7 day payout
and present a check to the Houston Hurricane Relief Fund. After the first 7 days, we had raised
about $175 USD liquid. I decided to keep posting and keep assisting the relief efforts. Eventually we
reached the $978 mark. Thanks to a $60 USD ethereum donation from @jacobcards that pushed us
above the $1000 mark and was able to handle transfer fees. I have a contact in the media and the
Mayor's office, but we were unable to work out a story due to the small amount and the chaos
surrounding politics and the hurricane. With very little fanfare, we made our donation online. I am so
grateful to all of the people that participated in this project and believed in it. I am still heavily involved
in local relief efforts and demolitions. I will occasionally post to give you all updates on the current
status of the relief efforts. There are still people waiting on FEMA assistance. The City of Houston is
fighting with the Governor to release "RAINY DAY" funds. There are still houses in rubble. Several
businesses are struggling to recover. We are also waiting on an intro post from Funky Cold Medina who
was featured in the first @harveyrelieffund video. We kept in touch and now I am excited to see him
come to steemit.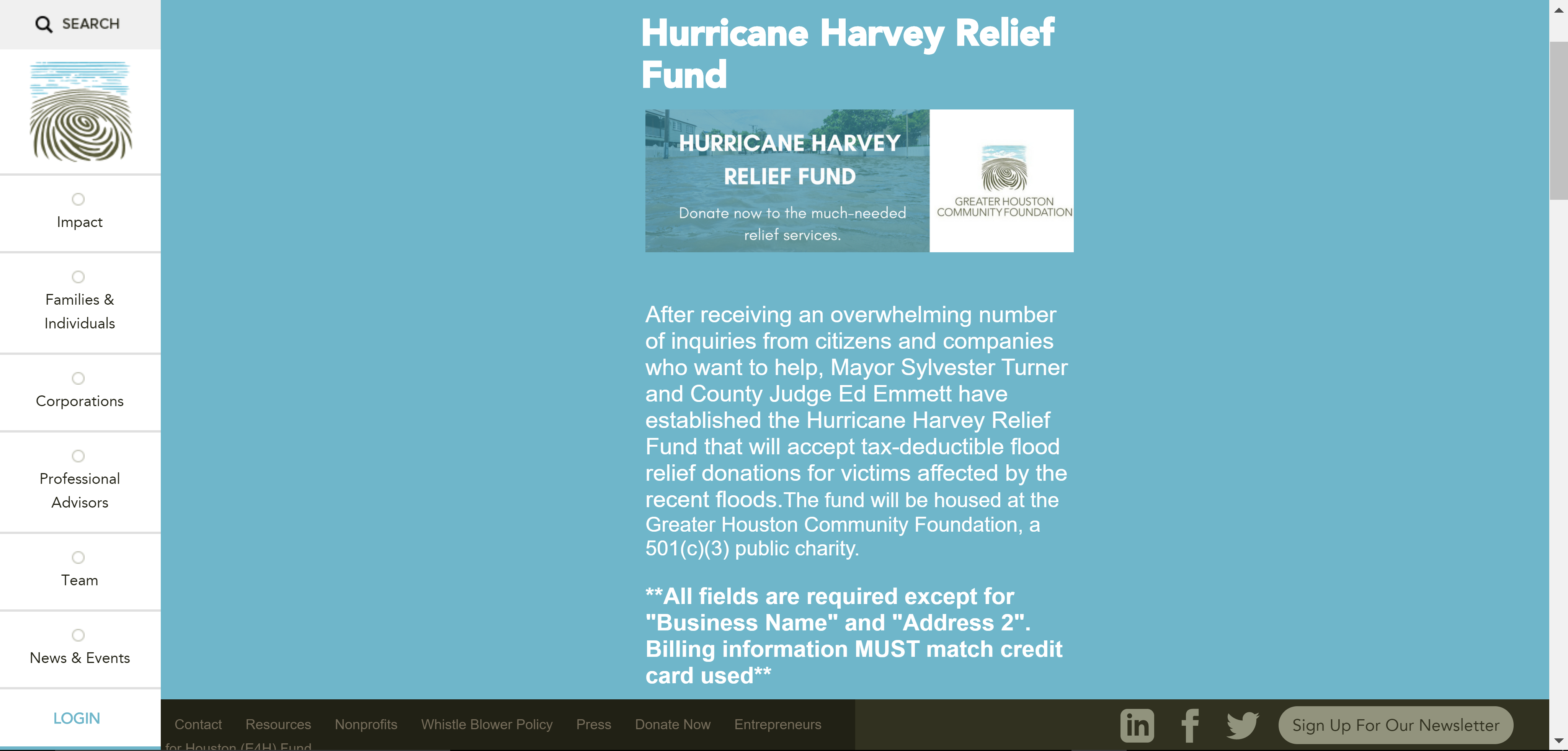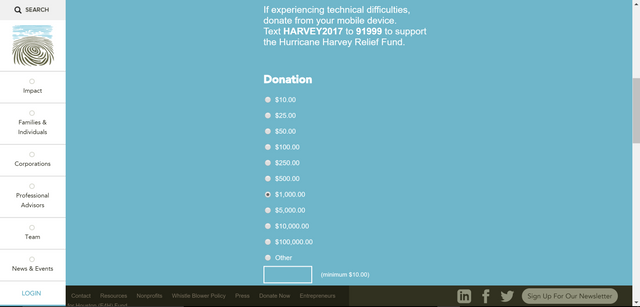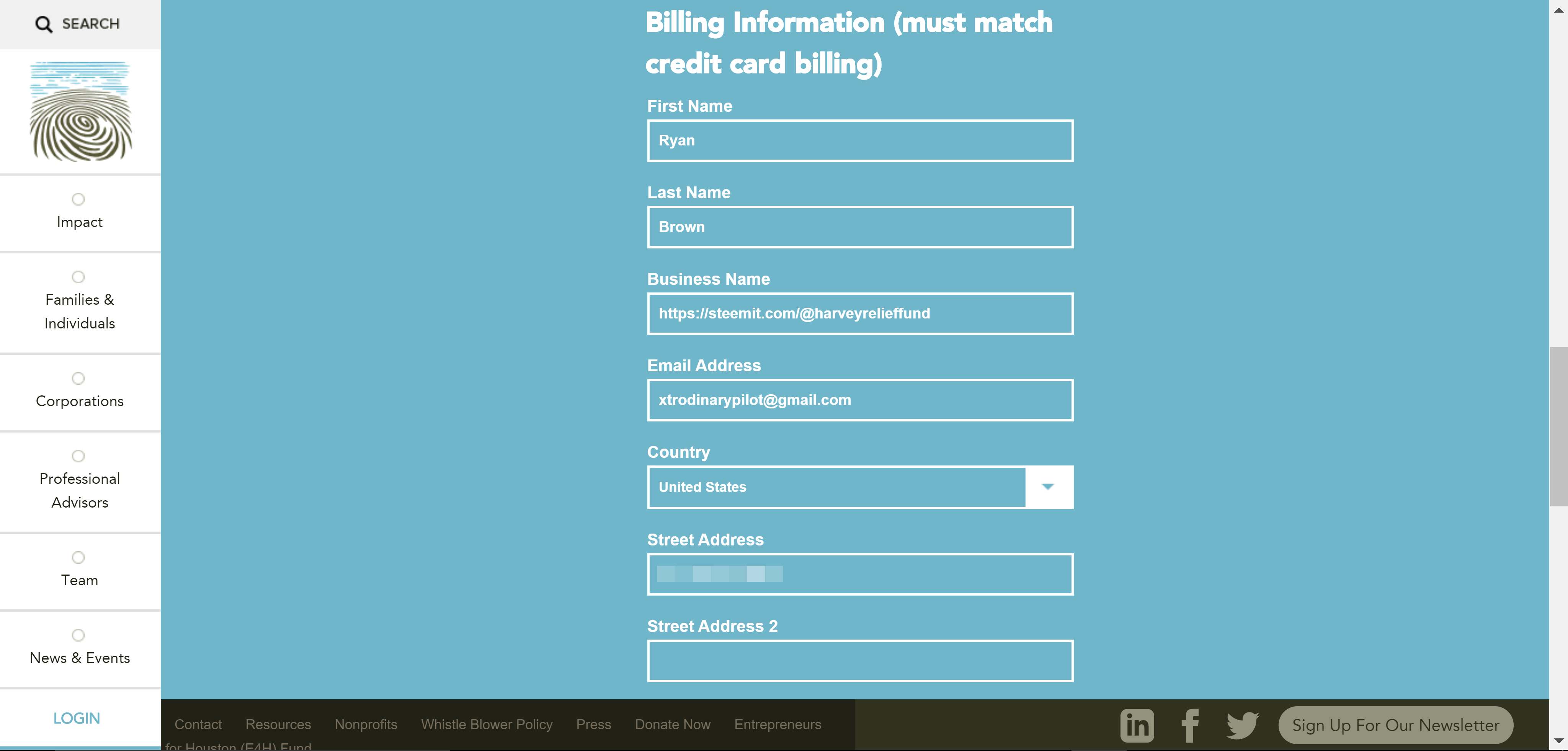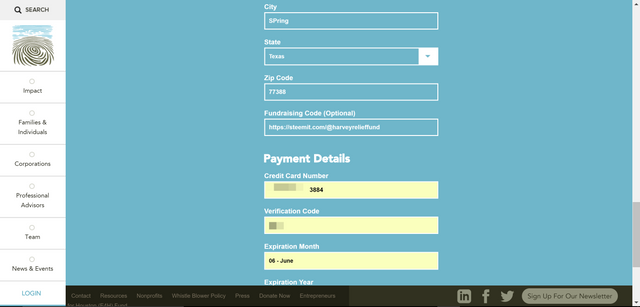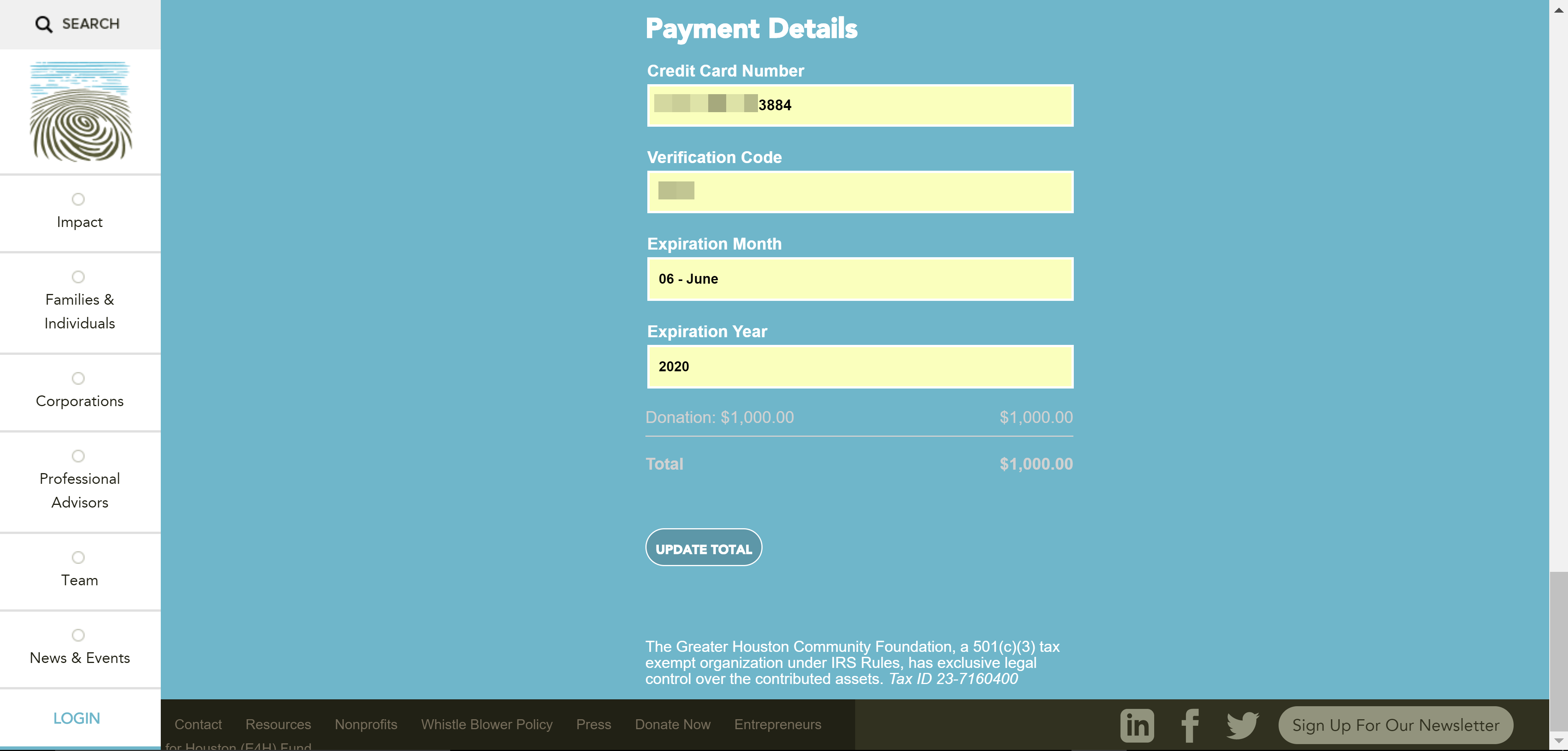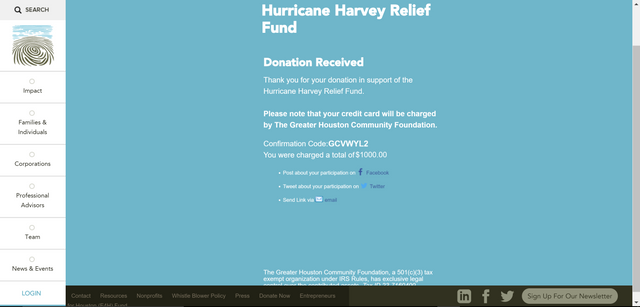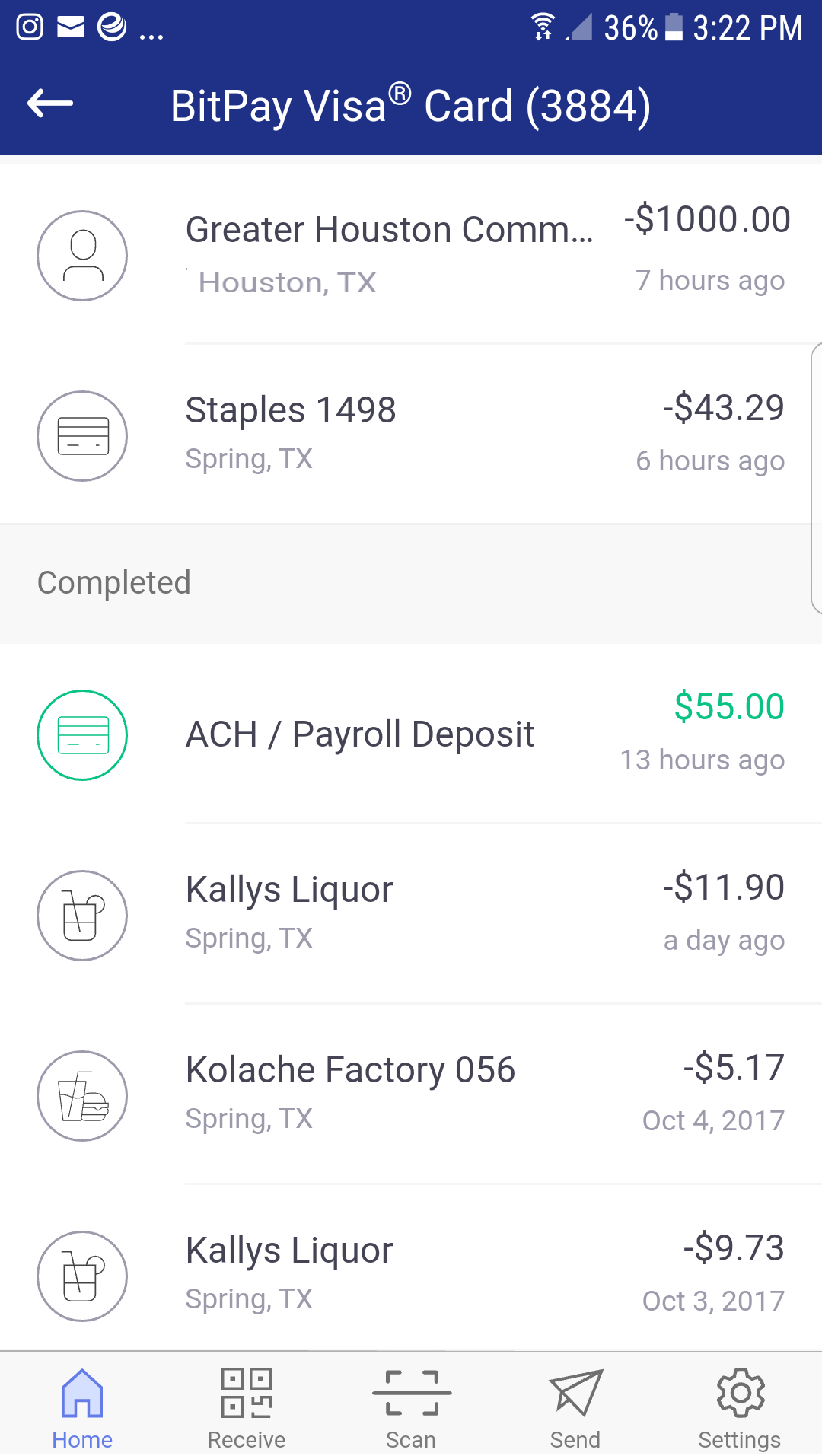 @HarveyReliefFund


14aT2xFKdMk16GBun4neehEe6hJudqTBxA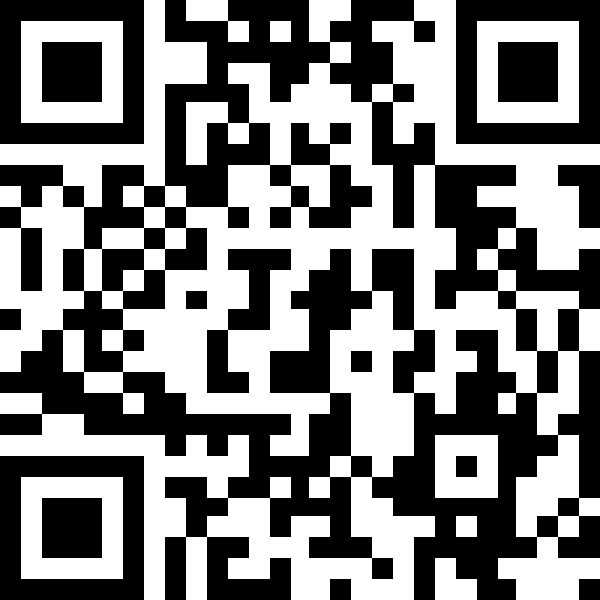 LYQZFQo2w6i487qLRM7ojsz9f4s6CC3BzN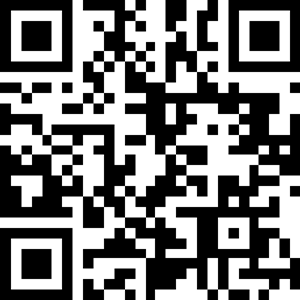 0x660505942C0996139281908E1ECD8Ad83f2E1d5b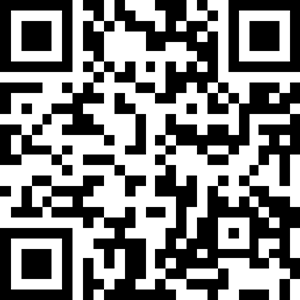 XwCn2pvuEjo4faxv2fxL6rp7nUKhYwpMEA
Hurricane Harvey Relief Fund Dash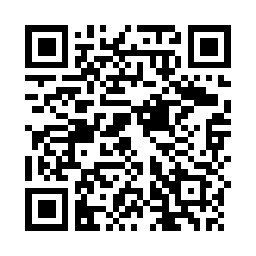 < br> HARVEYRELIEF- FUND