Why I put my experiments on Social Media?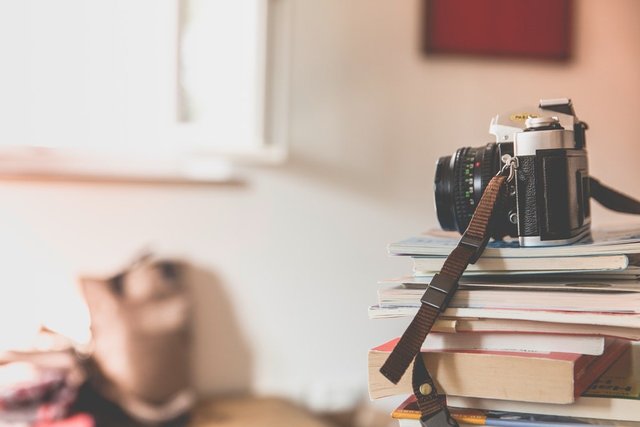 1. Putting things in public adds a layer of motivation for very short term goals/experiments although I will not do it for a long term goal.
2. This itself is an experiment to test how social media can used positively. part of my work.
---