Q Learning Explorations
Being an avid Deep learning engineer, I am always looking at opportunities in increasing my state space and eventually hain hefty rewards in form the majestic landscapes and scenarios or may the steem in the contest 😛.
Anyways, i'll let you see my dataset and explore my state space which i have explored in my past few years-
The Hanami(Cherry blossome) of Osaka, Japan.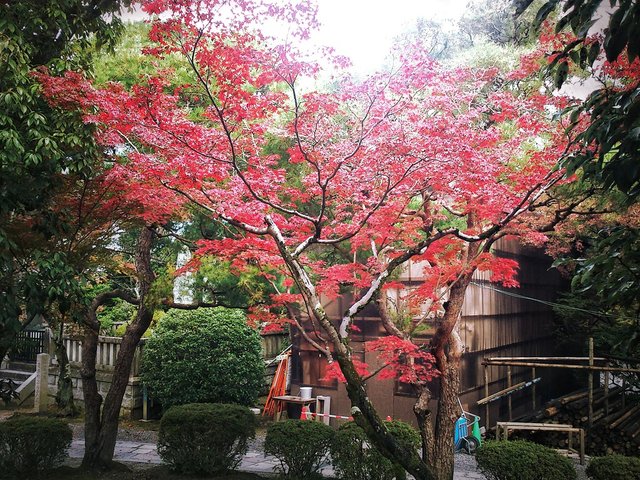 Diu Fort in Diu,India
Following few shall describe the scenic beauty of the ocean clashing with the rocks.

Panorama of Ocean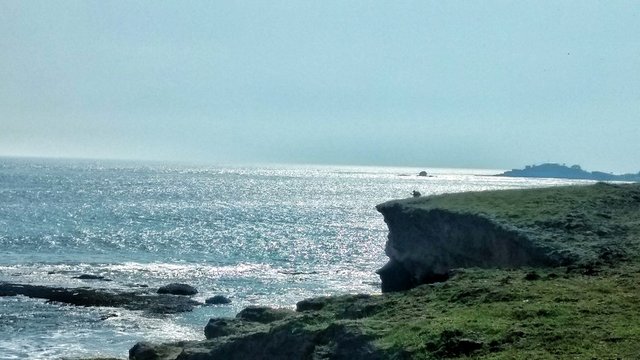 Cliffs at Diu Fort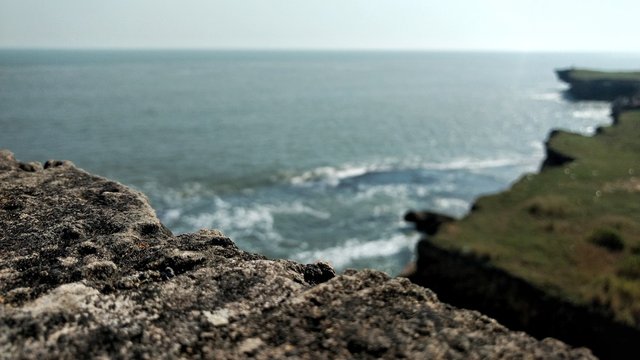 From the walls of the Fort.
Toy Train in Tokyo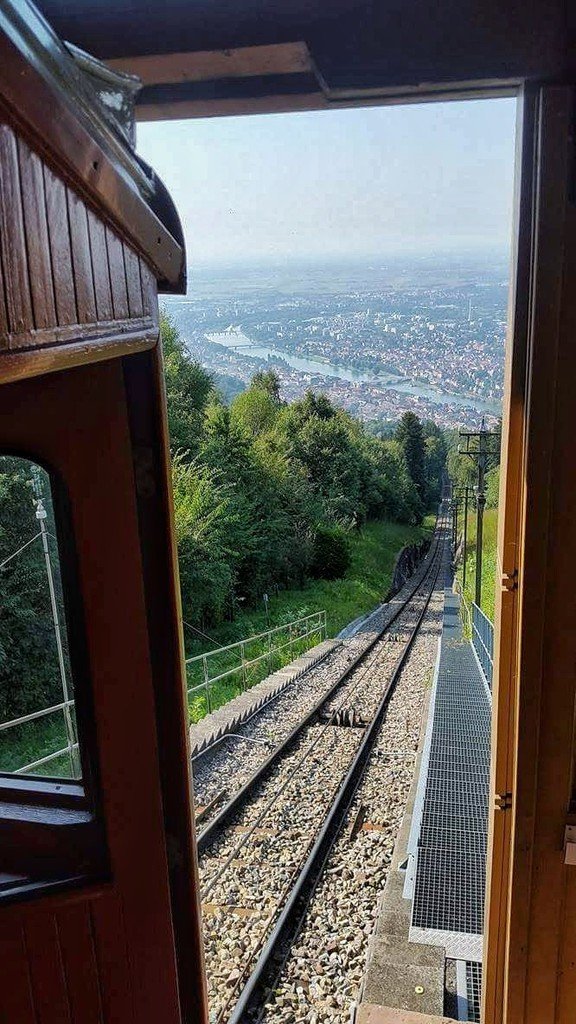 Enjoy the view as the road train gains height.
Karnal Fort Trek in
Mumbai, Maharastra, India.
The trek was a indeed a slippery one. Not to mention as soon as we reached the top, it started raining heavily and soon were welcomed by a heavy downpour.
We were lucky to have survived.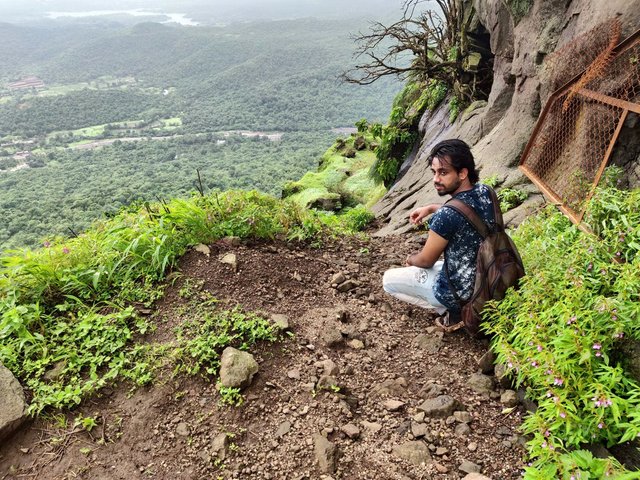 Me at the top😂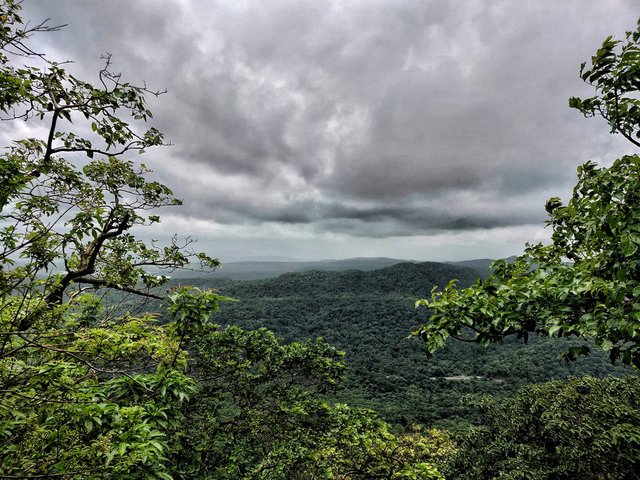 Just before the Downpour began.
Some Random shots-
Not just the exotic trips which boomed my state space, i definitely gained a lot by the local day to day minimas.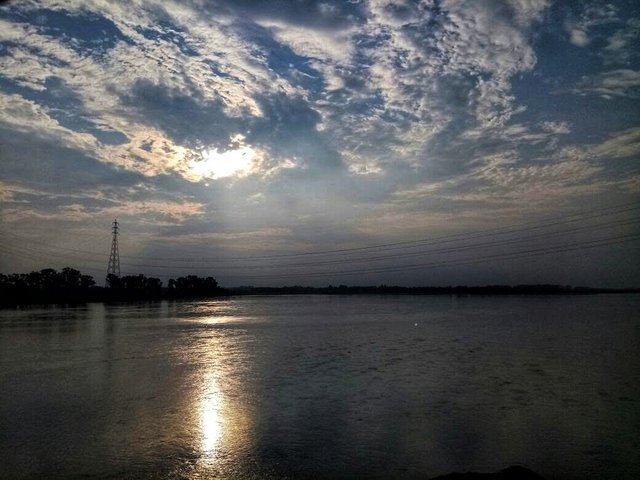 River Ganga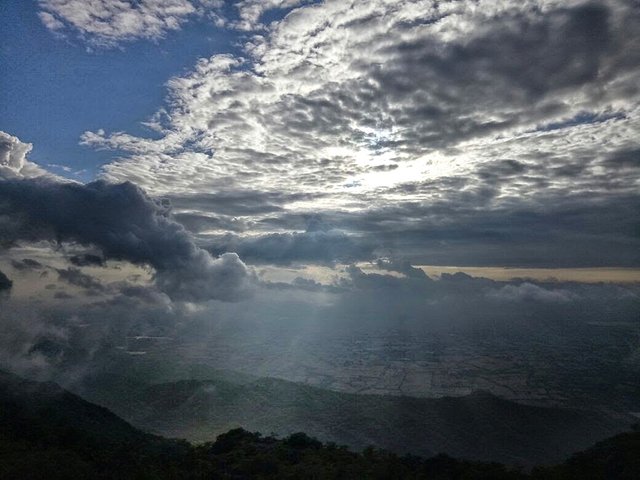 Badrinath in Uttrakhand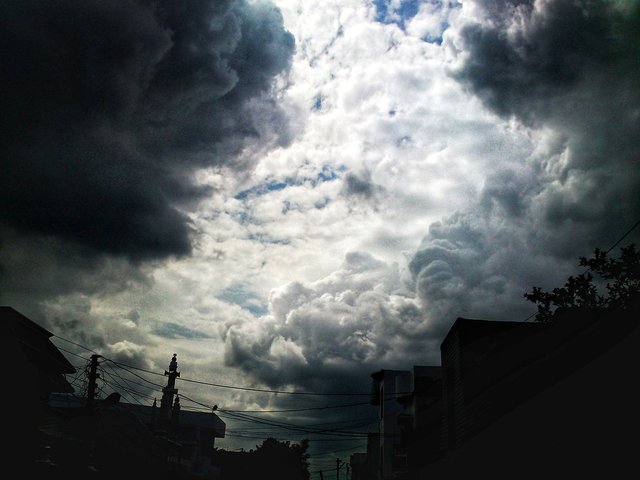 Backyard Monsoon.
That's all folks.
Hope you enjoyed my state space.
Have a nice day.