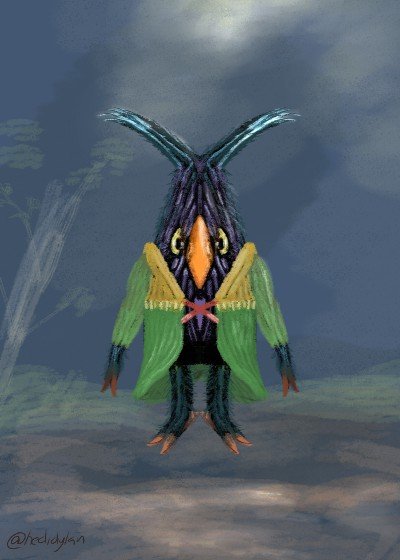 Contest Category:
Art, Design
---
Prizes:
1st: 0.250 Steem
---
Judges:
---
Description:
This contest is simply about suggesting a name for the new character that I designed. The photo of which is on the banner of this post.
Write your name suggestion as a comment on this post. There is no limit to the number of names you can suggest but do not spam.
Interesting, unique sounding and creative names have the chance to be chosen as winners. Pay attention to the look, clothes, background etc. of the character to help you think of an appropriate name.
choosing the one I like best the one I like
---
How to Participate?
1Ramp users can directly participate by tapping on the 'Participate' from the app.
Use #c-bwkrwacwggmcpeto1vik to participate from any other Steem platform.
Contest begins:
17 Mar 2019 - 11:19 AM GMT
Contest ends:
23 Mar 2019 - 09:19 AM GMT
---
Get on 1Ramp to create and discover exciting contests.