🎄🎄 🎄
I wish you all a Happy New Year 2019.

So much has happened last year, it started with great ups, but finished with disappointing lows, whether it was on the Steem blockchain (a few system halts, painful HF20 transition), Steemit Inc (budget cuts, layoffs) or the crypto world overall (bear market). We are still in a bear market, but given the history of bitcoin and cryptocurrencies, they had bull runs and bear markets many times. Usually it took 1-2 years for a next bull run to happen, so hopefully we'll get one in 2019. In the meantime, prices a low, which is an opportunity to buy more cryptos cheap.
On another note, while Wallstreet is getting into panic mode, thanks to many factors, namely an overdue correction, the end of cheap money (low interest rates), American foreign policies, etc, precious metals have been on the rise. Gold and silver are on the move, another opportunity to invest for the long term. Whenever there was a financial crisis, precious metals always rose, so it's a good hedge against inflation and troubled times. Happy stacking.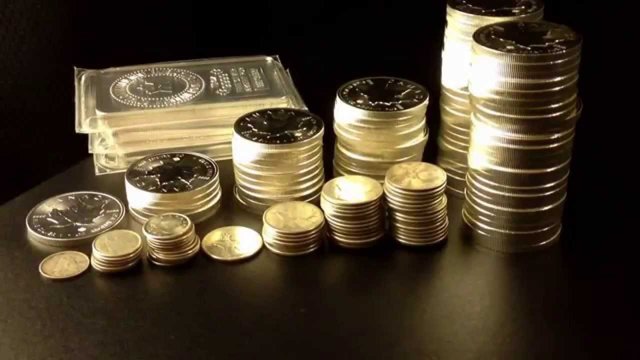 Other than money talk, the most important thing is to have a good health with a happy family, friends and/or pets. It helps to stay positive when things are sour.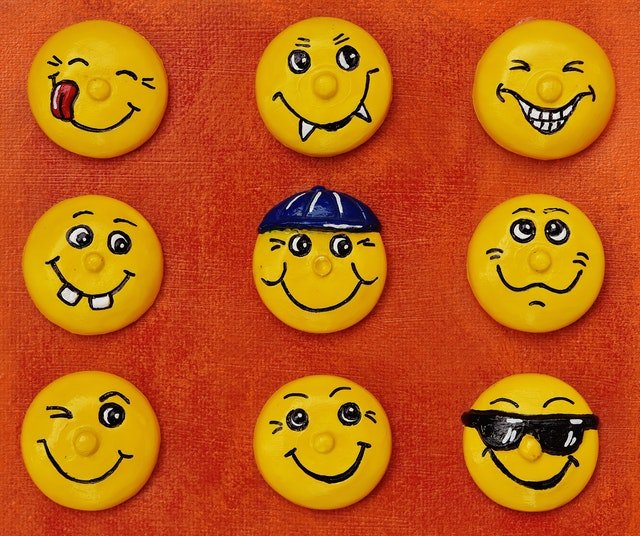 ---
Available & Reliable. I am your Witness. I want to represent You.
🗳 If you like what I do, consider voting for me 🗳