In happy mood with my beloved daughter.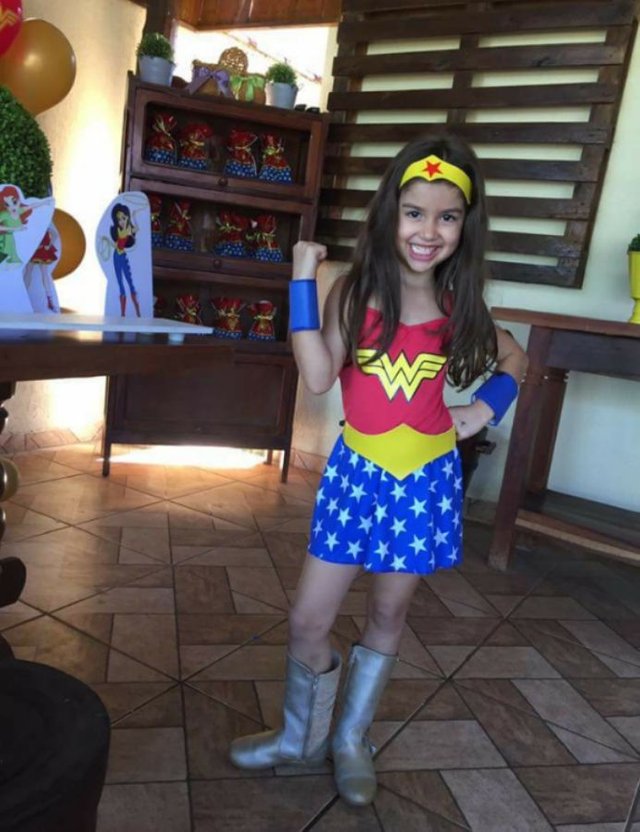 Today is the day of my most beautiful princess, flower in my garden (may you never dread down) my little more beloved.
Has you mark another year today;
May your life be long and full of blessings!!
And to you all the happiness in the world!!
May God bless you daughter
May you always keep this beautiful, dear and caring mother oh Lord!!
Mama will always be here for everything you may need!!
Love you daughter...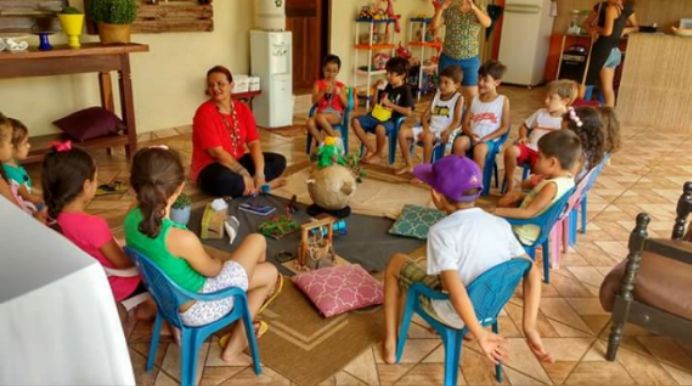 Thanks for celebrating with her, may you all live long and be great in life...
My people of steemit community help me in celebrating with my daughter...love you all great steemians...