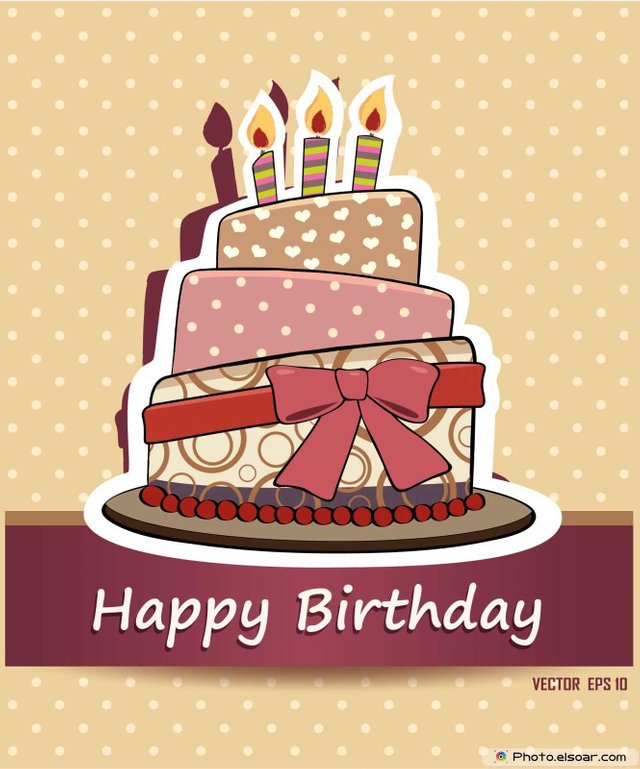 Hello there. It's been a few months now that I have a new life here in the UK. My life has been turned upside down ever since I came here. It's in a good way.
This would be the first birthday of mine that I will be celebrating away from home (or what I previously call as home). It's been very hectic last few months, from the unnerving processing of papers and exam preps and medical tests, I think I deserve something for myself, apart from the fact that I am now here in London living the dreams that only had been in my fantasies.
1
First up, I would be selfish in that I want to gift myself some material things that would make my life easier. I bought two essential kitchenwares for me, courtesy of John Lewis (not plugging).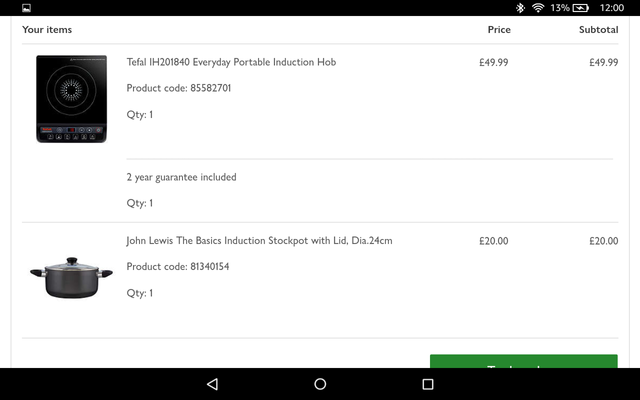 Now I can cook some adobo chicken (yummy) maybe, or afritada, or something to ease my feelings of loneliness and homesickness (sometimes).
2
Gift of healthy living. One of the reasons why I bought a stove and a pan finally is that so I could cook fresh vegetables and meats as well. London foods are terrible, in my opinion, with all the frozen microwaveable stuff. It's sickening, honestly, just thinking of my diet recently.
3
I paid some of the debts that I owed. It is a birthday gift for me, to relieve myself from the baggages that I have left behind. At least some of them. I still have a gigantic amount of loan to pay (long story).
I would micro-manage and I have faith that one day, in God's grace, me and my family would be debt-free. I swear that to you, mom!
4
The gift of being organised. I cleaned up my room and sorted all these papers here. It made me dysfunctional, in a way, looking at those papers compiled on my table. Now I can think better.
5
Lastly, of course, the gift of giving. My eldest brother has 3 kids and they are starting school now. My second older brother has a kid coming and also got an instant niece from his new wife (long story).
I was very close to my nephews and nieces, and I would love to share with them some of the blessings that I've received. Which hopefully, would help them live easier lives.
As a promise to my mom, I would now takeover their daily expenses. Finally, it's coming true.
Thank you, London!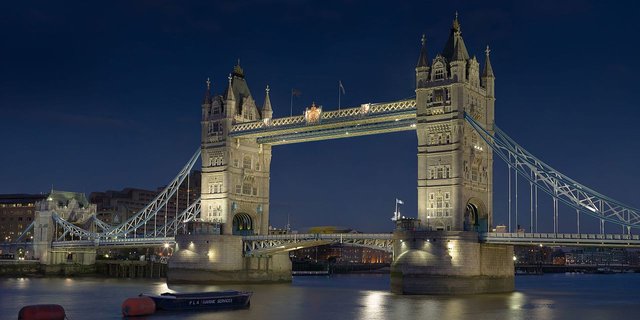 Oh, and last but not the least, the gorgeous and beautiful Nicole Kidman celebrates the same birthday as mine. Which reminds me of the beautiful doctor in our ward, who resembles Nicole Kidman a lot!