Happy Birthday Unshakeable
Hello, hello, Hellooooooo Steemians! 
Happy Birthday to someone awesome, talented, beautiful, and funny! Yes, that's right, it's my birthday! I don't want to sound cocky but I think I can make a joke today…After all, IT'S MY BIRTHDAY!! 
Today is a really special day for me as I was born 23 years ago. I remind myself every year on this special day how blessed I am to have been given another year to experience the wonders of this wonderful world!  My journey so far in life has been amazing, and I want to thank God for that. As always on this special day, I wish myself happiness and great accomplishments in the coming year.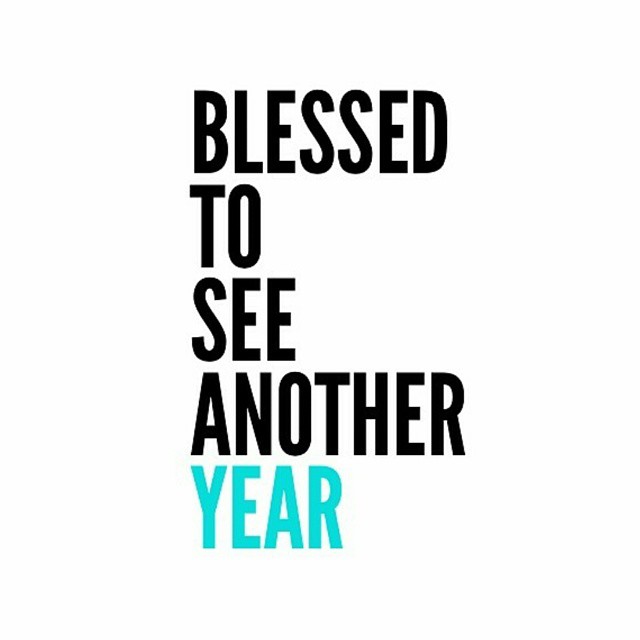 I can't be grateful enough for so many things in life as every morning I have more than I could wish for.   
My plans for today
Today, I am taking the day (well, most of it) off to have fun with some friends and loved ones because it's a very special day and that's how everyone should treat birthdays. Even though, I have a friend that claims that Birthdays are nature`s way of telling us to eat more cake, my food menu will be quite healthy. Nevertheless, if someone wants to send me a pizza or a burger I will gladly provide him with my address on a personal message.