Register for The Beautiful You 6 Week Beauty Coaching Circle - Women & Men Are Welcomed!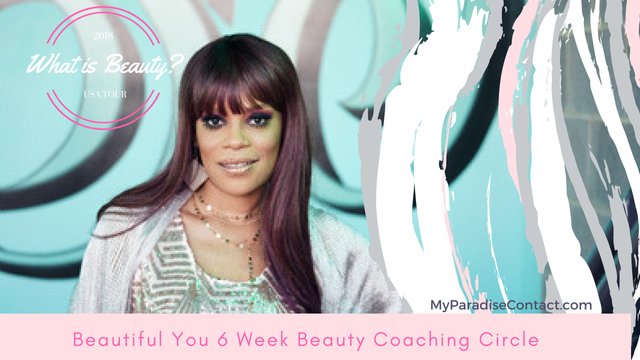 Have you registered for the Beautiful You Coaching Circle Yet?





---
***(approx. $600 max investment required)***
To assist you in creating your most Beautiful Body, we require every member of the group to choose one of the following Premier Products Packs from our Health & Wellness Vehicle Wakaya Perfection: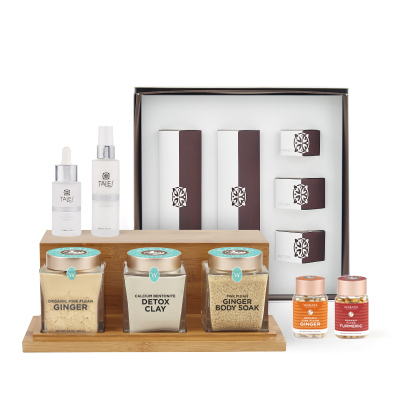 OR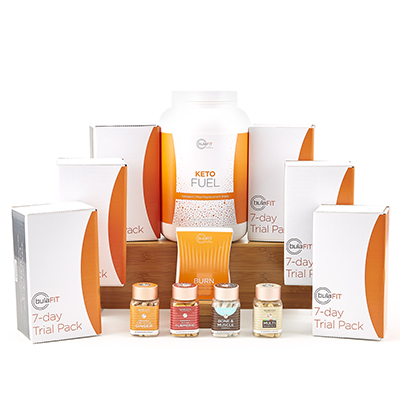 ---
To assist you in creating and manifesting your Beautiful Masterpiece of a Life, we also suggest, although it is not mandatory that every member obtain a copy of the What is Beauty Manual?, a Book/Journal/Process Co-Authored by Yours Truly, Valerie Love and 29 other MCG Members to help women & men come into true alignment with their inner beauty. (And Yes, men are also welcomed to join us in this group...there are 2 male authors in the beauty manual as well.)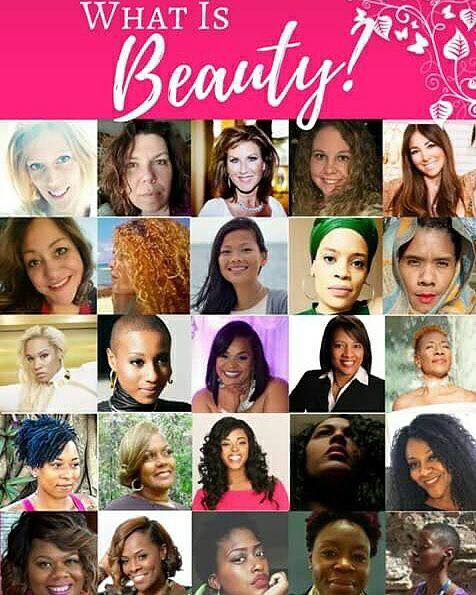 ---
Have you registered for our Fashion Show Event? Atlanta, GA is next!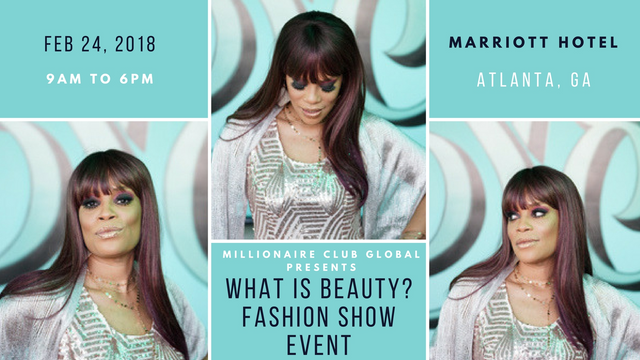 ---
Specializing in assisting aspiring entrepreneurs integrate Health, Spirituality & Money for a Masterpiece of a Life!
Whole Life Spiritual & Beauty Coach, Crypto Mentor, Social Media and Online Business Building Coach
[email protected]
MarketingForShyPeople.com
MyParadiseContact.com