Happy 2018 !!! (I still have 12 hrs to go)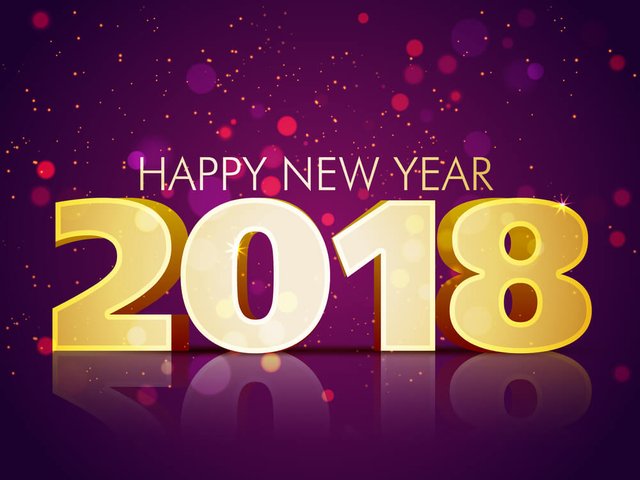 The next year is going to be off the hook !!!
I brought my wife over to steemit and I am finally getting around to getting my server plugged in and running again...
With the meteoric rise of Ripple I will actually be able to fend off poverty long enough to get something tangible happening...
I will be running more cables today - If I can tough it out through the back pain long enough my goal is to at least get the cables to the server and get it turned on -
Look out 2018 - It's gonna be one hell of a ride ;)