I sit here as the sun is slowly going down.
I am cooling off from the hot summer evening. I am thankful for the life that I have. I try not to work too much on the last day of the week, but there is always something that needs to be done.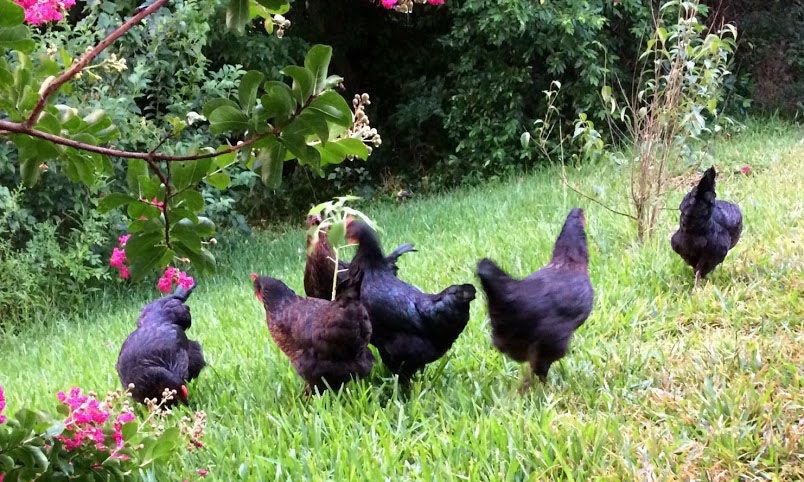 My day started by letting the 'ladies' out of their hen house for the morning. As they wandered around the yard, I spent a little time cleaning out their run. Usually about the time I am done, I am thinking to myself that I should of just settled for buying the organic free-range eggs from the store. :-)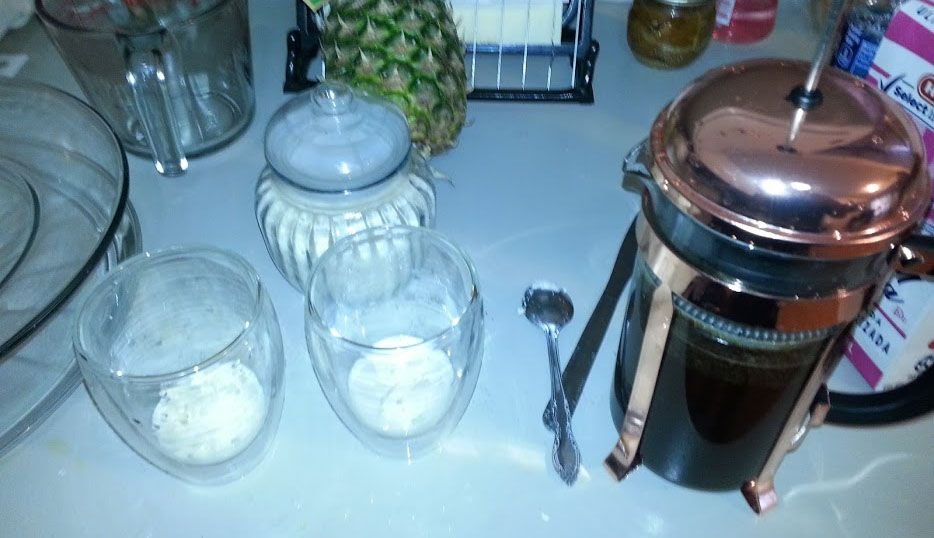 With the chore done, I head inside and clean up. I make breakfast, sit and enjoy a breaking of fast with my wife and try to relax.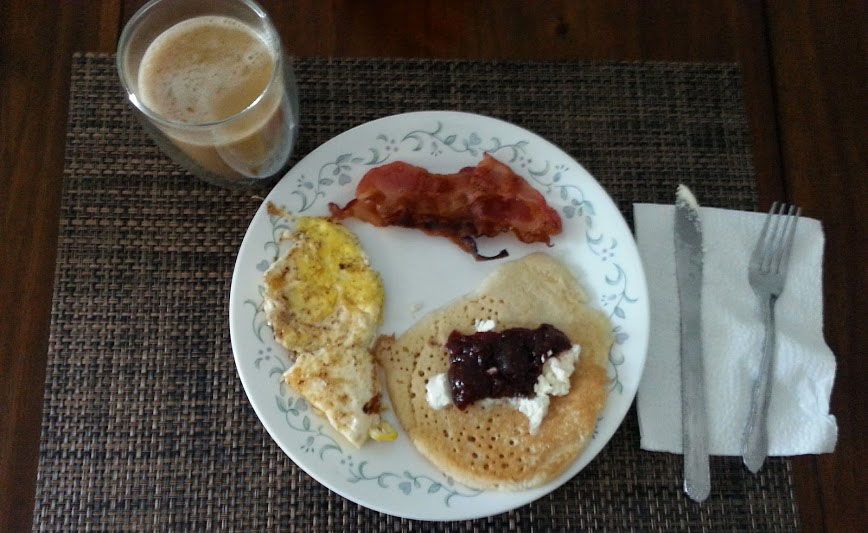 Today we made it until about 2pm before we were antsy and wanted to take a drive. We took the long way through the Sam Houston National Forest down to the stores in the next city.
Getting home, I finished cutting the grass, picked up in the yard and put the ladies away. Now I am settling in for a relaxing night attempting to finish my schedule for the week.
Thank you for spending some time with me. I am looking forward to sharing the project I have been working on. I have also not forgotten that I need to post to steemit more. Until tomorrow.
Adieu.