Dtube Vlog # 205 | True Happiness Lies in Self-Sacrifice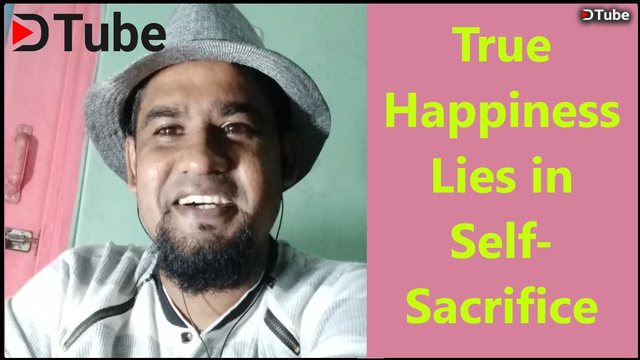 ---
Hello Dtube Friends,
We are humans. We all want to be happy as people. There is happiness at the root of all our efforts. But can we really be happy? Do we meet true happiness?
Generally speaking, someone is happy, and one feels completely unhappy in his life. However, I will try to say today what is happiness? Where is the real happiness?
Let's watch the video. Thanks all.
@hafizullah

Subscribe me DTube: https://d.tube/#!/c/hafizullah

Follow me Twitter: https://twitter.com/hafizdhaka

Add me Facebook : https://www.facebook.com/hafiz.metu
---
If you want, you can Join with us for more support:
---
---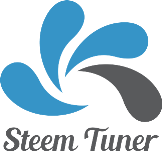 @Steemtuner
---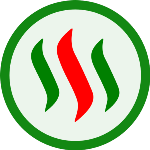 @BDCommunity
---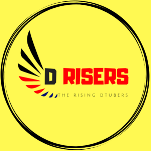 @DRisers
---
---
▶️ DTube
▶️ IPFS