I'm a different one now. Of course I have pains ki Of course I don't live in utopia. But I have one life. And I don't want to waste it. I've made it a philosophy of my life to exaggerate the beauties, happiness and the happiness of small things.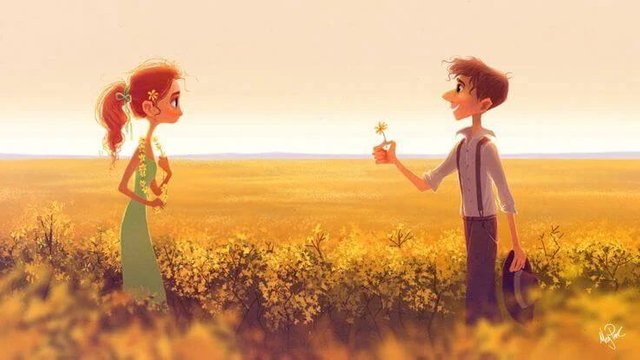 pic
I'm starting to make new decisions. They weren't such big radical decisions. Simple decisions. I'm fooled myself if I say I'm not forced. I started looking at the other side of the glass first.
I had three wonderful kids and my wife on the other side of the glass. That was the side that made me happier. Then Meera also added to our happiness.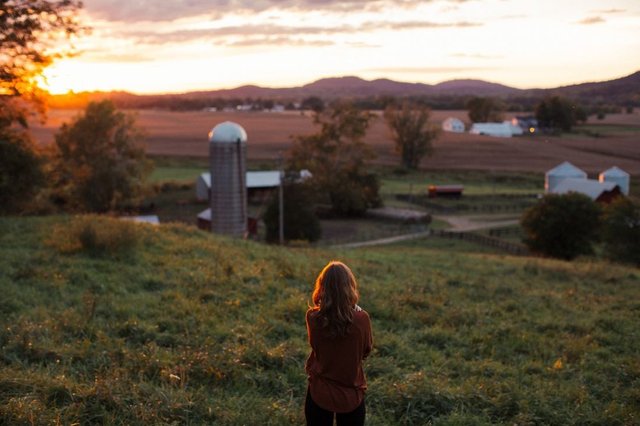 pic
Things I've got to change now have changed. I've begun to devote beauty around me. I'm happy about the simple things. When I changed my side, it was reflected in me, and my relationships.
---
Sponsored ( Powered by dclick )
Hi Steemians. Today, I'd like to introduce you to th...