When you finish any school, you will be happy. Especially married women are happier than their husbands. It is also the family that makes people happy. Moreover, everything in the country promises a hopeful future. Or did the picture of happiness change?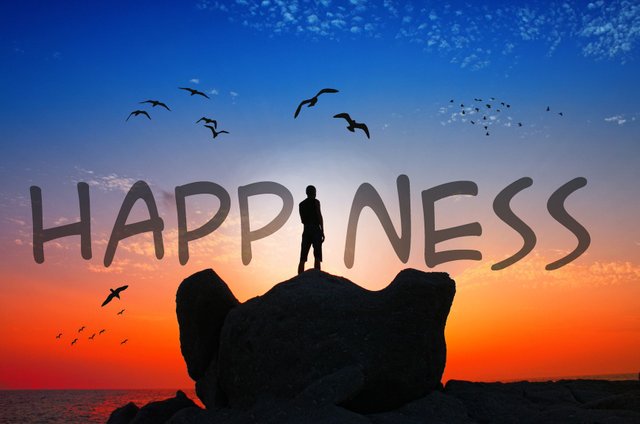 Image2
Life Satisfaction Survey, which experienced data scarcity in terms of research and results, is very valuable. Thankfully, it has been done since 2003. The aim of this research is to measure the general perception of happiness, social value judgments, general satisfaction in basic living areas and to monitor the change in satisfaction levels over time.
2016 research results were announced yesterday. When it comes to happiness, one wants to look at the results.
While the ratio of those who declared happiness was 56.6 percent in 2015, this rate was 61.3 percent last year. I mean, they're happy. The ones who declared that they were unhappy fell from 11.4 percent to 10.4 percent.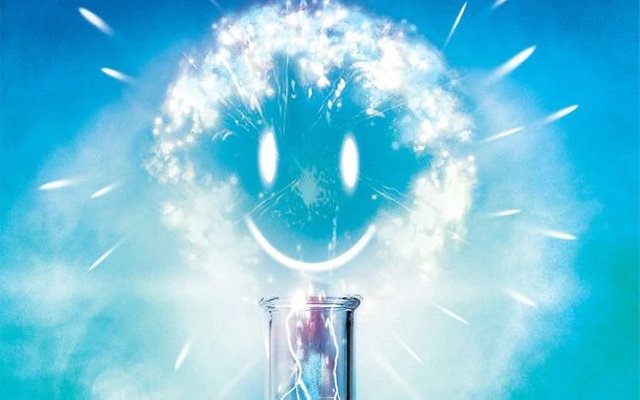 Image2
While the rate of happiness in women is 60.2 percent and 64.5 percent in men, it is 52.9 percent and 58 percent, 1 percent.
According to age groups, the highest rate of happiness was in the 18-24 age group with 65.1 percent. The lowest rate was in the 35-44 age group with 58.2 percent.
---
Sponsored ( Powered by dclick )
Today, we are thrilled to introduce our initiative t...