Leather hat
I decided to have some fun and do something unusual that I never did.
As a result, in the course of experiments, I got such a thing, I did not even think that it would turn out that way, but the fantasy led to this result.
Strictly do not judge, this is my first product in this style ...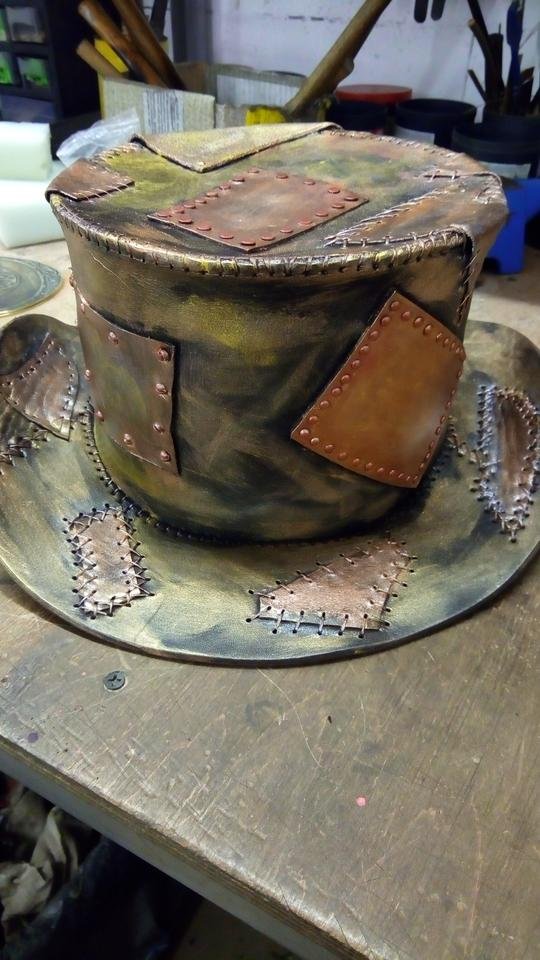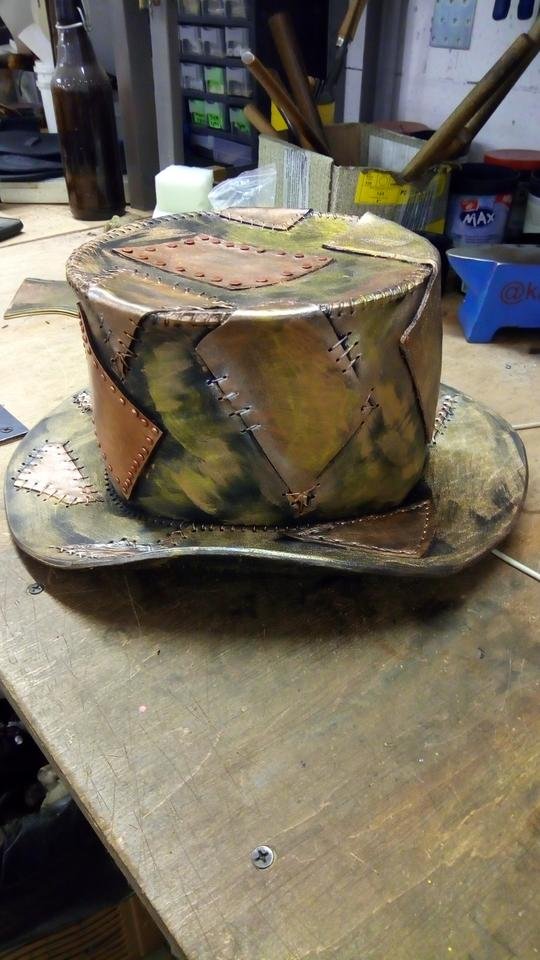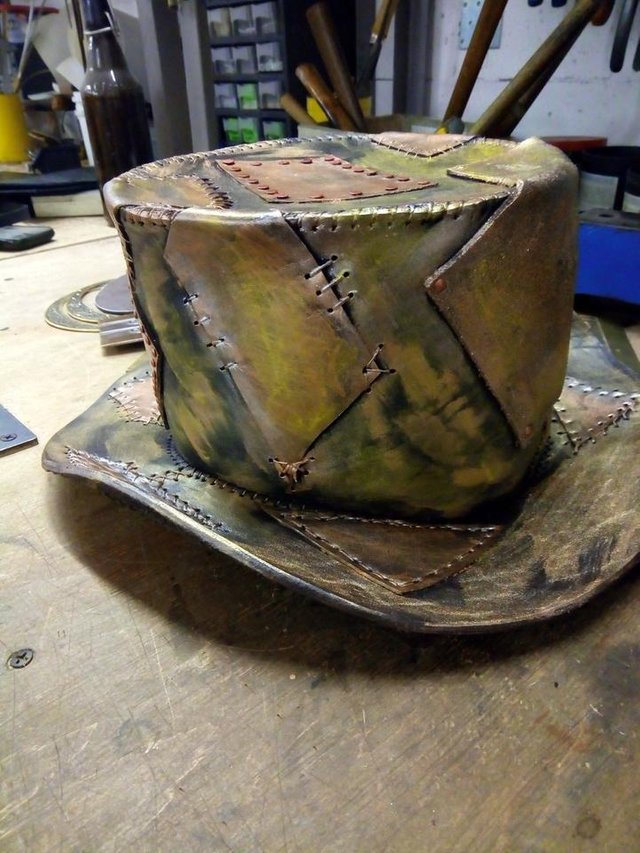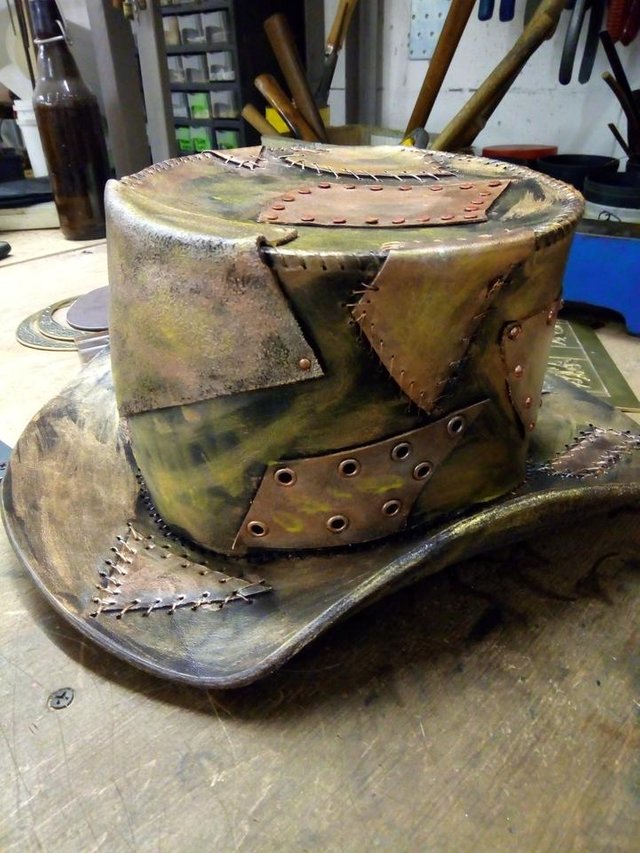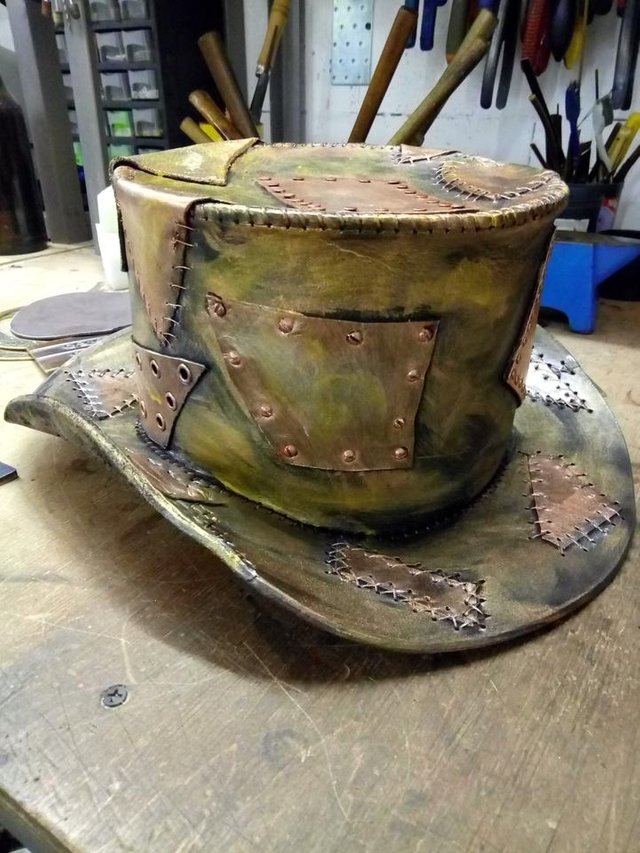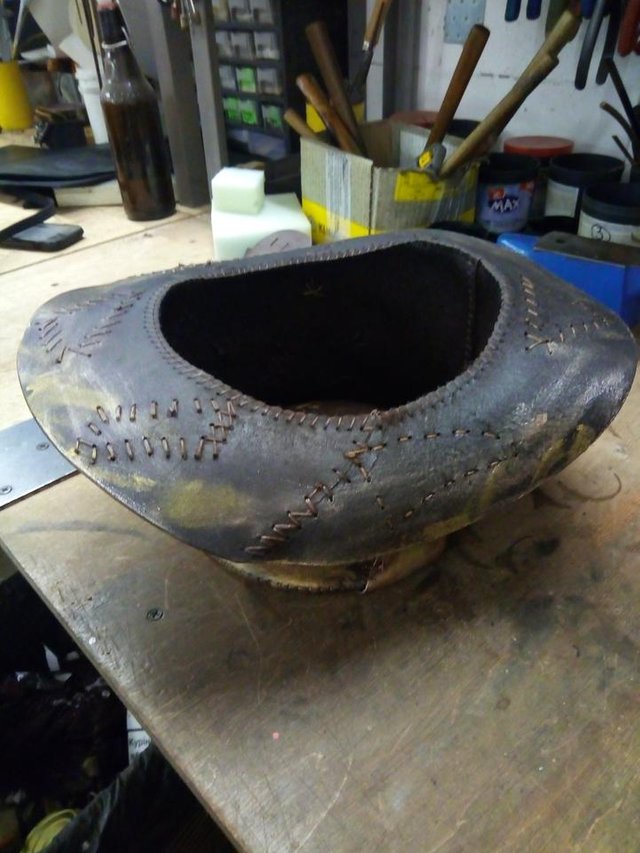 Thanks