New Design: for Pre-orders before Steemfest 4
Sometimes.... people just need some encouragement...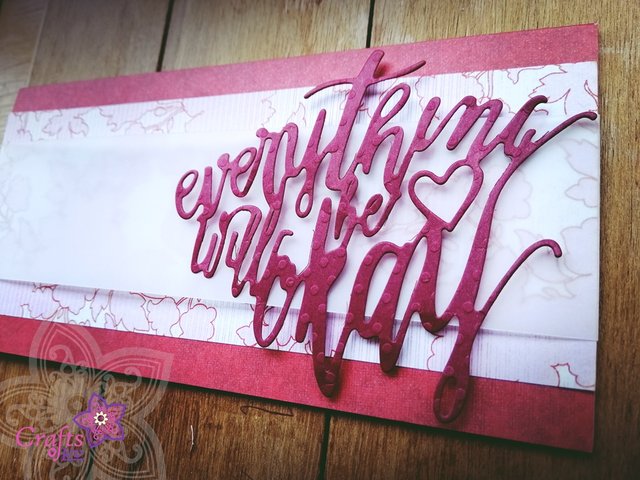 Especially when they are going through a tough time.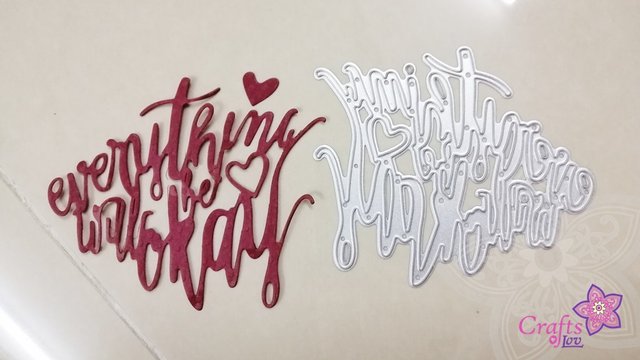 And this is one of the new diecut plates I received yesterday and took the liberty to cut out a sample dead in the night before bedtime just so you guys have the first look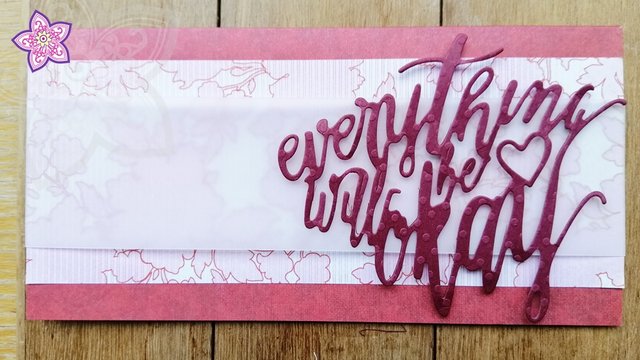 This card yet to be completed. I do hope I can finish it tonight if possible before the busy weekend tomorrow for @gtpjfoodbank short take article on their charity Bazaar; and this is pretty going to be one and only card (if I have stock for another card base like that) that will be available in the market.
But before I am going to place to my online shop, I would like to extend my invitation to #steemfest 4 attendees to order this should they find the finished product beautiful enough to give to someone very special
The price is 4 STEEM
(Despite the fluctuation price at the moment)
And what I have stated in my previous post regarding other orders, it remains the same:
10% of the revenue will be BURNT to @null
This is also because I feel that with #hf21 coming and I am still seeing a lot of potential for commercial use for steem / sbd , I have decided to do the "burning run" for this round of sales to promote my trust for the Steem blockchain (Steemit) community
10% of the revenue will be donated to @gtpjfoodbank for their fund raising
The rest is going to split to 50/50 where I am hoping to cover steemfest ticket, and also to be liquidated for my parents' medical bills.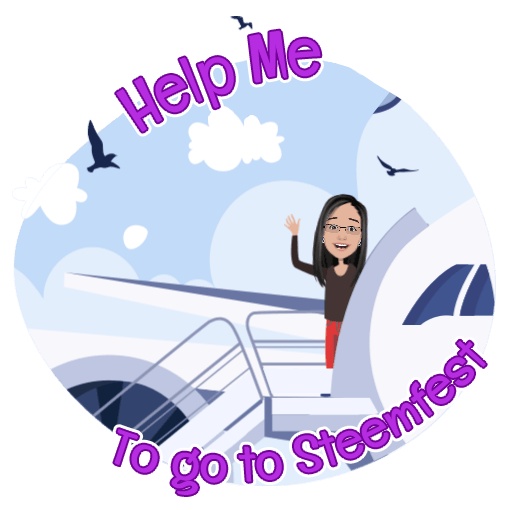 Any inquiries / orders, please look for me at discord @littlenewthings#8151
Date of Delivery: On - SteemFest 4 - week
I am hoping to personally deliver to you at Steemfest
Ready for orders!
(with more designs coming)

ps: This is my old (lost and found) account, which I managed to retrieve my password after misplacing it for 1 year. @littlenewthings is my main account now; but this will be my account specially for commercial and charity use.


Yay! 3 years old!