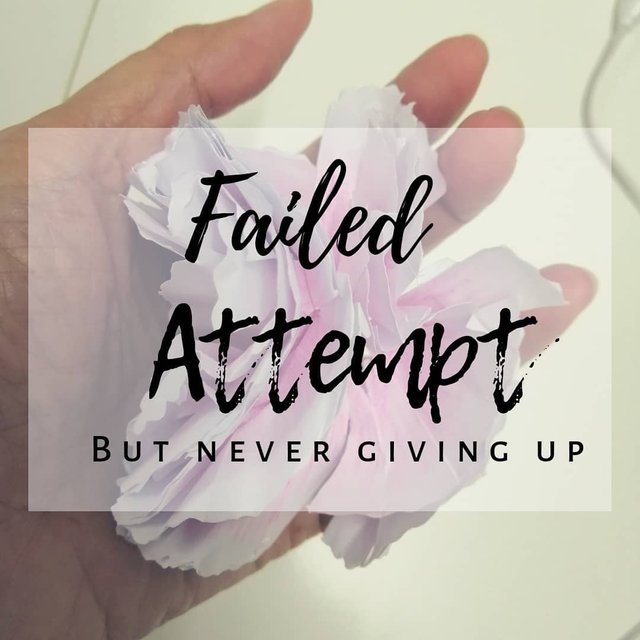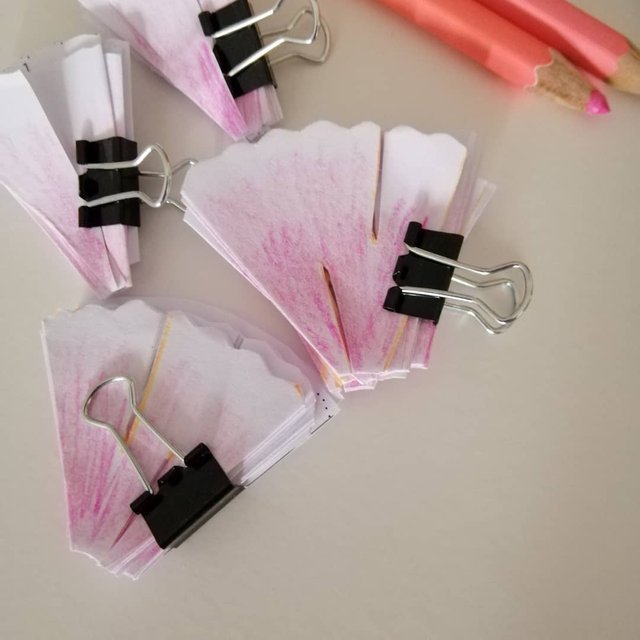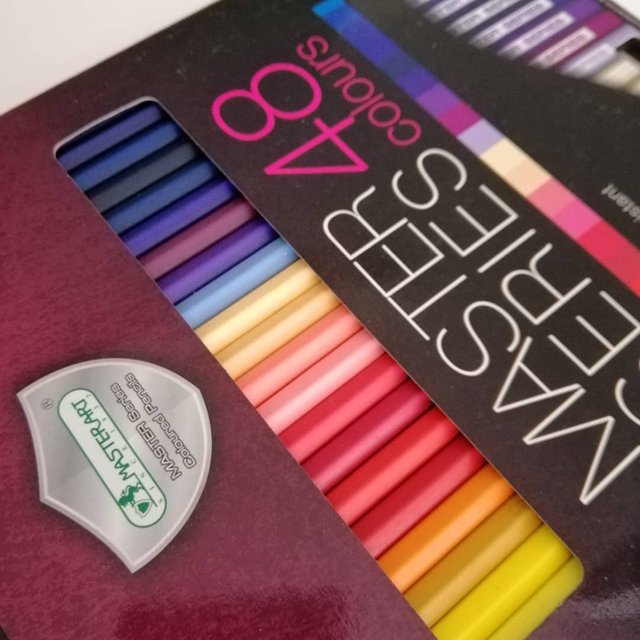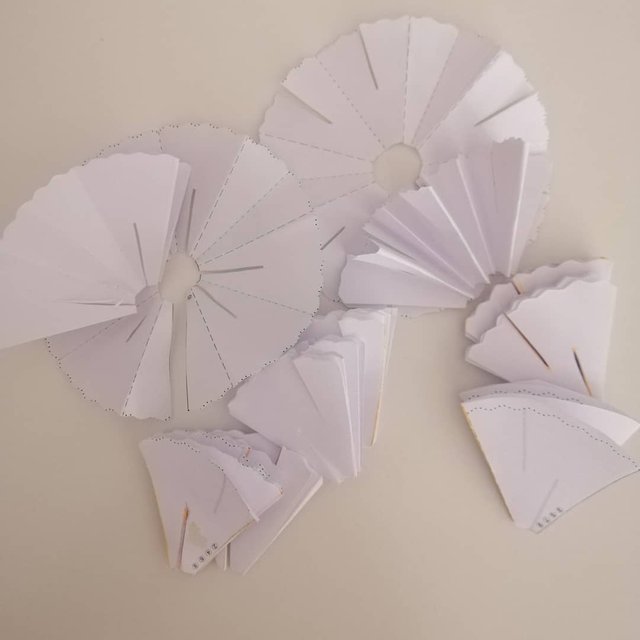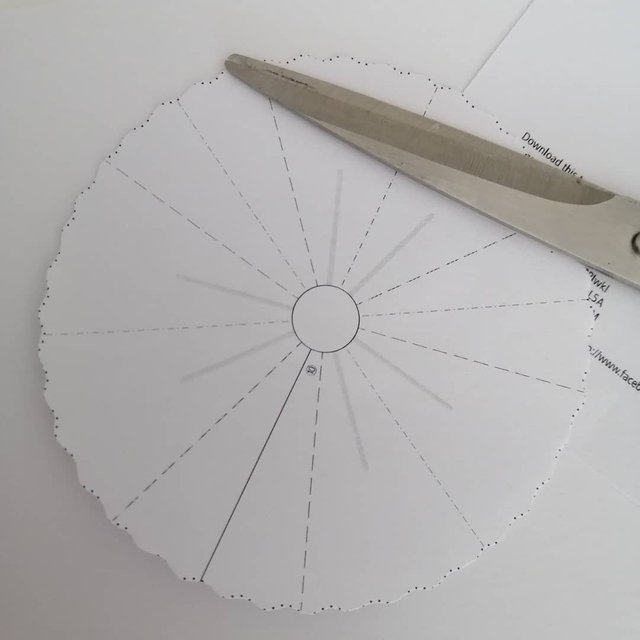 When it looks easy, but the real attempt is actually a lot harder!
The most important part is to learn from mistakes and never give up on trying again.
The tutor is right. This requires the whole day to make this right.
I took an easy way out during the folding, so it couldn't create the same effect that I wanted.
But come to think of it, this is actually super advanced level and this is definitely not a quick whip of a card.
However I have some idea what went wrong so I will be tweaking the template in order to suit my desired effect.
Do stay tuned! I am not done with this template yet.
But right now, let's celebrate the festive season of Chinese New Year first, and then return with a new determination! 💪🏻 #handmade #prototype #nevergiveup #share2steem #teammalaysia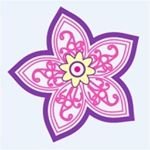 craftsofluv

Posted from Instagram via Share2Steem