From a user apagut, I received twenty cents (sen).
User don't know me, saw my post invite to test send in either Yours or Twitter. Then sent to my bch cash handle, looks like a dollar sign or literally cash sign followed by username. $tuventure for my case.
See results here.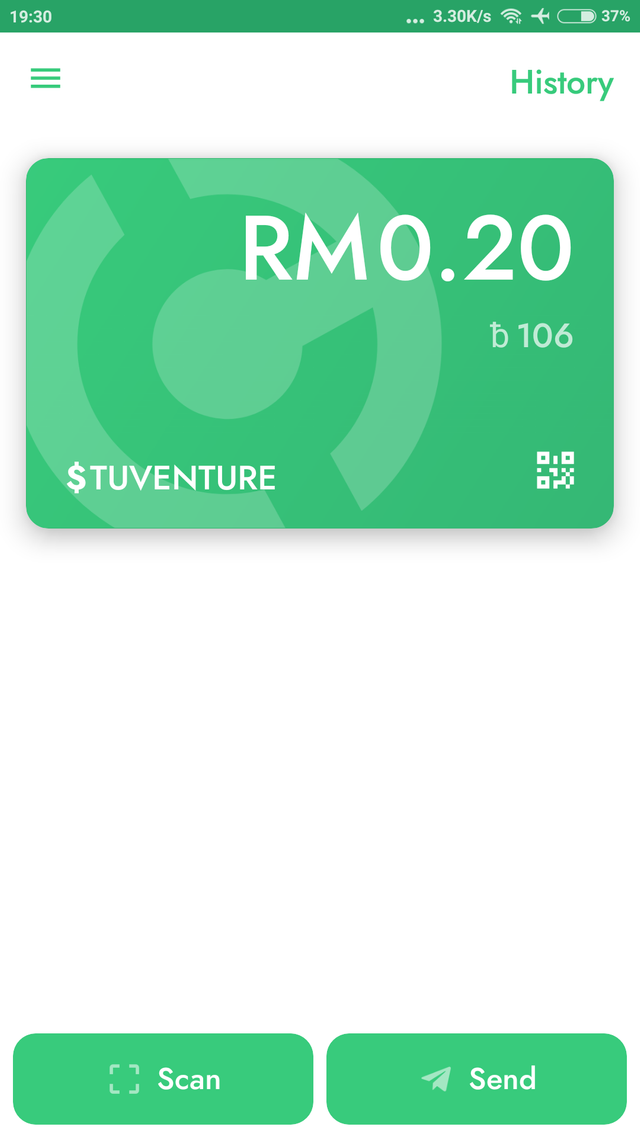 My handle from zero to 0.20
Detail of sender, just showing their handle and optionally profile Icon.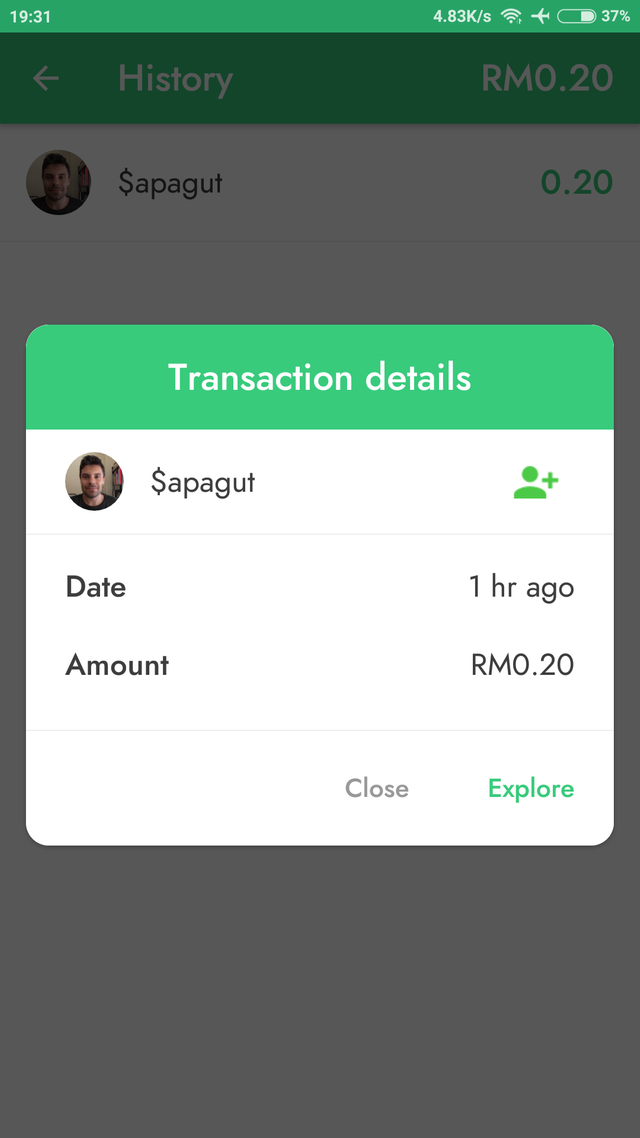 Transaction on the block.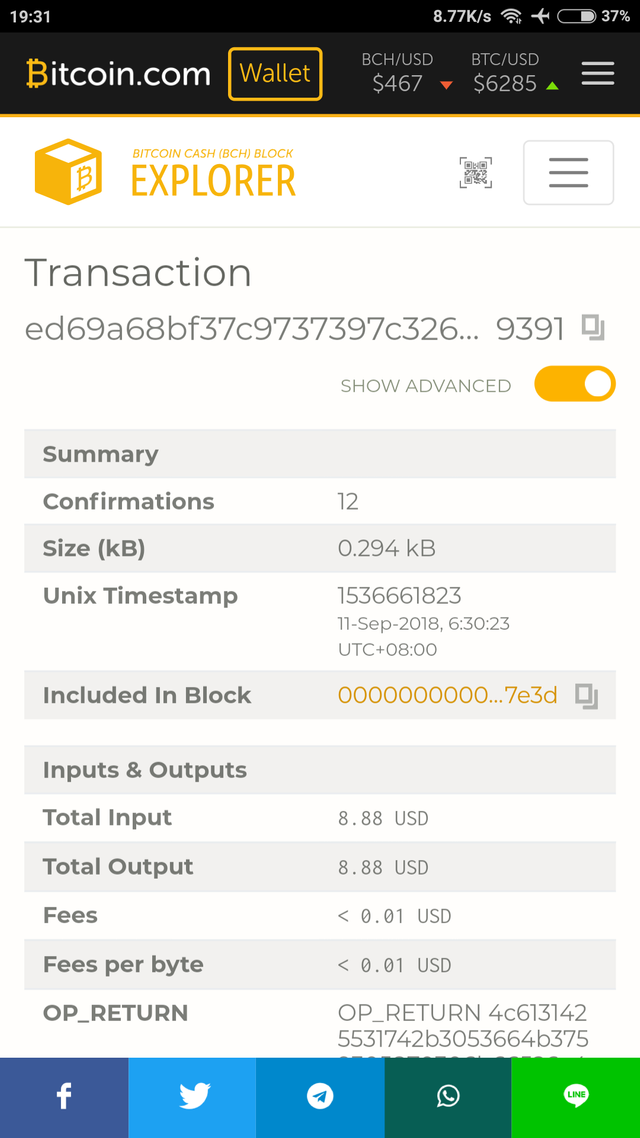 More details of the opcode, mine is the bottom lowest. Circled.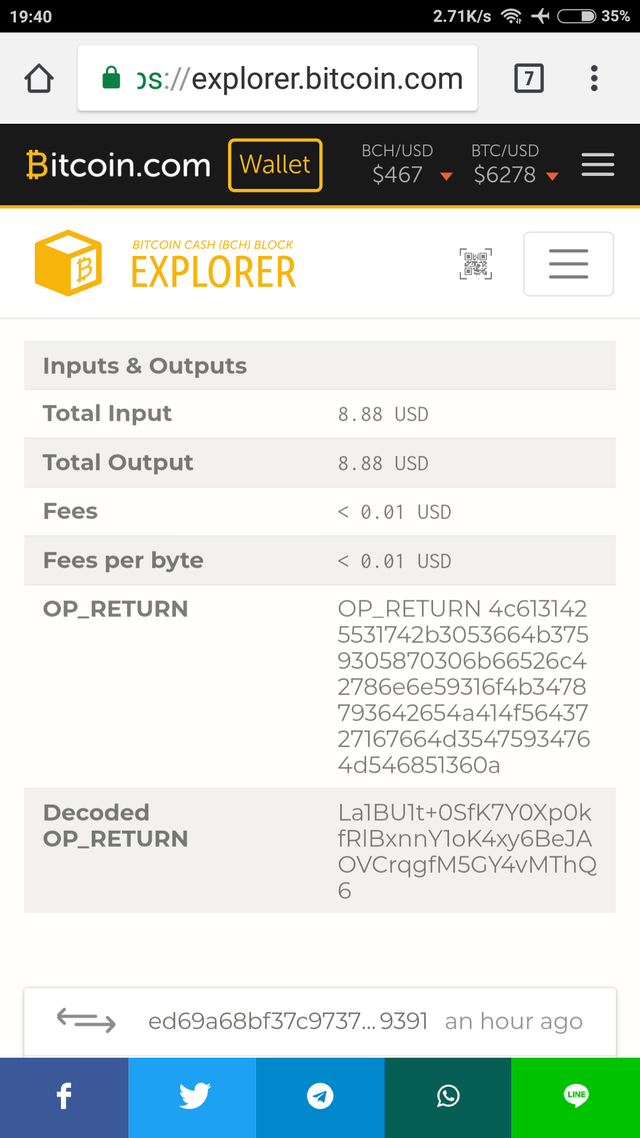 Mine circled.