First I want to say thank you to everyone who follows me, upvotes me and everyone who leaves comments.
Secondly I want everyone to know if they have not been seeing my upvotes on their post or replies to their comments I'm Sorry. It's not because I quit following you or stopped liking your stuff. I have been so busy lately and my house is being renovated because a water pipe broke and flooded it. I have been living in a hotel for 2 weeks now. Dealing with insurance and contractors. Picking out new flooring and so on. I am hoping to be able to move back home in the next 3 weeks.
LOL, at least the saw horse is happy.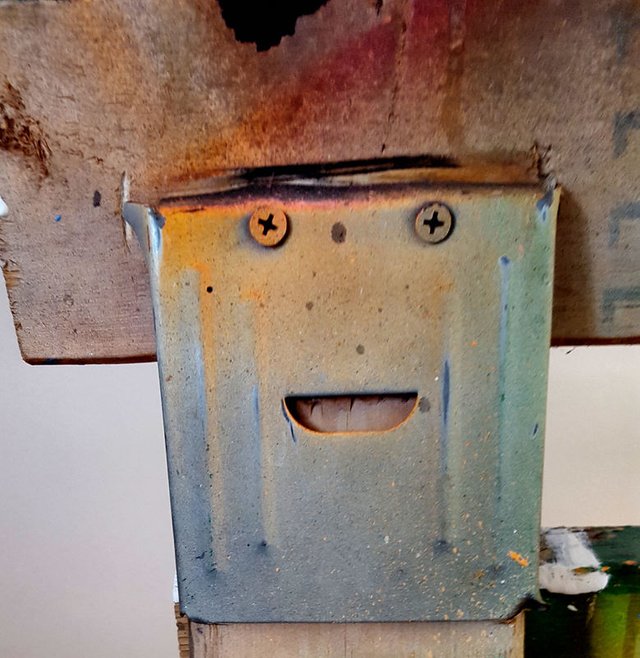 Here are some pics of the damage, this was the first day, but now the whole floor is gone.