Halloween Music from the 60s Part 10 - The Witch, by The Sonics!
Here's some fast 60s music from the NorthEast - dance to The Sonics singing The Witch!
The Sonics are from the Pacific Northeast of the US and Gerry Roslie is on screaming vocals. This noisy distorted track is pretty advanced stuff, proto punk from 1964! Yes, 1964!!!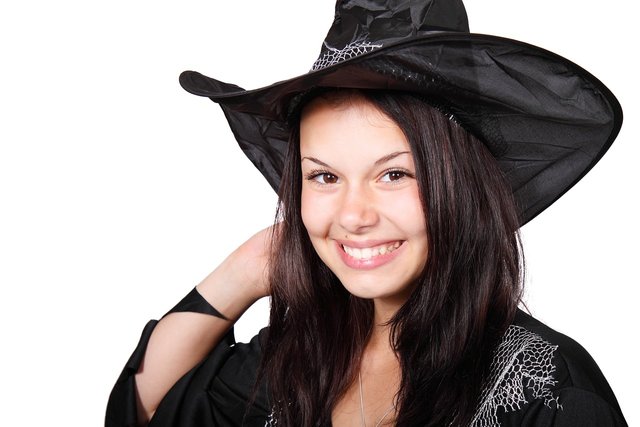 Photo from Pixabay
The video the uploader added to this song is pretty cool too! It's a 60s Go Go Girl dancing some sexy dance in silhouette in front of a psychedelic background.
Not much more to say, other than Happy Halloween and enjoy The Witch, 2 minutes and 40 seconds of some crazy high powered rock n roll from 1964!!! Dig it! It's Groovy and maybe a little scary! :)