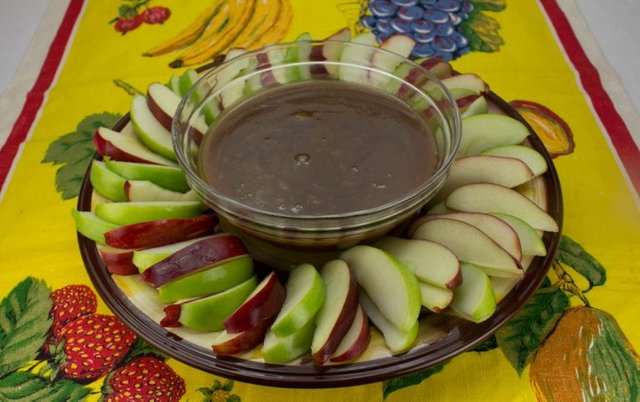 Do you need one last Halloween party snack for tonight? These sliced apples and "Kushy Caramel Dip" will work. Super easy and super quick to prepare. This recipe also works year round and can easily be made without any cannabis. Suggestion : Keep the caramel warm is a plus, especially if its a cold night.
Ingredients
3/4 cup brown sugar
3/4 cup sugar
1/2 teaspoon salt
1/2 cup corn syrup
1/3 cup cannabis infused butter
2/3 cup heavy cream
sliced apples for dipping
Get the recipe at :
https://www.cannabischeri.com/food/recipes/easy-marijuana-recipes-apples-with-kushy-caramel-dip/
HAPPY HALLOWEEN!!!
Follow @cannabiscafe for more Weed recipes.
Image Source : Cannabis Cheri