Zombies wandering around town
These guys can be found wandering around our town every Halloween.
Zombie 1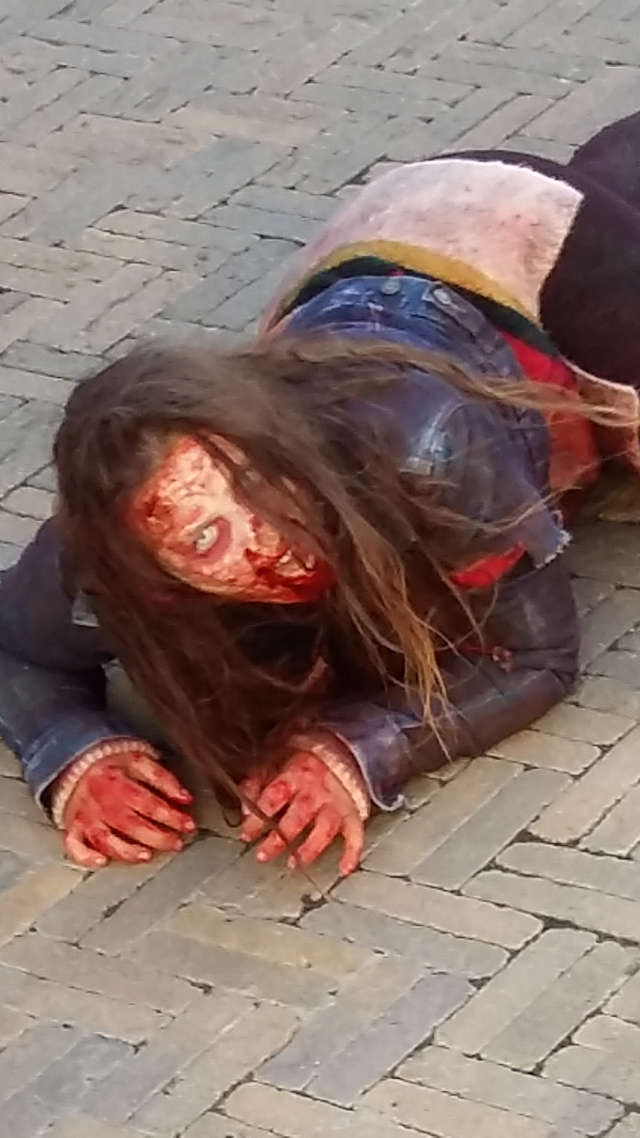 Zombie 2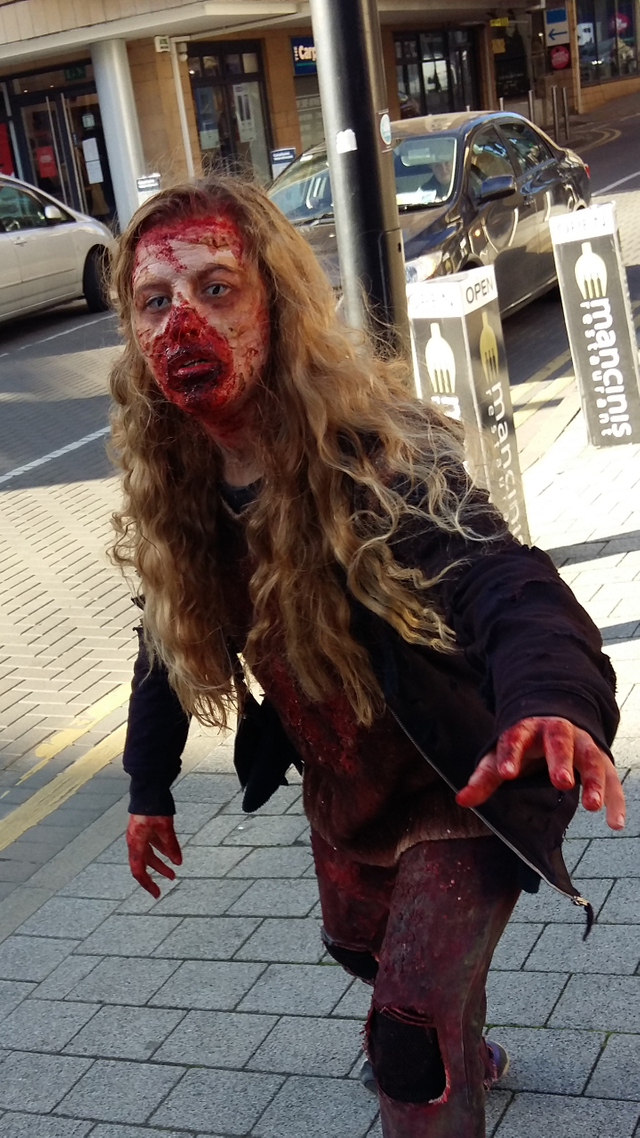 They are very realistic and chase the teenagers around. It's a lot of fun and really adds to the halloween atmosphere around the town.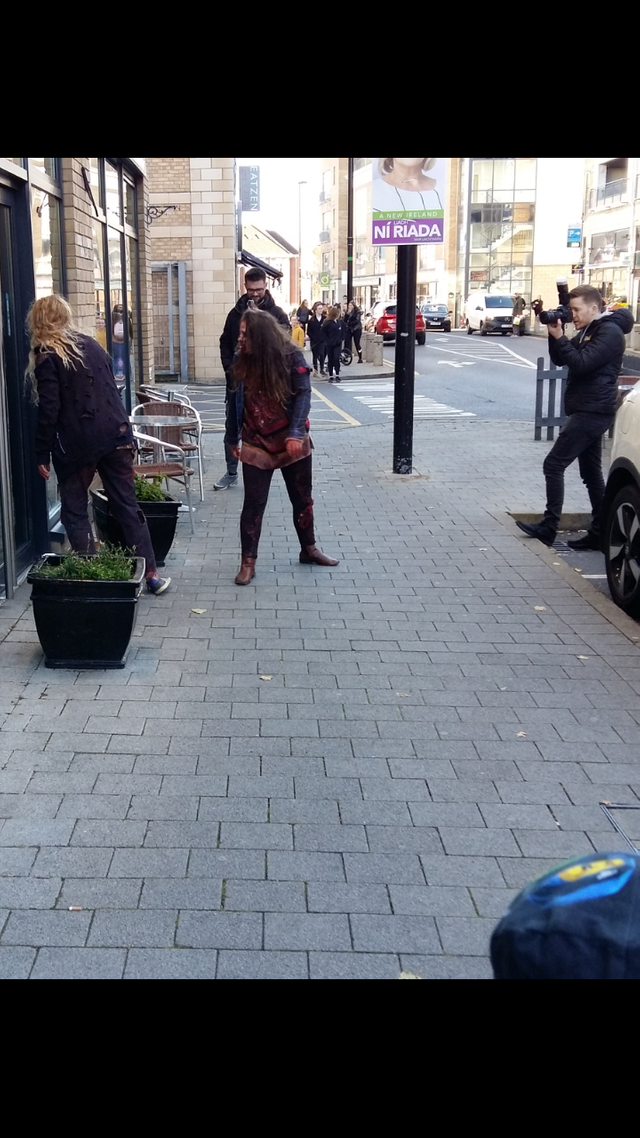 The really get onto character!!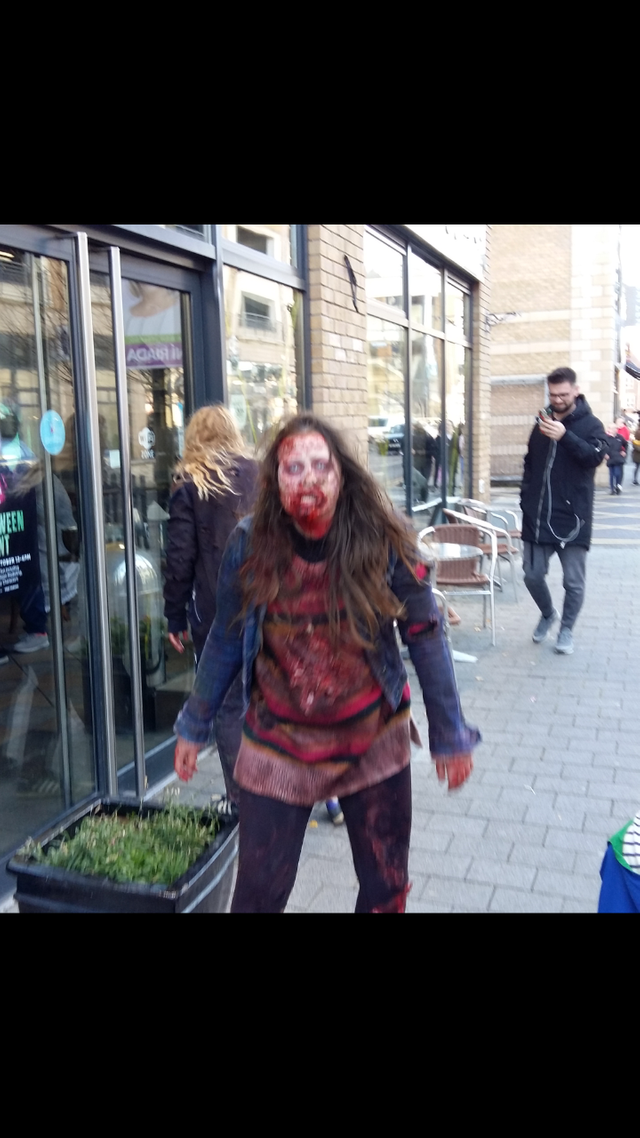 Scary?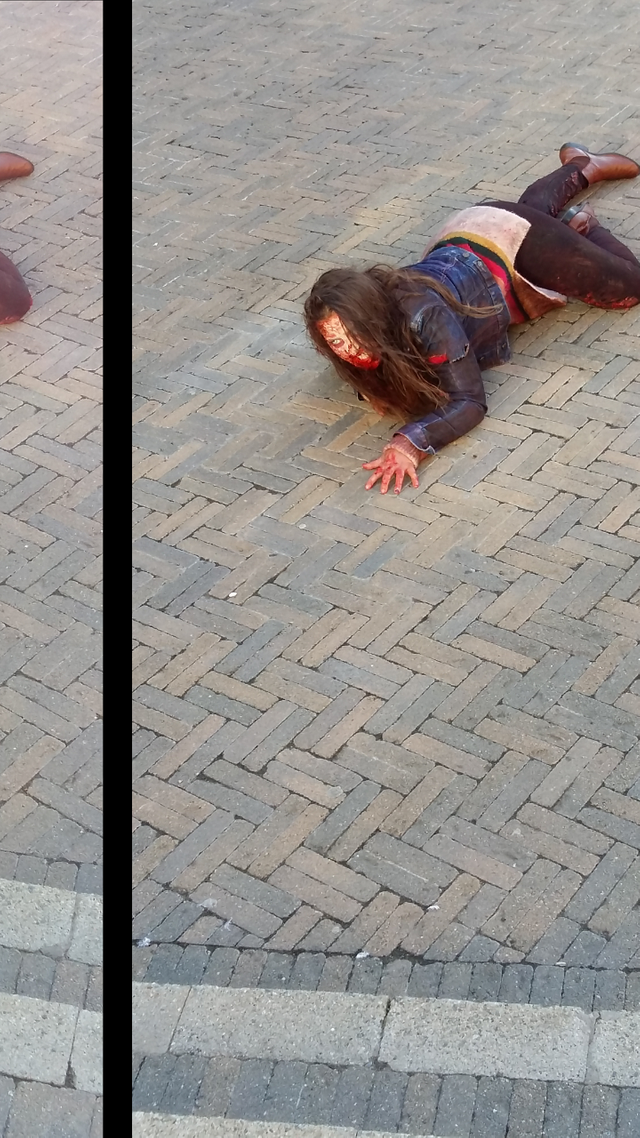 I thought my 5 year old and 2 year old boys would be scared of them, but they thought it was hilarious!!
Thanks for taking the time to read my post.
Peace out.