Hi my dear steemians,
I hope you had an excellent halloween!
Mine was really great!
I decided at the last minute to go to a latin dance party! To get in, you had to be disguised so I had to do it myself in 30 minutes just with black eyeshadow and red lip ink! Usually, I make up others but oneself it's not easy!
I want to use this picture for the "Hallosteem Makeup Contest" by @nicolemoker :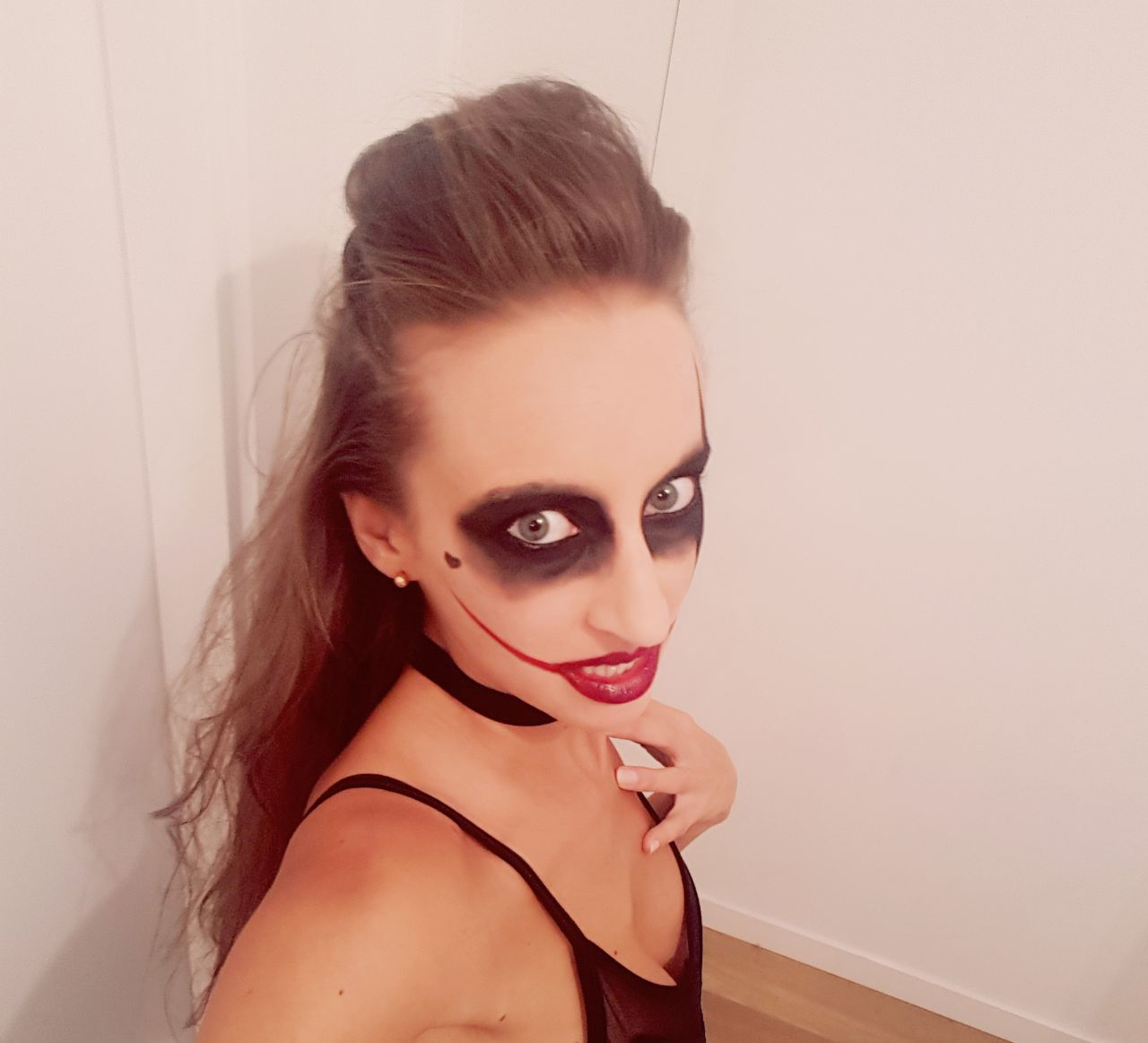 No Filter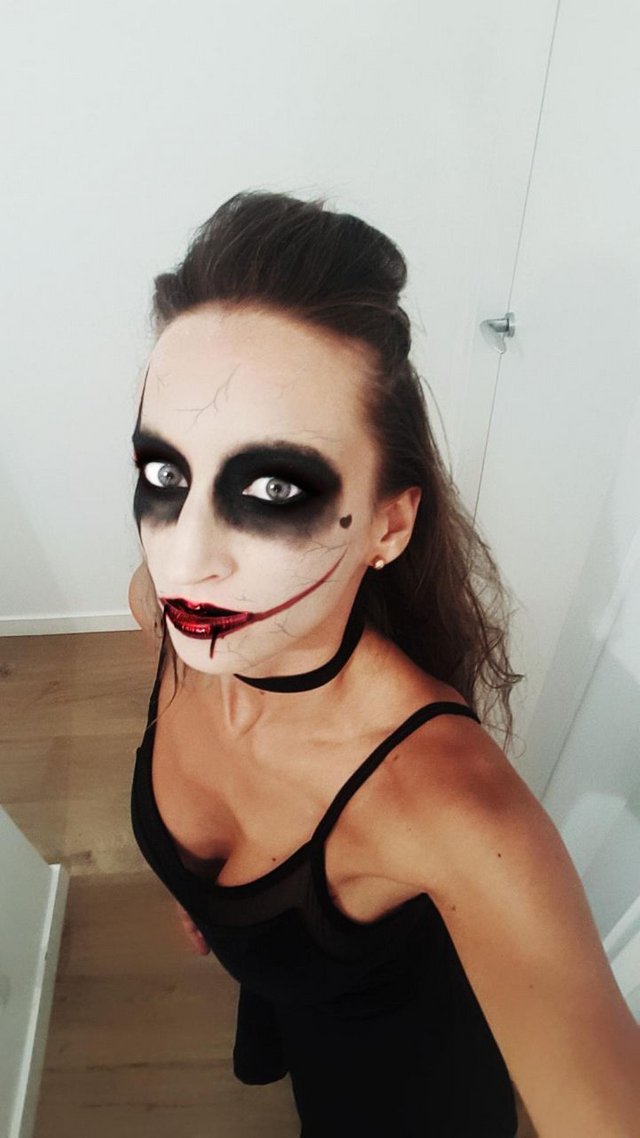 With Halloween Filter
My makeup process 💄
I cleaned my skin and applied a moisturizer
I put a lot of light dye powder to give me a pale color
I put black makeup (eye cream) around my eyes (like a 🐼)
I drew a line from my eyebrow at the top of my forehead
I drew a heart with a fine brush, on the other side
I drew the outline of my lips with red lip pencil
I made lines from my lips to the top of my cheeks
I'm ready to go!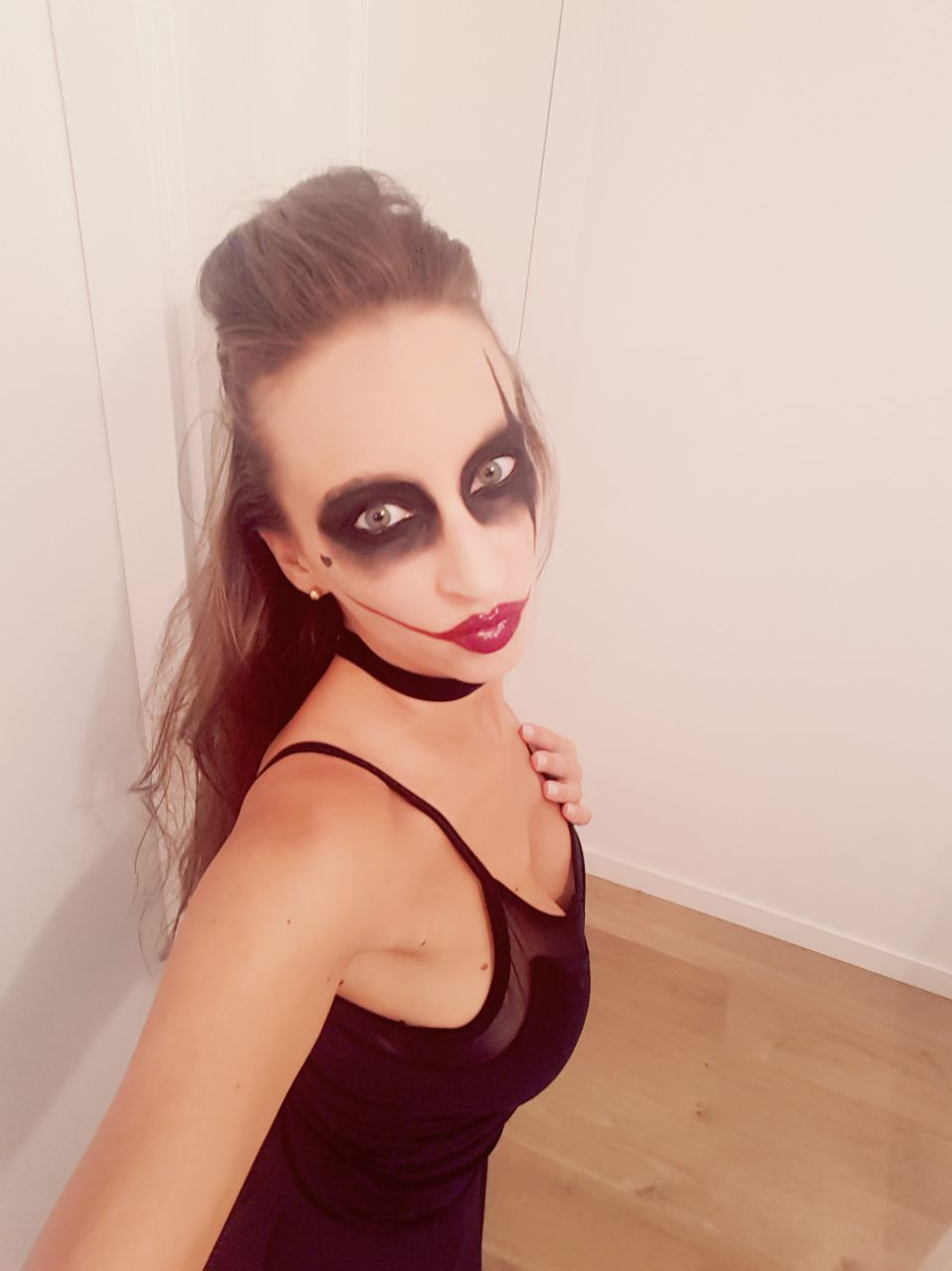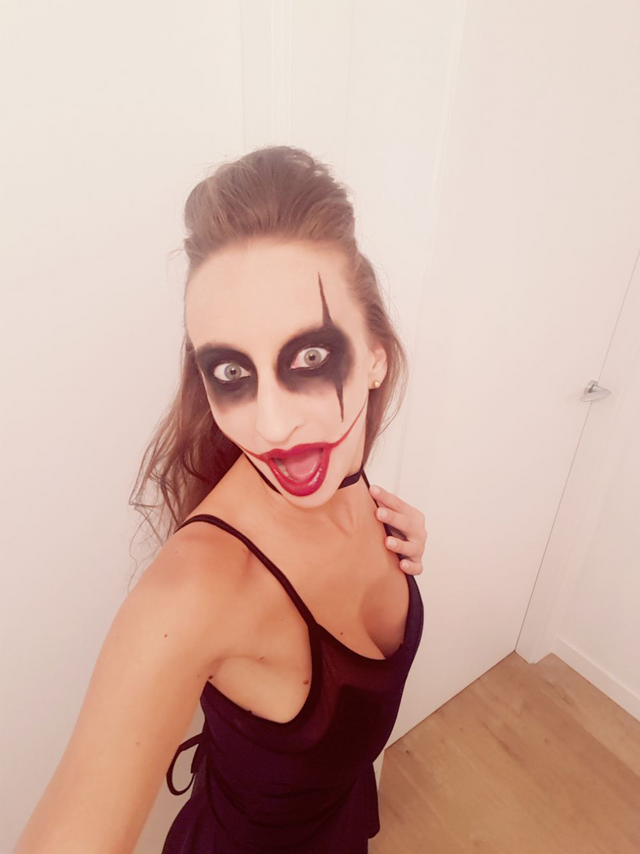 I was inspired by Harley Quinn for my makeup!
I love this character! She is crazy, unpredictable and therefore very dangerous. A bit like Flamingirl actually! 😅
Love makes you blind ... but can also drive you crazy! The proof in the movie Suicide Squad with Harley Quinn and the Joker.
Harley Quinn (Dr. Harleen Frances Quinzel), was initially a psychiatrist from Gotham City. In search of tortured and more interesting profiles to analyze, she decides to go to Arkham asylum.,where she falls madly in love with his patient... The Joker! They have a completely crazy and at the same time endearing relationship.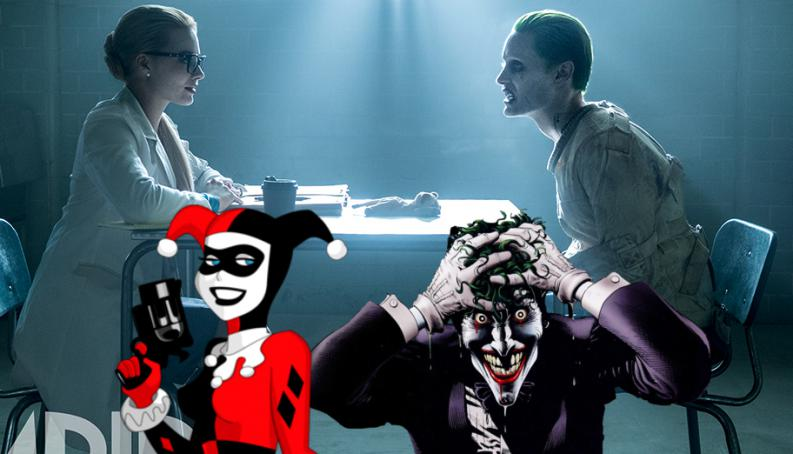 In this movie, for me, Margot Robbie is a great actress. She dominates by far the troupe of good big bad guys! His casual attitude creates a lot of funny situations and diametrically opposed to the general context, where violence is omnipresent.
David Ayer takes a dark and fun approach at the same time. Visually, Suicide Squad is impressive and that's where it comes out of the usual productions. Images and photography are qualities.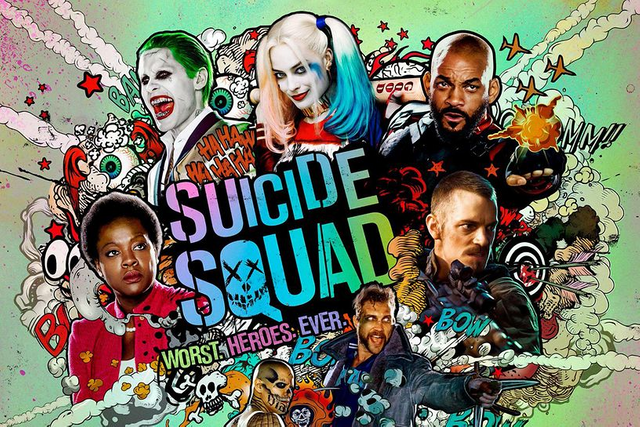 If you haven't seen this movie yet, you have to see it urgently!!!!!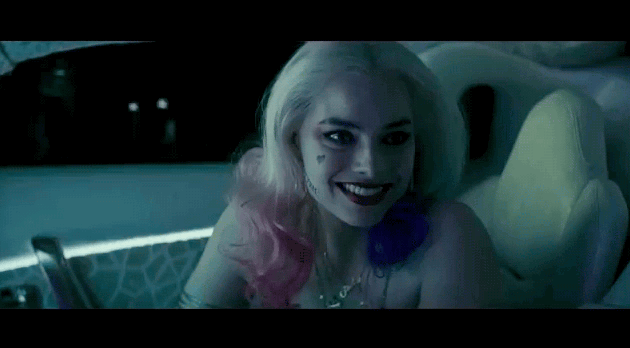 Please, upvote if you liked my presentation! I hope I have a chance to win this contest :).
Thank you for your support and thanks @nicolemoker, @krischy and @aaronli for this fun initiative!
Good luck to all participants! ✌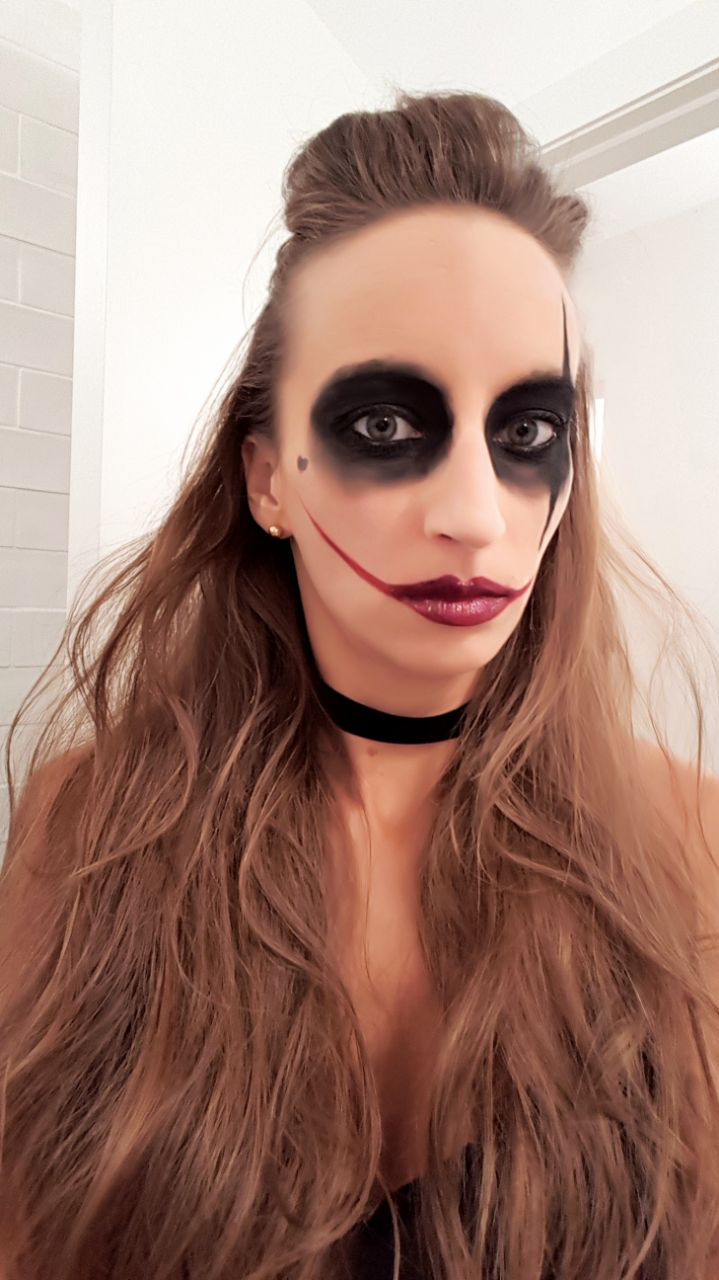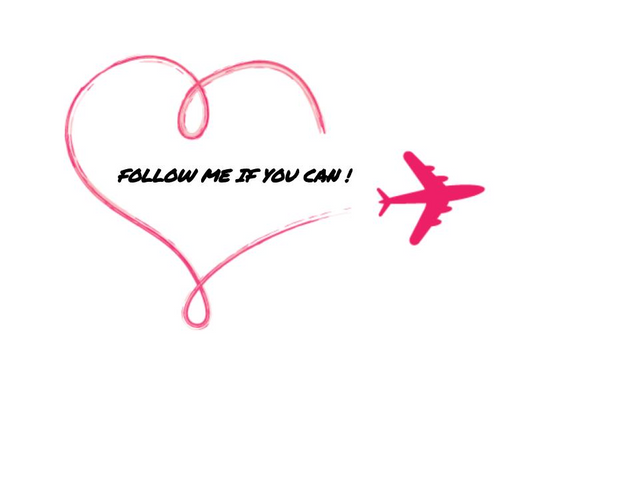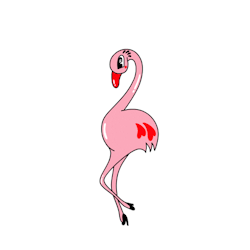 FlaminGirl