Nowadays boys try to look with some amazing and cool looking hairstyles. Yes, hairstyles are some of the most favorite things for a boy. So, today in this article I am here with some amazing hairstyle that you can get from a saloon. These are 4 trending hairstyles for boys.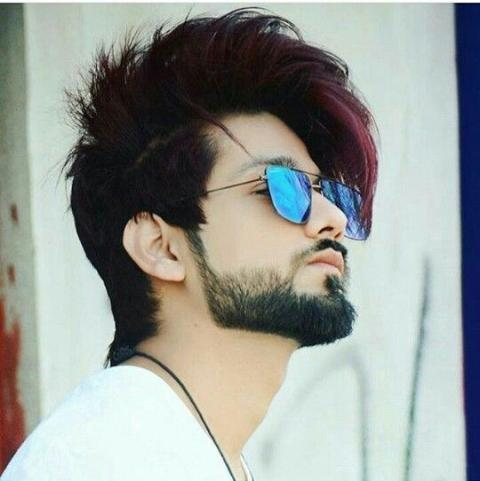 This one is for the boys who have the fair skin and cool beard. You must grow your hair long to get this hairstyle.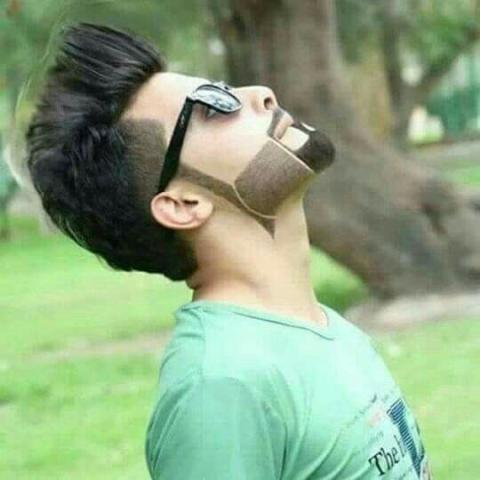 This one is also for the one who has some good beard on his face. This straight hair look make you look the hottest of all.


If your girl likes emo hairstyles then you should choose this one. This hairstyle is also getting so much famous nowadays.


I must say this one is the hottest. Most of the girls like this kind of hairstyles because boys look so manly in this hairstyle.
So, which one is your favorite? Tell us in the comment section below. Hope you like this article