Hair needs care
Hair is an important part of our beauty which needs as much care as our body. Few days ago, I had penned a post about how I am troubled with strands of hair on my comb. I even went to a cosmetologist who wanted me to try minoxidil. Well, it is costly and a never ending process. I wouldn't mind the cost, but the fear that I would not be able to follow the strict hair care ritual for life long made me give that hair treatment a second thought.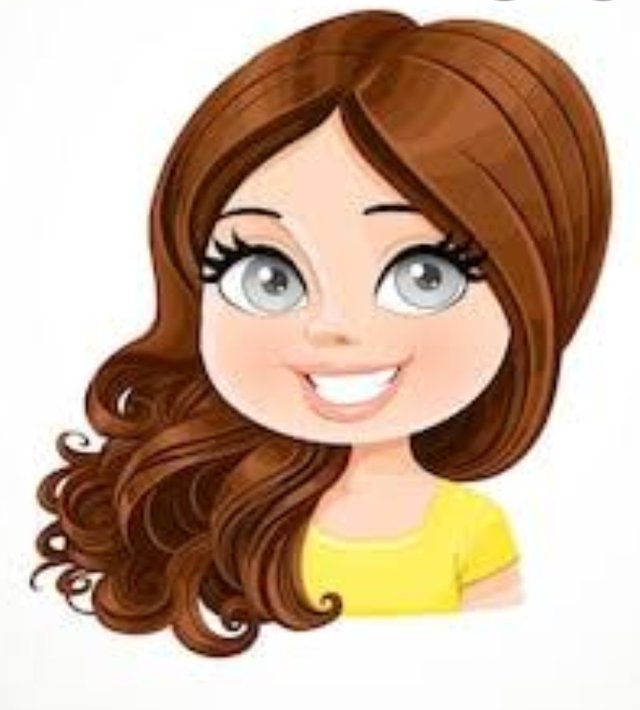 Image source: http://bit.ly/2zE2rkf
I came back home and the next three days did extensive research on YouTube about hair care regimes for hair fall in females. There were around a zillion videos by different youtubers which all claimed to have positive results.
What is funny is that every youtuber has around 10 or more hair DIY masks and number of other oils. It is very difficult to understand which one to try. I however picked a oil that I found convincing. It had hibiscus flowers, curry leaves, fenugreek seeds and of course generous amount of coconut oil. Today is the first day of the oil. It may take atleast a month to show results. I hope it does the trick.
I would love to see lesser hire on my comb. Seeing those long strands fall off is pain.