Wigs came and made everything easier but it also made me so lazy to get my hair done. I love making my hair but once I got my first wig, I was hooked.
Going to the salon became a hassle and I just relaxed. once I got my hair into corn rows, I was fine.
Immediately I woke up, I decided to pay a visit to the salon and I am glad I did.
Here is a before and after.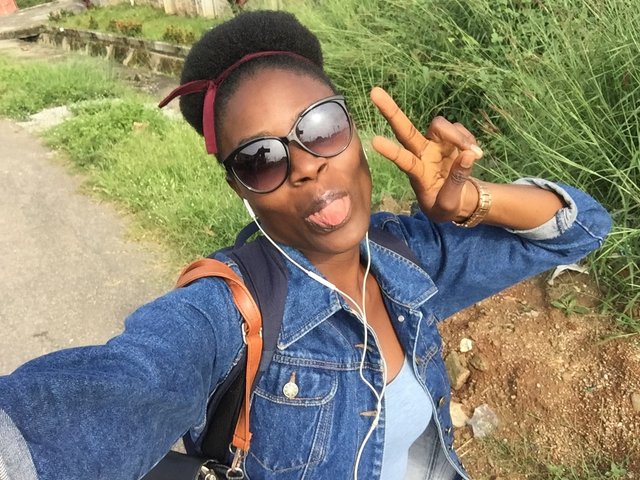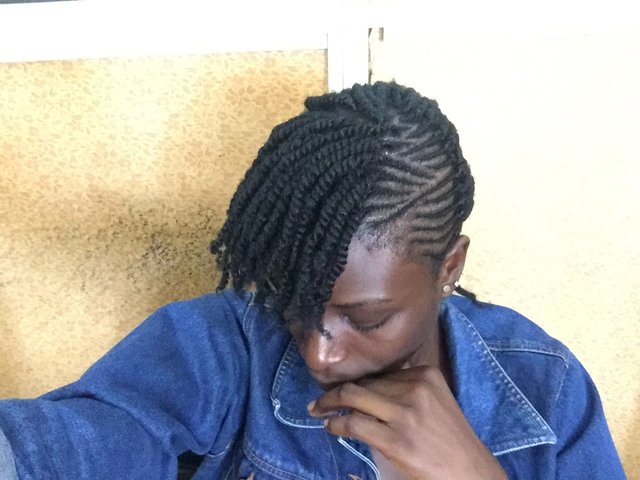 How is it?
I love it so much........
P.S.
HAVE YOU WATCHED THE LATEST EPISODE OF NEWBIES CORNER?
IF YOU HAVE NOT, PLEASE CLICK THIS BOX TO WATCH NOW!!!