Haiku: The Universe of Vehicles
@vdux runs a delightful haiku contest. Steemians are attracted to this poetry exercise by the dozens. I'm going to see how many haiku I can produce with the current prompt, vehicles.
---
I've Already Submitted Two
---
Open the windows
No air conditioning here!
We need a new car!!
---
I love my wagon
It takes me around the yard
When Mommy pulls me :)
---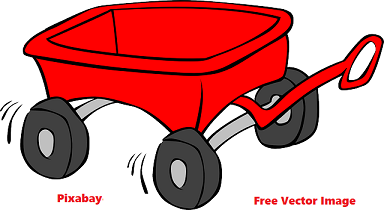 ---
---
A Few More:
---
A plane overhead
Makes me think of travel
Where is it going?
---
A train zooms along
Faces in passing windows
What are they thinking?
---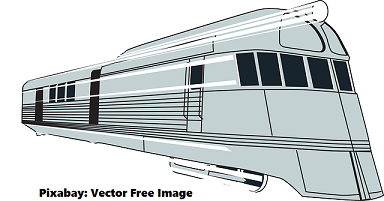 ---
---
Trucks pound the highways
Carrying stuff here and there
The thread of commerce
---
That red bicycle
It's the first I ever owned
I'm proud to ride it
---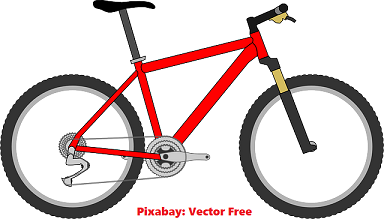 ---
My black SUV
Has clones all over the road
A bit boring, no?
---
The bus spews thick smoke
The people inside look tired
Even the driver
---
I'm in a balloon!
Scary to float free up here
But so exciting
---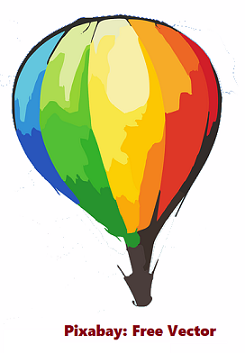 ---
Gliding off the cliff
I soar over rocky shores
This is really fun
---
My scooter goes fast
Much faster than my brother's
He's always behind!
---
My canoe, so sleek
Cuts easily through water
Watch out for rapids!
---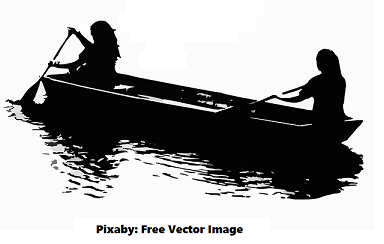 ---
Gigantic cruise ships
Travel the Caribbean
I've never tried one
---
Spiffy snowmobile
Speeds on past skis and snowshoes
Power is not green
---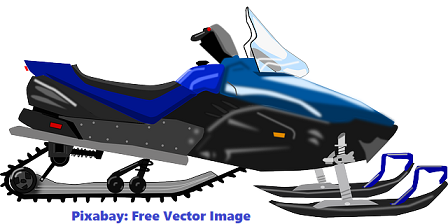 ---
---
I can keep going with these. They are so much fun. There's a chance of winning a small prize, but the real point is to write and read what others have written. Try it. You'll love it!!
---
This is released into the public domain. It's been suggested (@ruth-girl) that this blog might be a useful instruction tool. That would be great! I'm re-tagging the post with #steemiteducation.