30 DAY HAIKU CHALLENGE DAY 29 - Themadrunnah's reflection / An original poem
Here's day twenty-nine of my reflection off of @brokemancode's haiku contest.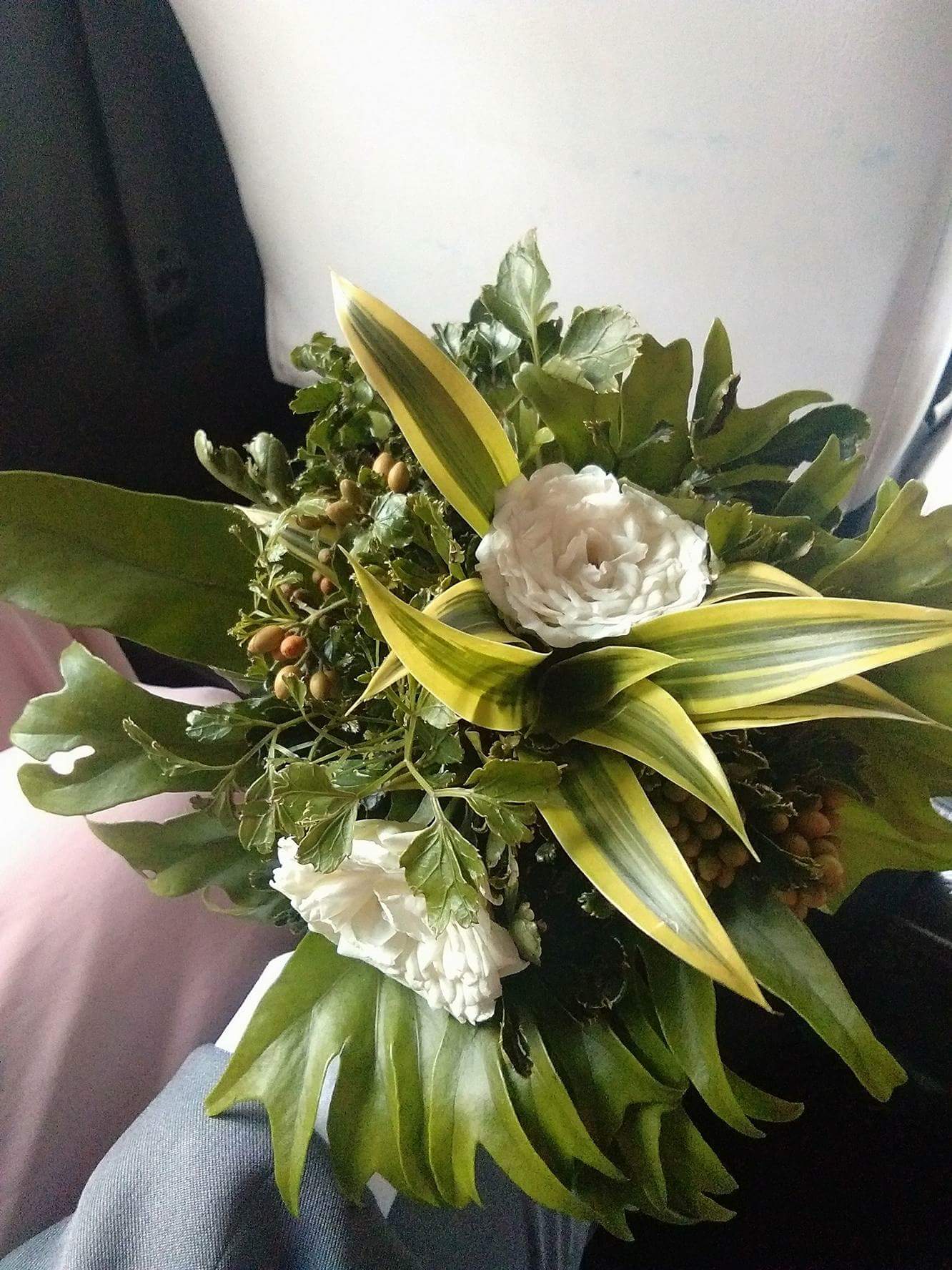 Roses
Endowed with splendor
Beauty for the eyes only
Painful if you hold
I burn at her touch
Blinded by mine sun's brilliance
Dying as she sets
.
.
.
The photo and first haiku is brokemancode's while the second was inspired from his.
~Themadrunnah
If you like what you've read, feel free to comment, upvote, or follow! I'll strive to post daily!