30 DAY HAIKU CHALLENGE DAY 27 - Themadrunnah's reflection / An original poem
Here's day twenty-seven of my reflection off of @brokemancode's haiku contest.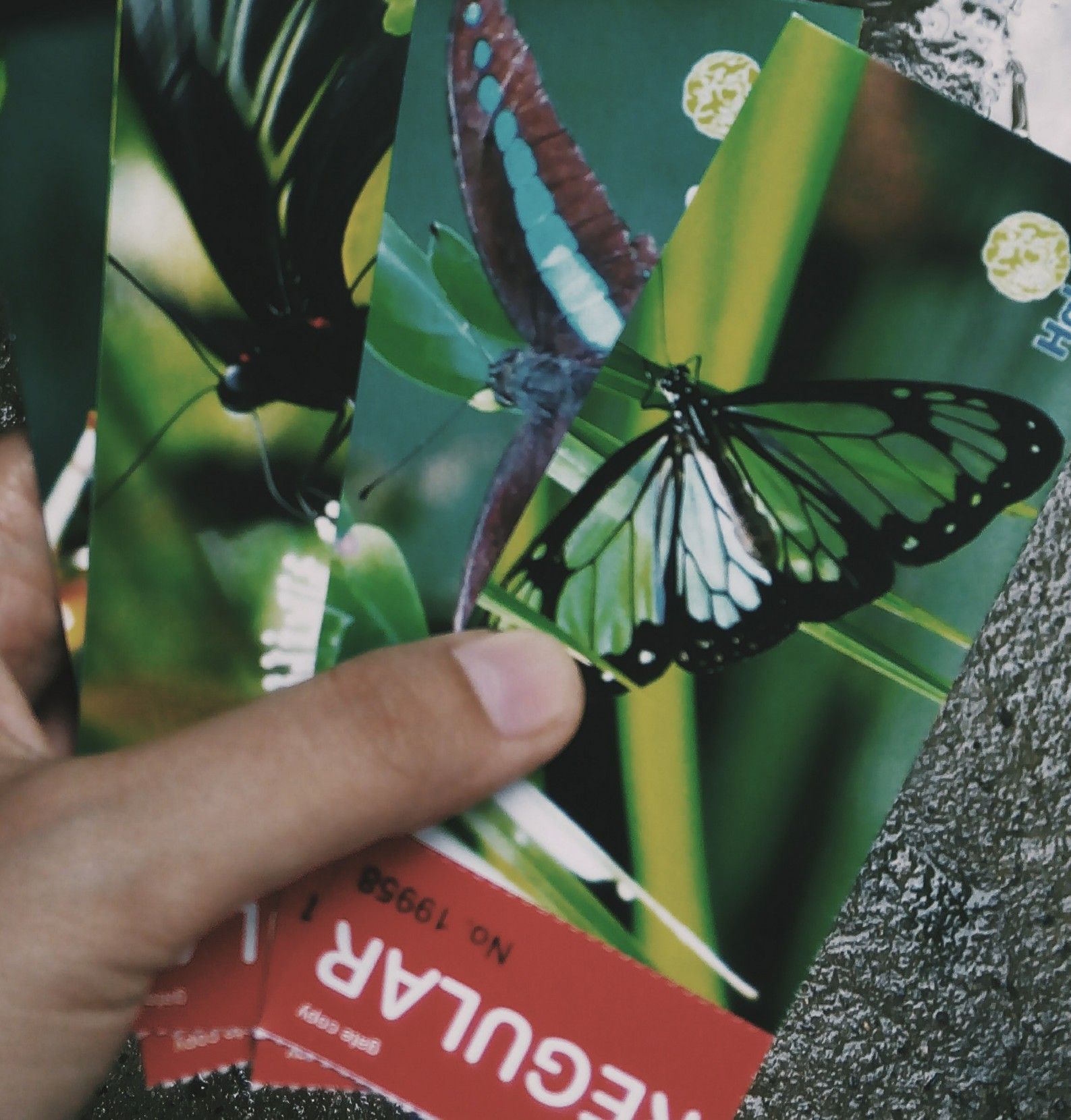 Butterfly
Dearest little one
with wings so tiny and frail,
Be brave and fly high!
Fragile little one
Into her glory I fly
Blazing oh so bright
.
.
.
The photo and first haiku is brokemancode's while the second was inspired from his.
~Themadrunnah
If you like what you've read, feel free to comment, upvote, or follow! I'll strive to post daily!