30 DAY HAIKU CHALLENGE DAY 26 - Themadrunnah's reflection / An original poem
Here's day twenty-six of my reflection off of @brokemancode's haiku contest.
I'm finally closing in on the end! Only a few small hiccups along the way, but I'm finishing by the gods!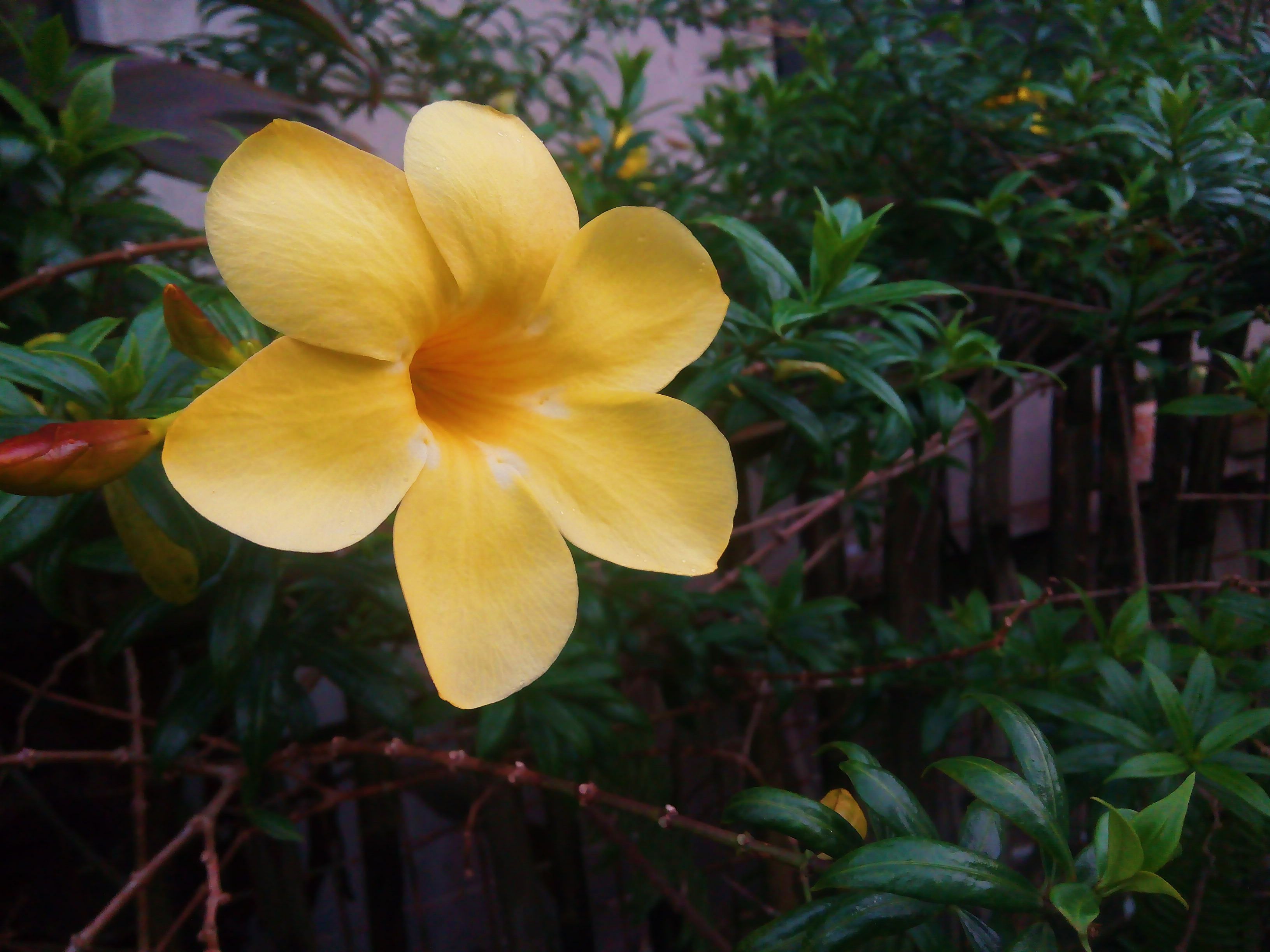 Bloom
Ages like flowers
That effloresce all year long
Springing with grandeur
Hollow husks abound
An endless spring of deceit
Modern Messiah
.
.
.
The photo and first haiku is brokemancode's while the second was inspired from his.
~Themadrunnah
If you like what you've read, feel free to comment, upvote, or follow! I'll strive to post daily!