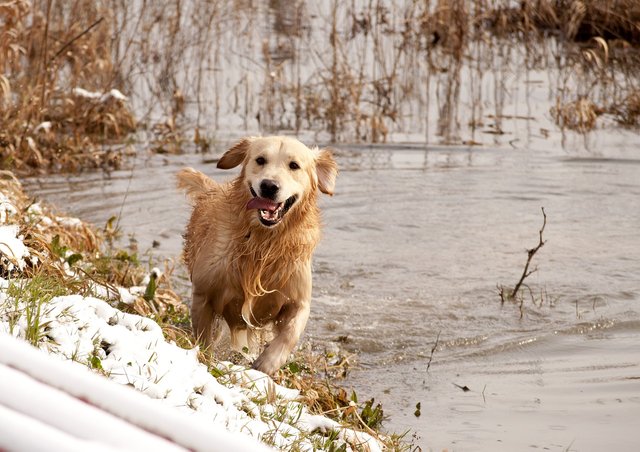 Warm brown eyes stare bright

Slobbering tongue lolls, panting

Faithful; man's best friend 

A haiku written for @vdux's haiku contest! This week's contest is to write a haiku about a dog, you don't have to write the word "dog" in the haiku as long as it's obvious what you are writing about.
You can find the contest at the following link --https://steemit.com/contest/@vdux/a-new-vdux-contest-2-sbd-upvotes-and-more -- and you should totally join in! Come! Write a haiku about a dog! :D
The image I used is a CC0 image courtesy of Pixabay! 
Thank you for reading! :)