I Just Want to Say Hi through my Haikus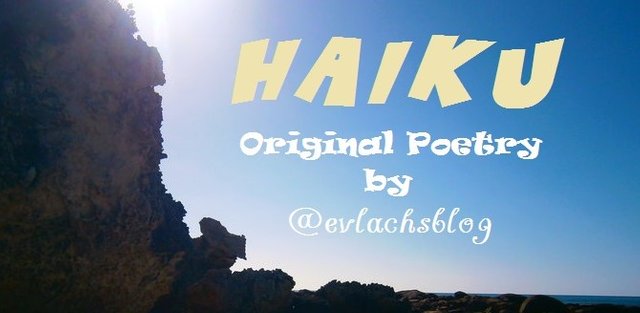 It's eleven months
of silence; priorities
I need to get right.
---
A new beginning
Despite self-isolation
Details I'll narrate.
Nothing unpleasant
All good news, worthy to tell
Posts are soon to come.



@dynamicgreentk
---
The photos and/or screenshot images are my own unless otherwise stated. The @dynamicsteemians discord banner is provided by @baa.steemit and the footer image by @bearone of @teamaustralia.