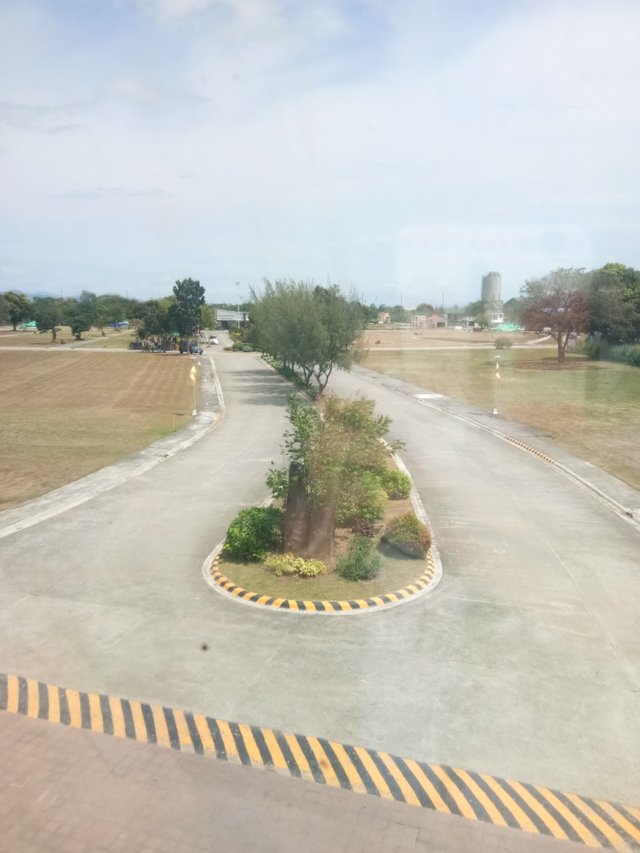 Note: I actually work in a cemetery (yes, that's where dead people are). It is not obvious in the picture because the tombstones are not visible on the entrance gate where our office is located. Anyway, the Haiku is what I really feel when I look out my window and I am happy to share it with you!
Peaceful and serenity on my window
Where death lays a thousand fold
How every interment makes me feel alive.
---
Thank you for reading!
March 6, 2018