The Moba game that I played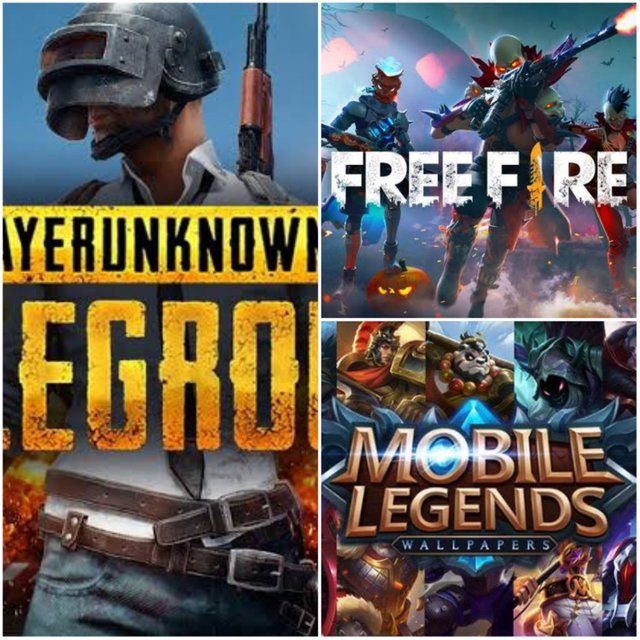 Games is a form of multimedia entertainment made as interesting as possible so that players can get something so there is inner satisfaction. I played several games including Moba games, moba games are adventurous / challenging games.
MOBA GAMES:
1.Mobile Legend: Bang Bang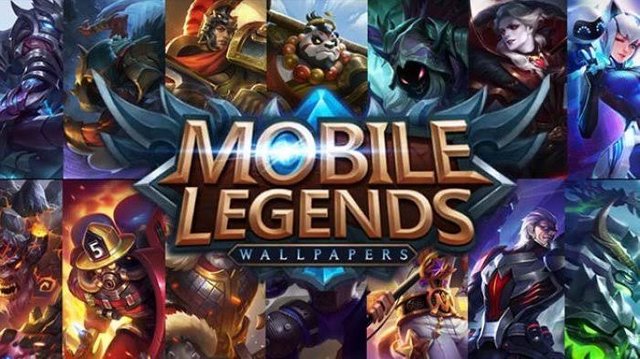 Join Your Friends In A New Brand 5v5 Moba Game Against Real Human Players, Mobile Legends: Bang Bang! Choose your favorite hero and create the perfect team with your friends!
10 Seconds Make a Match, 10 Minutes Fighting, Hallway, Forest, Destroying Tower, Team Fighting, All The Fun From PC MOBAs And Action Games That Are In Your Hands! Show Your E-sports Spirit!
Mobile Legends: Bang Bang, 2017 New Mobile Game Works. Attack your opponent with the touch of your finger and win the crown of the strongest challenger!
2.Garena Free fire: Wonderland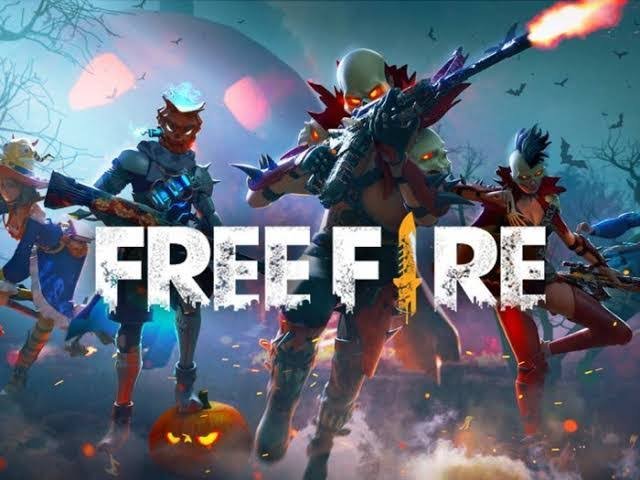 Free Fire is the best survival shooter game available on mobile. This 10-minute game will place you on a desert island where you fight 49 other players, with the aim of survival. The player is free to choose the position to start the game using a parachute, and the goal of all this is to stay in a safe zone for as long as possible. Drive a vehicle to explore a large map, hide in a ditch, or become invisible lying prone in a meadow. Attack, shoot, survive, only one goal: to survive and answer the call of duty.
PUBG MOBILE: Mad Miramar

PlayerUnknown's Battlegrounds (often abbreviated as PUBG) is a game with the battle royale genre, where players can play with 100 people at once online. In this game players can play solo, team 2 people, and team 4 people, and can invite friends to join the game as a team.
Games that are played by millions of players, matching with the game Download and play now.
https://play.google.com/store/apps/details?id=com.tencent.ig
https://play.google.com/store/apps/details?id=com.mobile.legends
https://play.google.com/store/apps/details?id=com.dts.freefireth