Hey guys,
I've only returned to steemit in the last few days, and while I was away, it seems this chap called @Haejin has caused a bit (lot) of a stir. Like Marmite, steemians seem to either love him or hate him. People are probably gonna be pissed that I'm giving him even more publicity, but I honestly couldn't care less. I know one thing for sure, I'm certainly going to follow him. I was looking for someone like him 6 months ago. It seems I have quite a few of his posts to catch up on.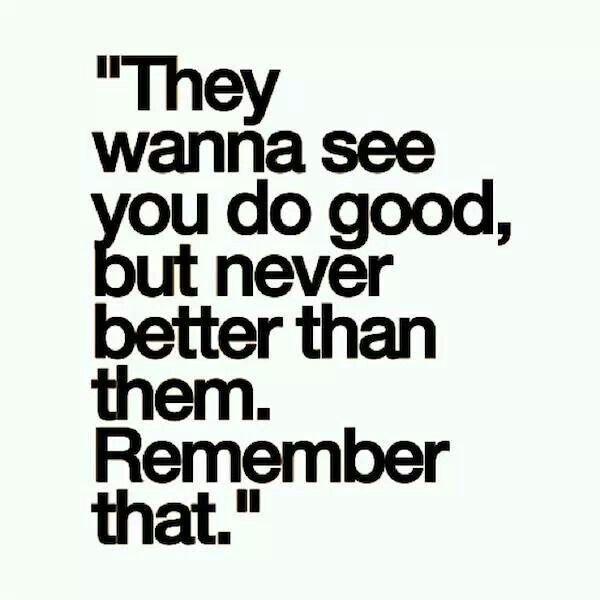 My opinion of a lot of the hate is quite simply, jealousy! he's come in with all the knowledge, and the skills to deliver that knowledge in a relatable way, and sky rocketed up the ranks. Everyone else has been struggling for however long, with very little success.
I say good for you @haejin you've done exactly what everyone who joins steemit, dreams of doing. I for one had plenty of 'daydreams' when I first started. It soon fizzled out when I realised how hard it is to stand out in the steemit crowd.
He has a ridiculous amount of followers so I'm not expecting him to reply, I often feel invisible on here anyway, (.) (Thats the smallest violin in the world btw) not that I'm moaning because my goal when joining was to learn about trading, and not be a blog master, which it seems you have to be in order to make some 'decent' steem. That or very lucky, which I've never been. No-one seems to be interested in what I enjoy writing; mainly fictional stories. Check this one out if u like:
https://steemit.com/short-story/@feed-me-more/it-s-been-a-few-month-s-but-here-s-a-story-love-stinks-to-get-me-back-into-the-swing
I was also thinking of doing some First Aid Training blogs, but again I don't think people will bother, as it doesn't make them money, even though it could save someone they love's life.
So, I do want to write more regularly and try to succeed, but I'm not sure what to write about. I'm involved in the film industry, so maybe I could do something relating to that. What about film reviews, do they generally do well? I would love some advice, if anyone's willing to give me some.
Thanks for reading!