A comprehensive list of people hacked by Marcel Lazar (Guccifer 1.0)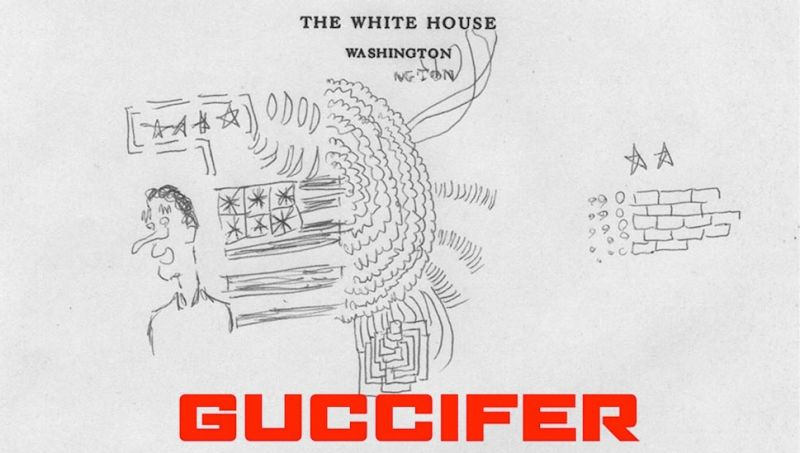 I was looking for a list of people who were hacked by Marcel Lazar and was unable to find a single comprehensive list. So I decided to compile one.
This list is incomplete.
Just because someone appears on this list doesn't mean they were thoroughly pwned. In many cases, it was just an old inactive e-mail account that was hacked.
Lazar claims to have 30 GB of files in his archive, many of which still haven't been released.
The list is divided up into two parts. The first part is a list of targets that were mentioned in various publications.
The second part of the list are names I identified based on some .xls spreadsheets Lazar released. Specifically:
Guccifer 1.0: 16,397 Republican Contacts August 27, 2016
Guccifer 1.0: 14,573 Democrat Contacts August 27, 2016
which you can download here. These color-coded excel spreadsheets are first described in this 2014 TSG article.
Below is the more ambiguous part of the list based on the excel spreadsheets linked above. I included anyone who's password was in the spreadsheet, as well as anybody who's name was highlighted in orange. Based on my understanding of his color code, orange meant Lazar had hacked someone. I am not sure what red meant so did not include those people.
Some of these people may appear in articles as well, but I didn't find them for whatever reason.
| Name | Description |
| --- | --- |
| Laura Louise Bryer | Unknown |
| Rose Reiman | Doty Society |
| Barbara Muller | Unknown |
| BK. Scharback | Unknown |
| Andrei D. Terekhov | Exec director UN Office of Justice |
| Lucy Waltezky | Rockefeller family? |
| Marilyn Faeth | Rockefeller family? |
| Calvin Fentress | Unknown |
| James P. Brown | Unknown |
| Alex Goldfarb | Director, International Foundation for Civil Liberties |
| Carol Joynt | Writer |
| Walter JP Curley | Ambassador |
| Annette Bortot | Office Manager, Round Hill Club |
| Angela Kane | UN Official |
| Ann Veneman* | Executive Director UNICEF |
*These names were added after original post.
We also know he hacked someone at either the Clinton Foundation or Clinton Presidential Library.
I will continue updating this list. If you caught a mistake or you want to contribute, comment here, e-mail me wh1sks at keemail dot me, or hit me up on twitter.