Much cybersecurity still does not understand the meaning of these words and are increasingly falling into the hands of scammers. In my opinion, this topic is especially relevant in 2020, especially because of the outbreak of COVID-19. The fact is that people began to use various online services more and most companies work remotely. In addition to the epidemic, you should not forget about the security of your data that fraudsters can use.
A project that I would like to tell you about for many years working in the field of cybersecurity. To protect our data from hacker attacks and to warn us against the loss of critical data. It's about a project called HackenAI. This creates a unique application that will help significantly reduce the risk of hacking.
Main problems

One of the main problems when using the Internet is our carelessness. Often, scammers copy popular sites and post them on the network. With the help of paid advertising, such projects are brought to the first place in the search line. When we enter the online store, we will enter our credit card details. If it turns out to be fake, we will lose all our money. It also concerns our personal and passport data.
Also, we can be hacked. Say we constantly use weak passwords on our mailboxes and do not store them correctly. Say we accidentally download a file by reference and we get a virus. We manually enter the password and scammers have full access to our exchanger file, accounts or correspondence.
There are many types of Internet fraud, however, the HackenAI team wants to protect us from all sorts of hacks.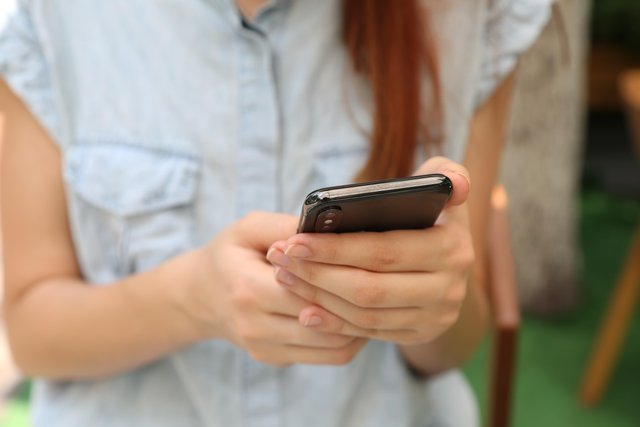 HackenAi

The Hacken team creates a unique mobile application to protect our data. The application will be available on iOS and Android devices. The application will create a whole range of measures to protect the user from the loss of personal data. In the application, such functions as Account Management, Anti-Phishing, VPN, Antivirus, DarkNet Monitoring, Crypto Wallet and many more will be available.
Account management
A convenient and easy way to store our passwords on a mobile device. Let's say Google, Vk, Facebook, Apple, or Twitter account management. The application has a password generator up to 32 characters that we can easily install. According to HackenAI, such storage is maximally protected from all forms of cyberattacks, including sim-swaps, viruses, malware and more.
Anti-phishing
Now a very popular tool. The fact is that scammers are constantly creating similar popular sites to gain access to them. Anti-Phishing - monitors popular sites and links, which signals you that the site is original and can be used.
VPN
VPN is one of the easiest ways to protect your data. Using a VPN, you do not leave your mark, and it will be more difficult for a fraudster to track your position. What will save you from targeted hacking. Also, with the help of a VPN, we can use any Internet resources even closed for our country.
Crypto wallet
Hacken - will allow us to store our cryptocurrency in the nutria of this secure application. That will allow us not to worry about the loss of our private keys. The team promises us a large selection of cryptocurrencies for storage.
Darknet monitoring
Hacken will monitor your private information in DarkNet and will alert you if your data flows into the network. However, in my personal experience, creating such a function is not realistic, because this network is so deep and has not been studied that it is extremely difficult to work with it. There are no search networks and data is often exchanged directly.
My opinion

The project has everything necessary to protect our data. Cybersecurityty today is a very popular product for this project has a great chance that they will use it. Great idea with many use cases. I will wait for the official release of the product.
---
Official resources of the project
WEBSITE: https://hacken.ai/
TELEGRAM: https://t.me/hackenai
WHITEPAPER: https://hacken.ai/content/hackenai_whitepaper_v1.0.pdf
BITCOINTALK: https://bitcointalk.org/index.php?topic=5238602
FACEBOOK: https://www.facebook.com/HackenAI
TWITTER: https://twitter.com/hackenai?lang=en
MEDIUM: https://medium.com/@hackenAI
REDDIT: https://www.reddit.com/r/hacken/
YOUTUBE: https://www.youtube.com/channel/UCEQ4srOLODIzXWPrkug5bMg
Autor
Bitcointalk Username: anatolij.shishkin
Bitcointalk Profile: https://bitcointalk.org/index.php?action=profile;u=2280356
Vet Wallet 0xe37b9Fb72823C9062728BF58923A76C3f19d9bA7