Bitcoin Suisse have been hacked
WARNING: If you have participated in any recent ICOs where the KYC processing has been handled by Bitcoin Suisse.... be aware that the information you have submitted is not safe.
I recently applied to the Experty ICO and now I find the information BT Suisse received being used in scam email in my inbox.

The information in the scam email is very precise and contains the correct name, the correct tier of my expected payment (which is a specific Bitcoin Suisse info) and the eth address I had indicated as a receiving address.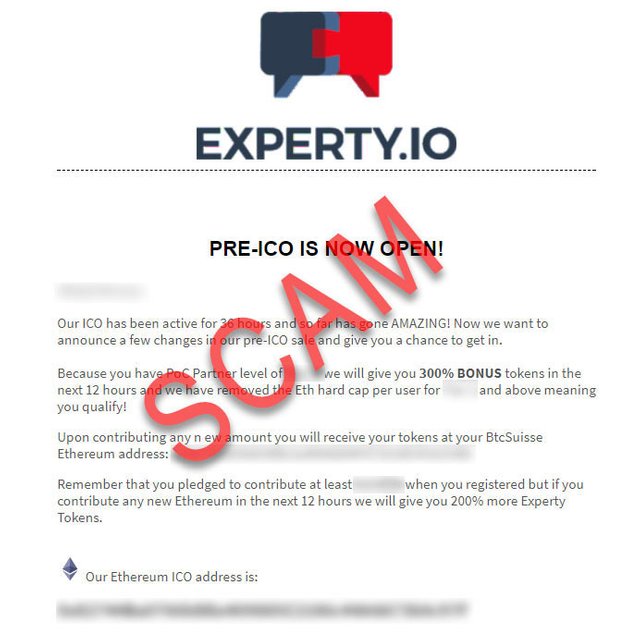 Bitcoin Suisse have from the very start handled the KYC process with very poor management, lack of communication, severe delays, and now this.
If you have a Bitcoins Suisse account, I suggest you contact them and log in to check your information, change password etc. ASAP!