Learn Hacking 1.00 Overview
Hi everyone,
I want to start a series about something that I love which is hacking!
This topic is humongous and I hope to give you some knowledge about how this world works! To make the most out of it you need to invest alot of time and energy to learn, to try stuff, to get angry sometimes and most of all have fun!
When I started learning few years ago, I was overwhelmed by all the content and the technology in this field, with a simple google search it's easy to get lost in all the content! My goal here is to break the process up so you can learn easily and go more in dept in the fields you love! I hope this will make you more aware of how hackers operate and raise some concerns about security in technology!
---
For this overview, I want to show you the methodology that I like to follow.
Reconnaissance
Scanning
Gaining Access/Escalating privileges
Exfiltrate data
Maintaining Access
Covering Tracks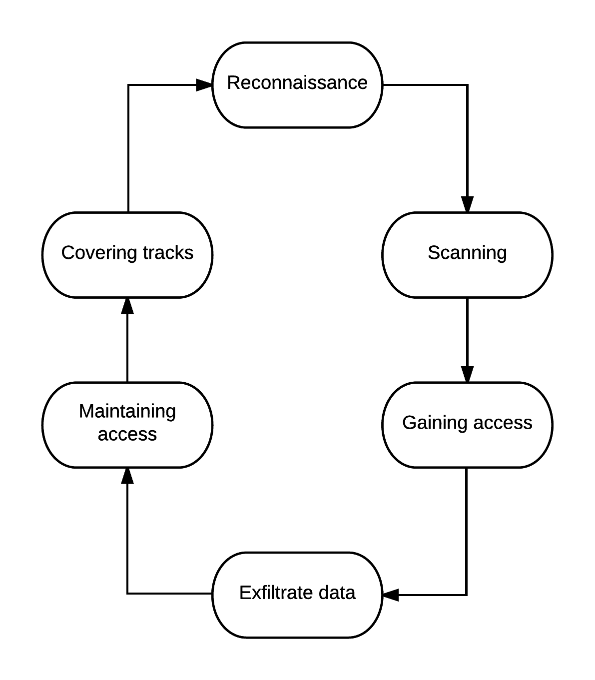 ---
I will make more articles for each topic where I will explain them and show you some tools! Before all this you will need an environment to test on and learn!
---
First you need to download virtual box to simulate your victims.
https://www.virtualbox.org/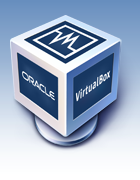 Second you need to download your attacking machine! I like to use Kali linux!
https://www.kali.org/

---
I the next tutorial I will help you install both of them and from there we will start hacking!
I hope you are as excited as I am! Feel free to ask for help if anything goes wrong!
*The information provided on hacking is to be used for educational purpose only. The creator is in no way responsible for any misuse of the information provided. All the information provided is meant to help the reader develop a hacker defense attitude in order to prevent the attacks discussed. In no way should you use the information to cause any kind of damage directly or indirectly. The word "Hacking" should be regarded as "Ethical hacking". You implement the information given at your own
Written with StackEdit.