Guys Today I Have Very Very Bad News! Someone Stolen All My Steem Dollars Now What Can I Do I'm Really Wandering !
Dear Sir, Admin! 
    I have lost toady all my STEEM DOLLAR balance. My account SBD balance is steal by this name https://steemit.com/@blocktrades .This a very big pretend and big layer.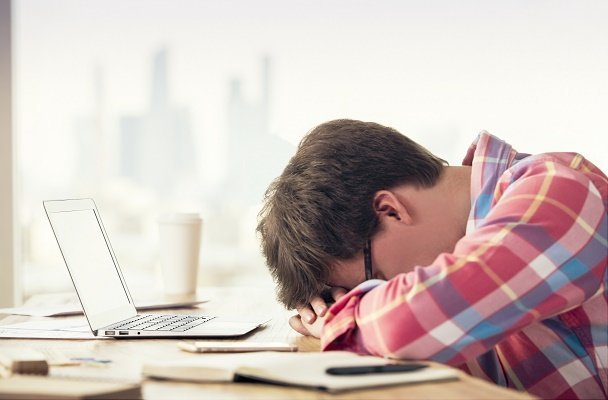 Now what can I do??
Somebody Help me!
I am very Thankful to You!