Rifles of the Northern Brethren
Canada has guns too, and some cool ones!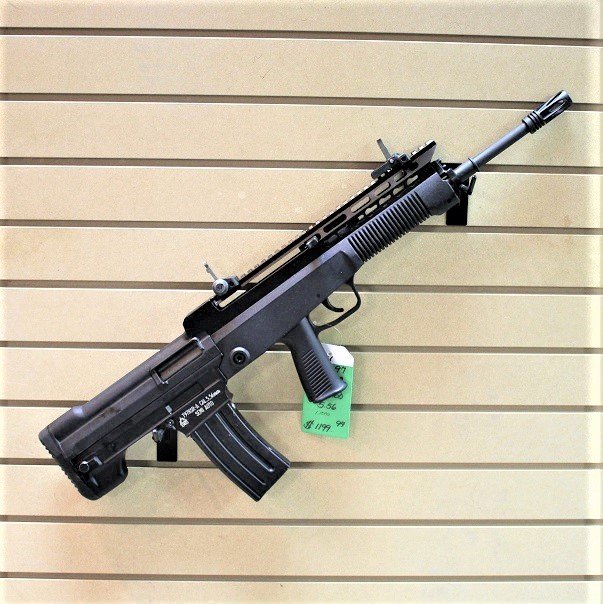 Source
---
To us in America, the idea of Canadians with guns is funny. Actually, they have a large amount of guns in fact. They also have a few options we would be surprised to see, and some that we don't even have. Let's talk nonrestricted Canadian stuff
#1: Norinco Type 97
As pictured above, the T97 is a weird looking creature. Imported by Norinco, a company which has been banned in the US, they are the semiauto version of the Chinese service rifle. Because of the particularities of the restricted vs nonrestricted laws in CA, bullpups can sneak their way on by in many cases. The T97 takes AR mags and sells for around $1300 CAD.
#2: IWI Tavor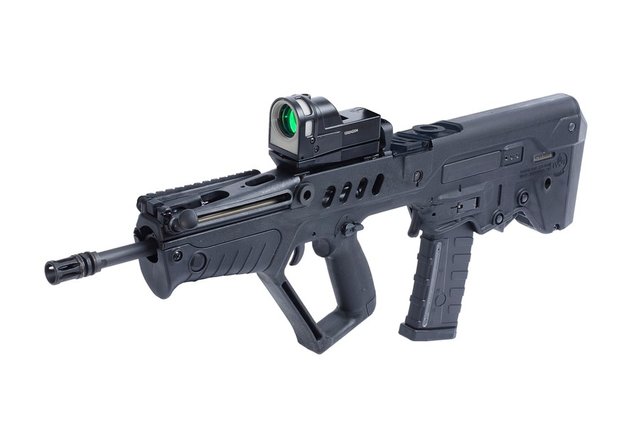 This classic Israeli rifle is also sold in Canada. It is the same as the US version and goes for around $1500 as far as I can see.
#3:SKS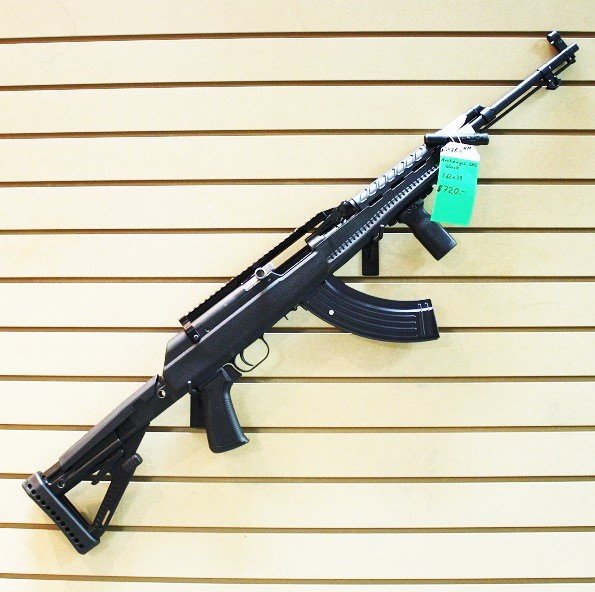 Since Norinco's imports into the US were banned, all the cheap SKS's, both in original and archangel chassis versions, are going to Canada. I have seen them from $250-750 depending of stock or alterations made. Good guns for really cheap.
#4. Norinco M14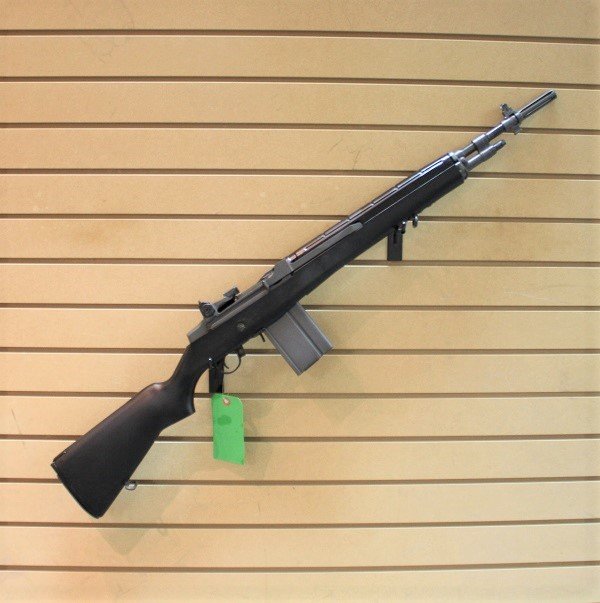 Norinco bought all of the old US M14 tooling back in the 70's and has been cranking them out ever since. The triggers are gritty and nasty, but a truly proven battle rifle in .308 for around $600 CAD is a steal in my eyes.
#5 Famae SG542


This weirdo is a Chilean produced rifle of the SIG 500 family. This is chambered in .308 and designed to take m14 mags. I love the SIG rifle look, and this really delivers on that to me. $2200 is a lot of skin for this, but I would consider it if it were an option in the states, provided I had the funds.
Hopefully I have shown that Canada, despite having stupid laws, does have some fun guns. Thanks for reading and I will see you next time!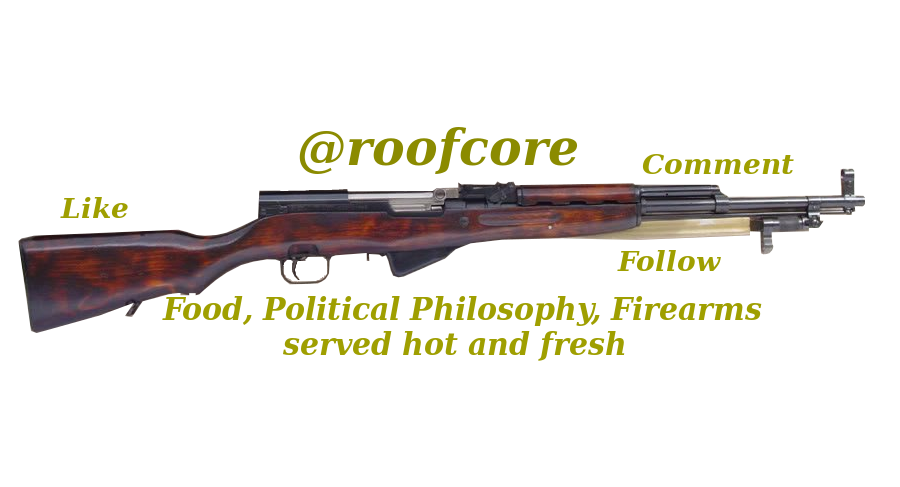 -@roofcore